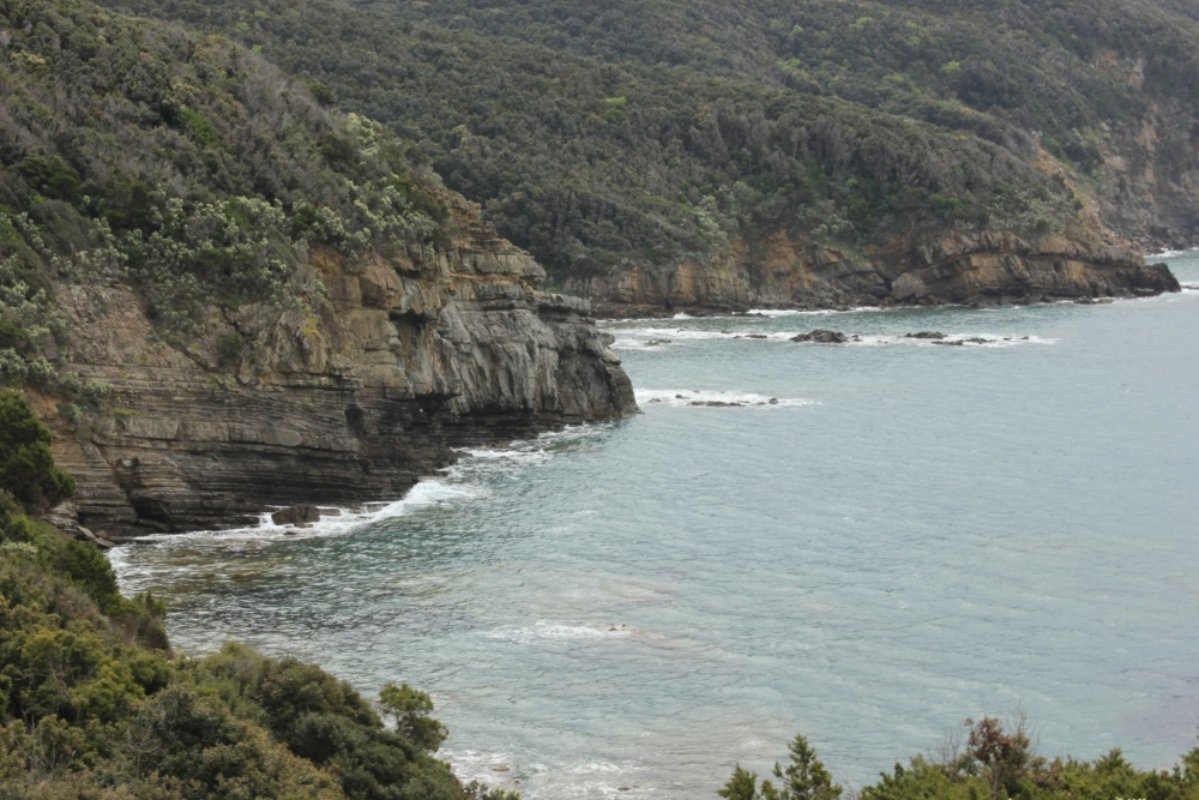 History, nature and the Piombino promontory
Mediterranean shrubs, Etruscan remains and sea coves
This tour passes through the nature reserve area of the Piombino promontory along the cliff via the Sentiero dei Cavalleggeri, which winds through the Mediterranean and connects the Baratti Gulf with Cala Moresca.
Even though the tour isn't particularly difficult, it does consist of a rather long route marked by plenty of ascents and descents. Its name, Via dei Cavalleggeri, comes from the fact that this was the horse trail that united the entire defense system of the Grand Duchy of Tuscany. It was regularly traveled by "horsemen", those who oversaw goods and merchandise passing through the area, and people on this trail linkage, to castle orders and owners of the coastal watchtowers.
This route is characterized by all of the typical symbols of the Tuscan region, like rich hills with typical plants like Mediterranean shrubs, and, of course, the coastal bluffs with panoramic, beautiful views. It also contains archaeological remains from Etruscan tombs that at one time included items from that civilization.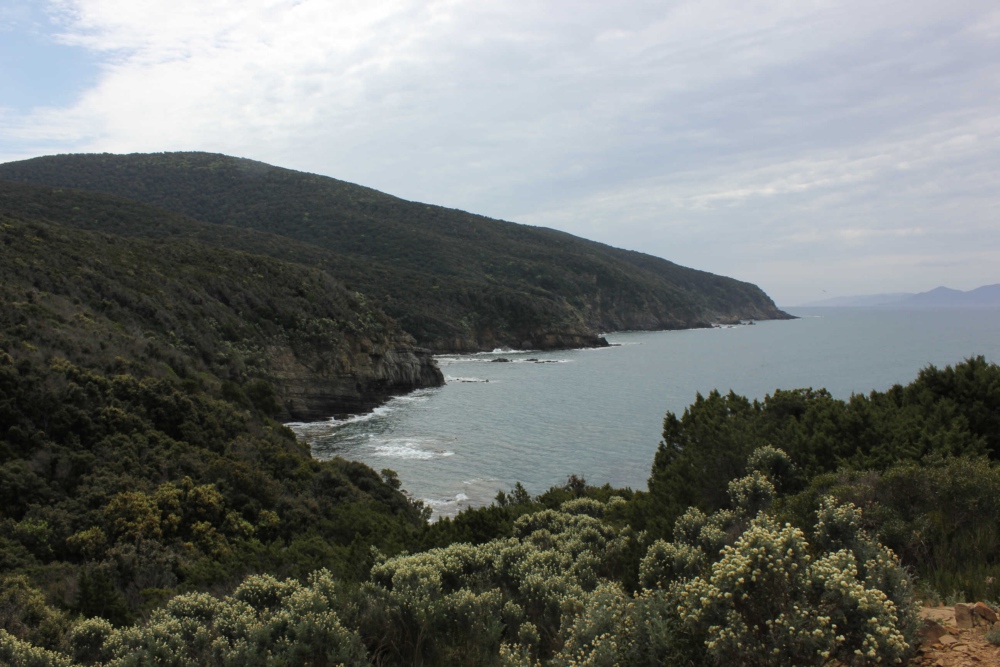 From the entrance to the Baratti Gulf or the one at Reciso, you can go downhill toward the Buca delle Fate, where you can visit an Etruscan necropolis. You continue following the coast, and can access various coves if you want to take a quick dip. In the final stretch, you'll enjoy a botanical walk that will help you get to know the plant life of the Promontory.
Starting point: Populonia, at Reciso
Destination: Cala Moresca
Interesting elements: Coves, Etruscan tombs, the Mediterranean shrub
Recommended period: All year
Itinerary type: Walking - History, heritage, nature.
Difficulty: Easy, suitable for any participants.
Clothing and equipment: Normal clothing and hiking equipment.
You might also be interested in