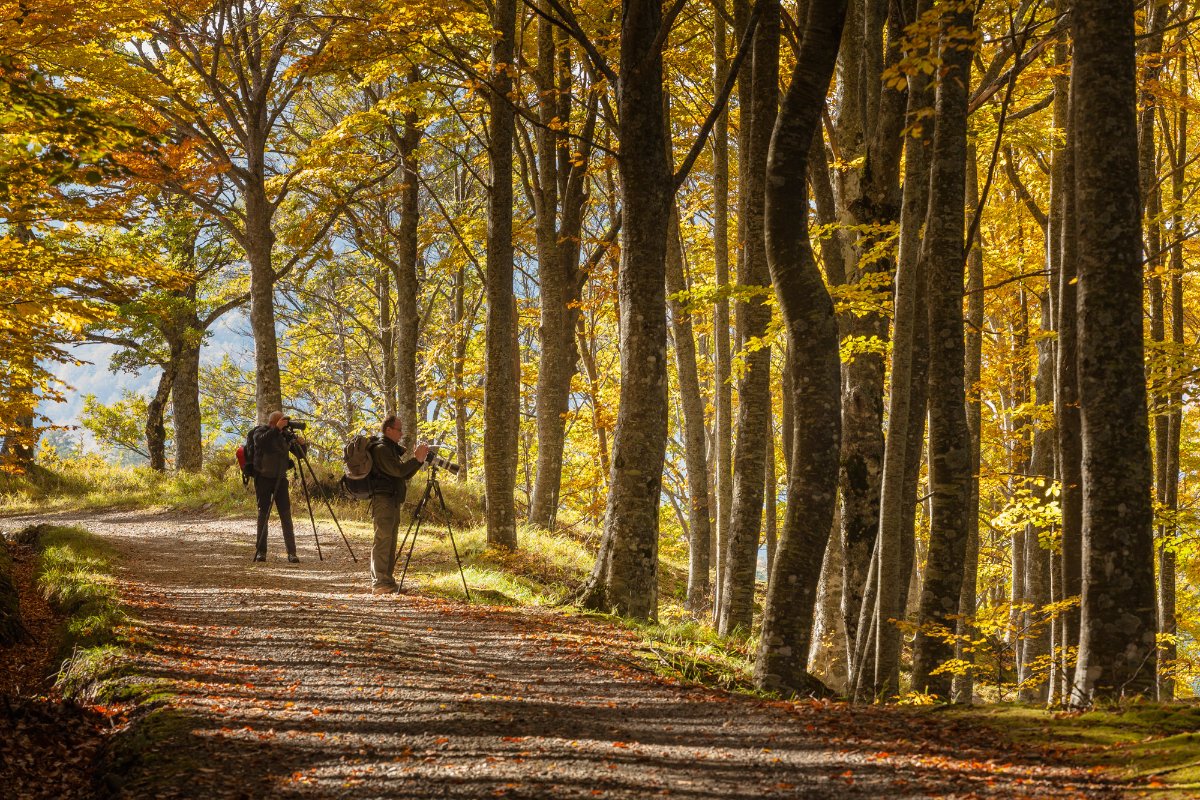 History and nature on the Isle of Elba
Breathtaking views and Spanish fortresses
This itinerary offers beautiful landscapes paired with the rich history of Elba. Departing from the picturesque port which was fortified in the 17th century you follow the fortifications, bastions and defensive systems which were characteristic of the Spanish period.

Length: 7.6 km
Elevation gain: 400 m
Average time to complete: 5 h
Difficulty: difficult
From the heart of the old Longone Port, a strategic point for the Spanish in 1600 for controlling the Gulf of Mola, you depart from the entrance to the Forte San Giacomo heading along the bastions until you arrive at the beach of Barbarossa, named for the famous Turkish pirate. There are extraordinary views of the gulf, the Naregno beach, Forte di Focardo and Monte Calamita from here.

Once you arrive at the beach head towards the Valley of Monserrato, past the small Church of the Madonna del Monserrato which crowns a small rocky mountain in the centre of the valley. The sanctuary at the centre of the valley is surrounded by steep, rocky mountains which gives the visitor a sense of ecstasy and marvel. From here a small path climbs Monte Castello, arriving at an open grassy plain where you can decide to head towards the summit (390m) or follow the forest path which is a part of the GrandeTraversata Elbana (The Great Elban Crossing). This path offers beautiful views along the slopes, the Golf of Portoferraio and heads back towards the residential centre of Porto Azzurro.
You might also be interested in