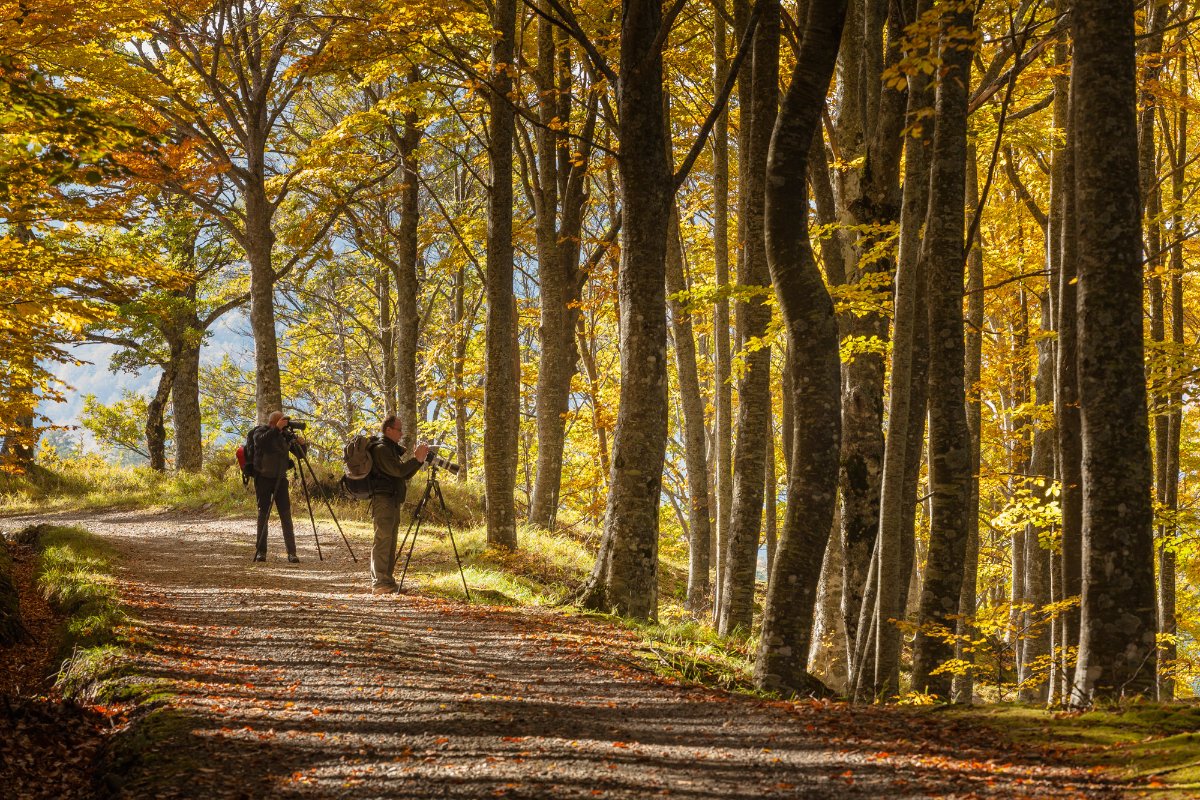 Garfagnana trekking: Argegna and Tea
Uncontaminated nature and culture of the area
A heavenly oasis of the Tuscan Apennines that touches monasteries, castles and the Via Francigena.

Departure point: Giuncugnano 806 m
Walk time: 6 h
Gradient: 820 m
Maximum altitude: 1060 m
Councils: Giuncugnano, Minucciano

This itinerary passes through some striking sanctuaries and hospices along a variant of the Via Francigena that saw the passing of many merchants and pilgrims over the centuries. You will visit tiny hilltop villages, offering you some spectacular views of the surrounding landscapes, pastures, fields, woods between the Serchio and Aulella valleys.

Starting along the Carpinelli provincial road a short deviation takes us to Giuncugnano at 806 metres above sea level, a tiny village south of the Serchio.

Continuing along this itinerary, and parking near here, we can carry on by foot, following the – but un-numbered – footpath towards the south west and upwards through conifer woods.

Along this footpath we will find tiny sanctuaries to the Madonna, the ruins of Saint Nicholas, archaeological digs with ceramic remains, bones, trade objects.

Returning to our departure point we will pass farming buildings at 891 metres above sea level, some marble sacred images and many examples of the beautiful natural landscape of the area.
You might also be interested in