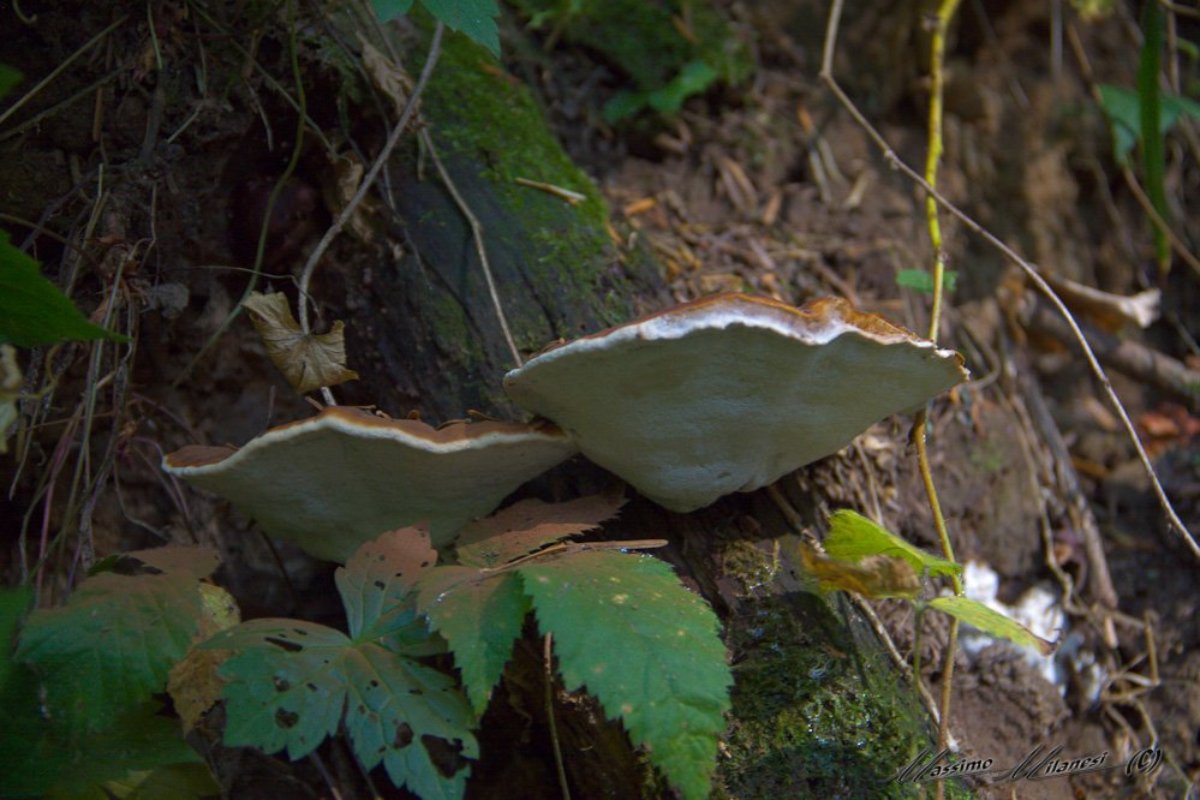 From the Sacred Hermitage to the Calla Pass
A walk through enchanted woodland in the Casentino area
The
National Casentino Forest Park of Mount Falterona and Mount Campigna
is a protected parkland which covers an immense territory of 21,027 hectares and is home to over 1300 different species of plants. The imposing, fascinating and ancient woodland that covers much of the park is of enormous natural interest. The parks lays between the valleys of the Staggia, Fiumicello and Archiano rivers, all of which are tributaries of the Arno which then flows east to the limestone rocks of Mount Penna.
The whole area is rich in thick, enchanting woodland – perfect for children. In fact, there is an educational route for children which can be followed around an area of the park. This special route is called Sentiero e Natura 'Alberi e Bosco' (
Footpath and Nature 'Trees and Woods'
). The 1.8km footpath is near Camaldoli and takes approximately 2 hours to complete.There are also several footpaths for adults which provide many opportunities to discover places hidden in the woods, such as the
Camaldoli Monastery
and Hermitage and the
La Verna
Convent.From the Camaldoli Hermitage, it's possible to follow the route described below which runs around the edge of the Riserva Integrale di Sasso Fratino (a nature reserve) and arrives at the
Calla Pass
.
The route:Starting point:
Sacred Hermitage (1104m)

End:
Calla Pass (1296m)
Time:
3.5 hours
Length:
7km
Follow the walls of the hermitage up footpath number 16, which crosses through a thick pine woods. The path goes up about 200m, before arriving in Prato Bertone which sits at 1325m. From here, follow footpath number 1 in a north-westerly direction. This path goes up and down and passes the small Giogo Secchieta Pass, before going down again to Tre Fonti. Go along the border of the Riserva Integrale di Sasso Fratino (a nature reserve). It's not possible to enter the reserve without booking an official guided tour with the Corpo Forestale. After a while, you will reach Porcareccio Pass (1456m). From here, stay on footpath number 1. The last big ascent is here, up to Poggio Scali which is at an altitude of 1520m. This is the highest peak of the hike.
The path then goes down past Poggio Pian Tombesi (1460m) and Poggione (1424m). The path descends until you reach the asphalted road at the
Calla Pass
(1296m). Those who didn't leave their cars here might like to try the experience of sleeping in a real forest refuge, La Burraia, which can be reached on footpath number 24.

How to get there
From the A1 Milano-Napoli motorway, take the exit marked for Arezzo. Take the SR71 road until Bibbiena. Then follow signs to Badia-Prataglia and finally to the monastery of Camaldoli.
Contact information
Parco nazionale delle foreste Casentinesi
Monte Falterona, Campigna
Pratovecchio, Arezzo
Telephone 0575 50301
infosede@parcoforestecasentinesi.it
Rifugio La Burraia
0543 980053
You might also be interested in