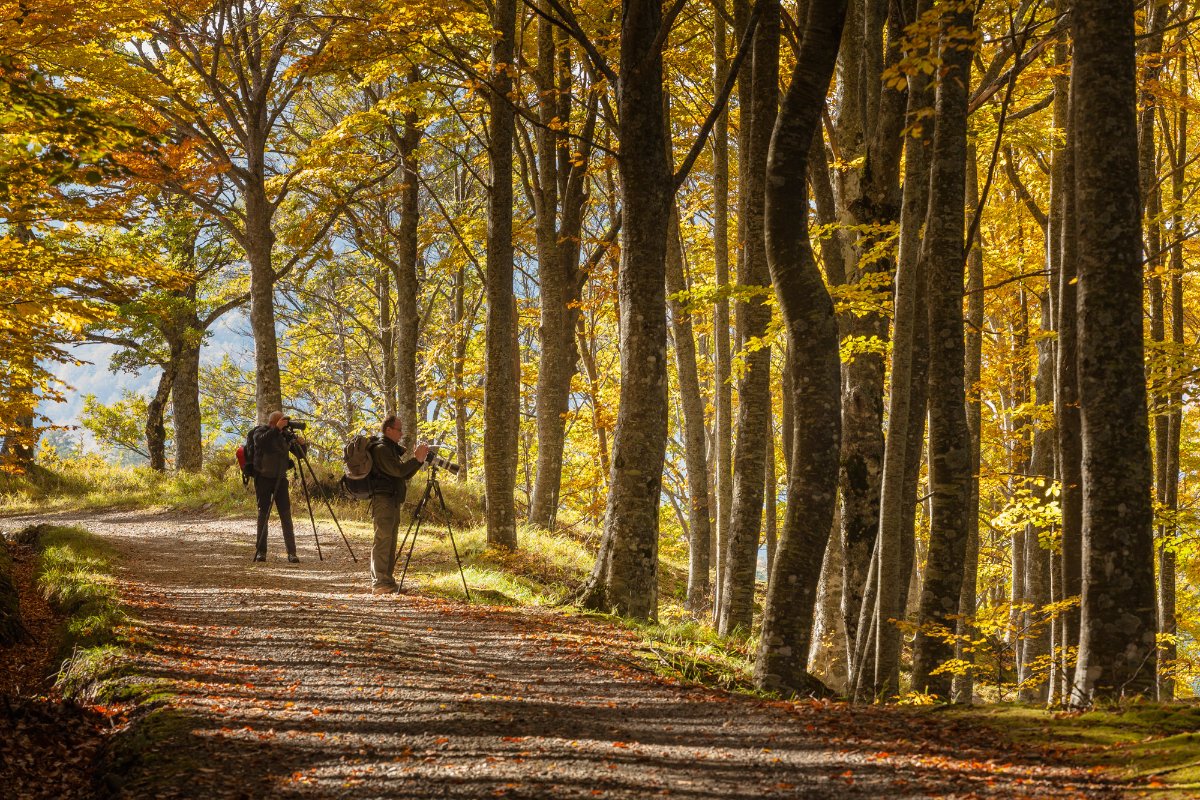 From Seravezza to Cerreto S. Antonio on mountain bike
Cruise Versilia on your bike
tag in italiano: chiesa,bicicletta,panorama -Versilia Tourist Information Office

Type of itinerary: Bicycle
Paved road: 70 m
Length: 17 km
Departure point: Seravezza
Arrival point: Seravezza
Trail: dirt with portions of rocky terrain

From Seravezza, take the panoramic road for Azzano—La Cappella (452 m) and go up the paved road until reaching the small town of Giustagnana (345 m) where you will come to a fork in the road. The left turn takes you to La Cappella di San Martino (452 m)—a 13th century Romanesque chapel with a beautiful bell-tower from before 10th century and a refined rosone called "Michelangelo's Eye". The right takes you towards Minazzana (465 m). A mule trail begins near the fork which is packed dirt at the beginning before turning rocky and difficult after a few turns. The slope diminishes at the town of Minazzana where you will then turn left and start another uphill leg.
After a few turns, you will find trail for Basati on the right—the first part is quite narrow but becomes wider before turning into a comfortable sized trail. The trail is similar in difficulty to the previous one but boasts a breathtaking of the Versilia coastline and the Vezza valley with its surrounding mountains. Once you have reached the peak you will see the end of a Via Crucis (Stations of the Cross), which begins below in the town of Basati (428 m). Here the panorama opens up to include views of the Corchia and Pania della Croce mountains: it is without doubt one of the most attractive panoramas in the area. The trail goes downhill to Basati through chestnut groves. Once in town be sure and check out the historic center.
Once out of Basati, take the paved road for Ruosina. At the first turn you will come out on a rocky road where you will see various peaks. The relatively easy road leads to the town of Cerreta S. Antonio. Here you will get back on the paved road and after1.5 km will find the provincial road for Seravezza.

You might also be interested in