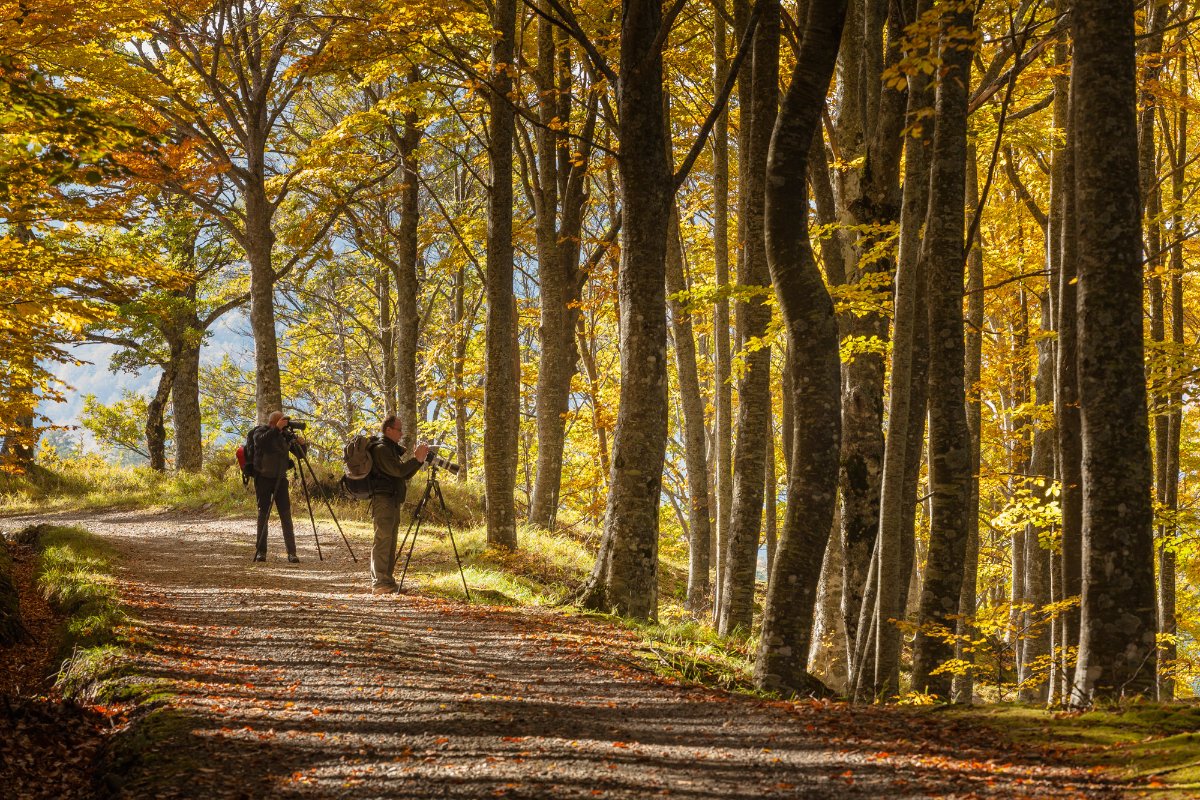 From Pisa to Volterra: medieval and modern architecture
Discover renowned wine cellars in the countryside around Pisa
Our journey begins in Pisa, home of the Leaning Tower. Take time to visit the spectacular Piazza dei Miracoli, a UNESCO World Heritage Site. The square includes the Duomo (cathedral), Battistero (baptistery), Camposanto (cemetery) and the famous tower with its breathtaking architecture and enormous pristine lawn which serves to highlight the beauty of the monuments.
PECCIOLI. Peccioli is just a little over 40 km away to the south-west. The town, with its unmistakable bell tower, is on top of a hill. The bell tower is part of the beautiful San Verano church which dates back to the twelfth century and is home to the Compagnia dell'Assunta chapel and its remarkable sixteenth century coffer ceiling. This picturesque Pisan town is also home to an important series of museums including the Museo Archeologico (Archaeological Museum), the Museo Collezione Incisioni e Litografie (Engraving and Lithograph Museum), the Torre Campanaria and the Museo di Arte Sacra (Museum of Sacred Art). Finally, why not take a trip out of the city to the small town of Fabbrica which is set in the hills and has a castle and ancient chapel which are both well-worth a visit. 
CANTINA CAIAROSSA. We now suggest a trip to another stunning local wine cellar: Cantina Caiarossa. The estate is at the southernmost end of the Pisan countryside, near Riparbella – a small Medieval town on the southern slopes of Poggio di Nocola. Cantina Caiarossa has a strong sense of tradition and respect for nature, which has led them to use bio-dynamic agricultural methods. The wine cellar is inspired by organic architecture and a belief in Feng Shui. It was designed to include these elements by architect Michaël Bolle, who also determined its shape, colour scheme, lighting, choice of building materials and position.
Montescudaio is also just 14 km south of here and is a pretty medieval wine producing town in the Val di Cecina area. 
VOLTERRA. The last stop on this tour is Volterra. This Etruscan city is one of the oldest towns in Tuscany and is known as the 'home of alabaster' – as well as also recently being renamed 'city of vampires' after featuring in the Twilight saga. The most iconic scenes from the film were shot right here in this beautiful Tuscan town. Volterra has a magical atmosphere with magnificent Medieval architecture and Etruscan museums. This town is one of a kind: mysterious and picturesque thanks to its hidden winding streets and breathtaking views, such as across the beautiful piazza dei Priori.
Find out more here
Wines:
Chianti Colline Pisane DOCG
Terre di Pisa DOC
Montescudaio DOC
Bianco Pisano di San Torpè DOC
Colli dell'Etruria Centrale DOC
Typical produce:
Torta coi bischeri (tart)
Uva Colombana (Colombana grapes)
Spala salata di maiale (salted pork shoulder)
You might also be interested in