From Piastre Collodi along the "Road of Lies"
Motorcycle Riding around Svizzera Pesciatina
The curiously named Liar's Route is named in honor of the town of Le Piastre from which it begins and where the Italian Liars Championship is held each year. This colorful route runs all the way to Collodi, Pinocchio's town, and – not a word of a lie - it's lots of fun to drive. Set your GPS for: Le Piastre, Prunetta, Goraiolo, Vellano, Pescia, Collodi.
You might also be interested in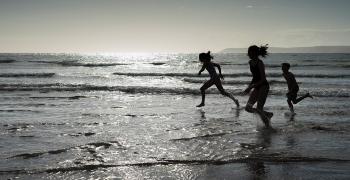 child_friendly
Learn more
Family
Travelling to your holiday destination is a fundamental part of your vacation and it's important for your children to avoid the boredom, have fun and
continue...