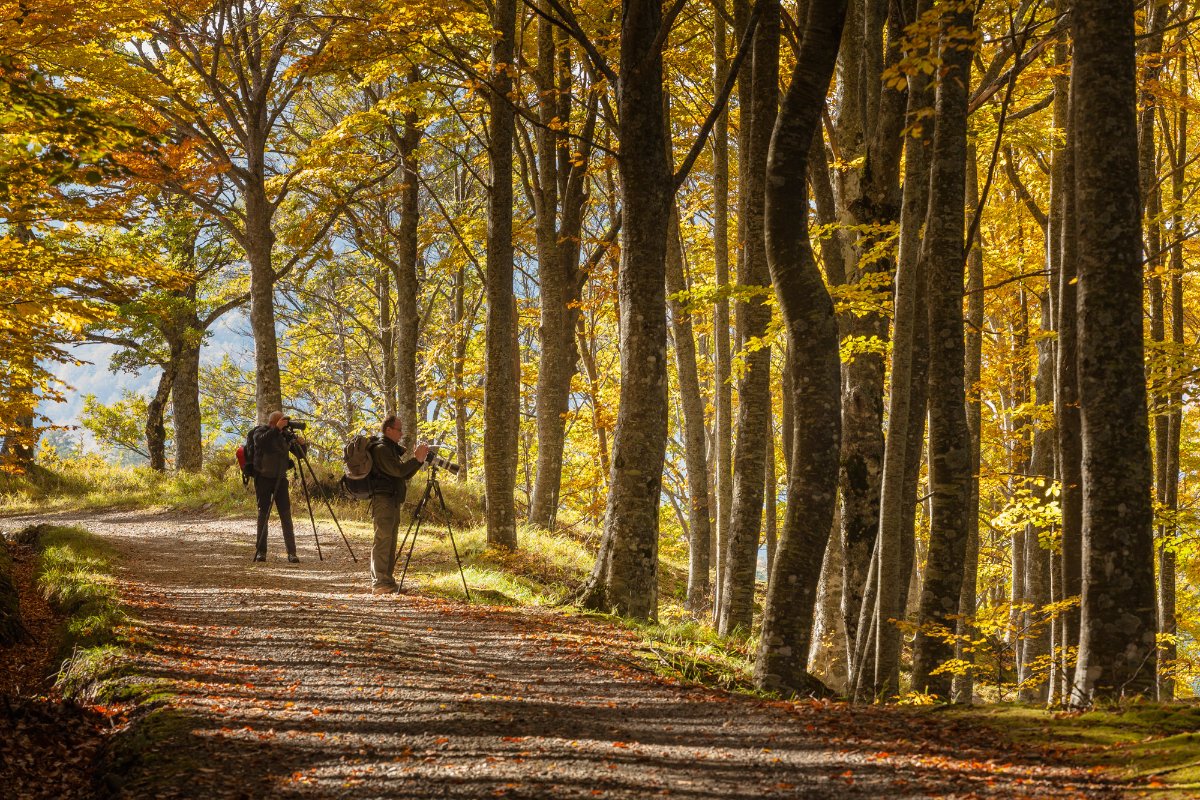 From Montieri to Terre di Siena
A perfect trail for all kinds of cyclists
This trail's only challenging stretch runs uphill for 5.5 kilometers; it's toward the end of the itinerary as you proceed toward Montieri. Because the trail is relatively short and lacking other significant challenges, it is considered suitable for cyclists who are not in top shape.

ROUTE
Departure/arrival point: Montieri
Difficulty: Easy to medium
Road type: Asphalt
Length: 37 km
Slope: 550 m

From the center of Montieri, you'll reach an uphill ramp that follows the right side of the town's Palazzo Comunale and reaches a trail leading to the S.P. 11 'Pavone', as it veers to the left toward Gerfalco. To the right, you'll see wonderful views of the forests surrounding Gerfalco and the knolls overlooking Cornate's Nature Reserve. After 3.5 km, we suggest cyclists take a detour toward Gerfalco (4km round-trip). The itinerary continues along the S.P. 11; it's a gentle sloping trek downhill until you reach the SR 439 junction, where you take a left toward Massa Marittima. Expect an additional 6km-trek toward the Pian dei Mucini, until you reach a junction by the same name, where you'll find a tavern-bar.

From Pian dei Muci continue along the S.P. 162, toward Prata. You'll be cycling uphill for about 6 kilometers until you reach the viaduct the runs near Borgo di Prato (it will be visible on your left). Continue along the same road until you come upon the Gabellino district (27.5). From here, you can either veer right and reach the town of Boccheggiano (2 km and 190 m slope) or continue along for another 3.7 km until arriving at a fork in the road leading to Montieri (31). Go left here. Once you've passed the bridge that crosses the Merse River, ride along the S.P.5 and continue going uphill toward Montieri. (5.7km and 273 meters slope). This uphill journey requires effort but it does not present particular challenges. You'll enjoy this path amidst oak and chestnut trees, as it leads toward the hamlet (37).
You might also be interested in