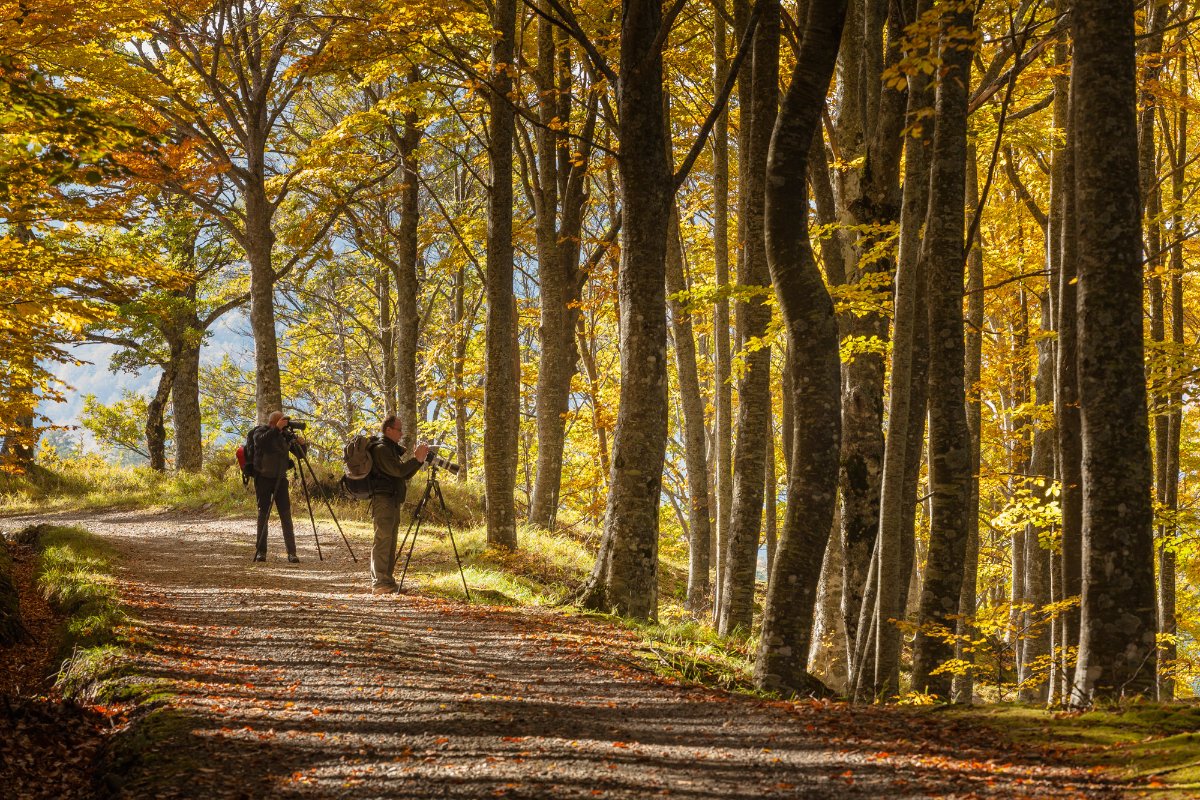 From Montaione to Castelfiorentino by bike
A ride around the Empoli area
Start in Piazza Gramsci, in Montaione, and head towards piazza Cavour. Ride by the war monument and along Viale Italia, beside the old walls of Montaione Castle. Carry straight on towards San Miniato, starting a 5-km downhill stretch, riding through Mura as far as the bridge over the river Egola. Cross the bridge and turn right towards San Miniato.
The road, which is on the flat, winds for 8.5 km in the Egola river valley, offering the chance to warm up your legs, ready for the hills ahead. Ride through Casastrada and Corazzano until you reach a junction where you leave the main road and turn right for San Miniato. The road narrows and begins to climb, with a few hairpin bends covering about 1.2 km, before dropping down again and reaching a crossroads. Take a right and keep following the directions for San Miniato. You start climbing for 2.5 km until you reach the first houses in San Miniato. Ride through the town, which is famous in Tuscany for its white truffles and the tower of Federico II's fortress. Ride along the narrow street of the old town centre as far as piazza Buonaparte. Turn right along via Paolo Maioli until you reach piazza XX Settembre. Carry on along via Francesco Ferrucci heading out of San Miniato. Continue for 3 km, with short uphill and downhill stretches until you reach a crossroads. Here, leaving the main road, take a right towards Castelfiorentino and continue pedalling along the ridges of the hill, enjoying the views over the Valdelsa valley.
At the bottom of the valley, continue riding along the flat road as far as a crossroads. Turn right into via Curiel following directions for Castelnuovo. A short, steep stretch begins for about 1.5 km, leading to Castelnuovo: an old medieval village whose walls (dating to the 12th century and now in ruins) hemmed in the church of Santa Maria Assunta and the church of Santi Lorenzo e Barbara. The road continues to head uphill, less steeply, as far as the beautiful Pieve di San Pietro e Paolo a Coiano: a church dating to 1029 and mentioned by Sigerico, the Archbishop of Canterbury as one of the places to see along the Via Francigena.
A short yet steep uphill section begins leading to the Orlo river valley. Turn left towards Castelfiorentino, which is 7 km away. At the traffic lights, turn right. After 1.2 km at the first roundabout, turn right. Then, after 800 m, turn right again towards Montaione. Ride along Via delle Colline for 7.5 km until you return to where you started in Piazza Gramsci a Montaione.
ROUTE
Length: 52.1 km
Duration: 2h10
Total climb. 305 m
You might also be interested in