From Colle Val d'Elsa to San Gimignano by bike
The perfect way to discover the area's natural beauty
A sun-kissed landscape to explore by bike: a route which takes you through the most beautiful towns and villages in Tuscany, encompassing both nature and history.
First leg
Heading to the "town of towers"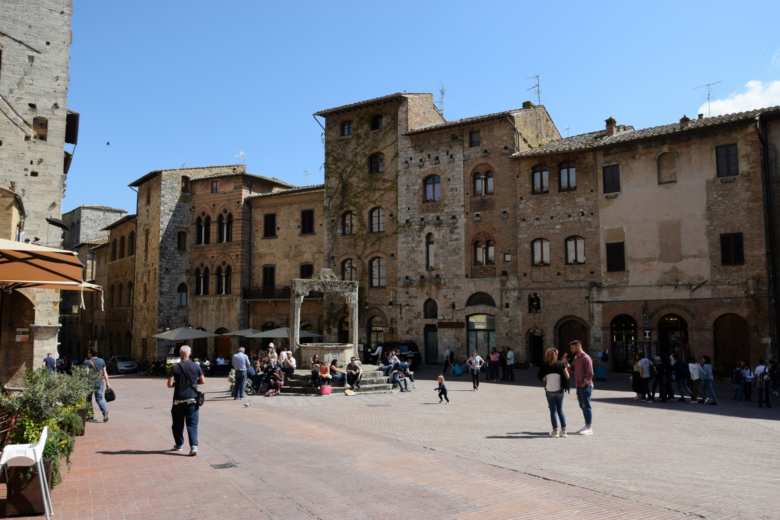 Leave the centre of Colle Val d'Elsa from the Arnolfo di Cambio square, heading towards San Gimignano. When you reach Le Grazie, turn right, following the signs for Borgatello and then for San Gimignano, passing through Pietrafitta to avoid the busy main road which goes directly to the town.
Second leg
Heading to San Gimignano Castle and Colle Val d'Elsa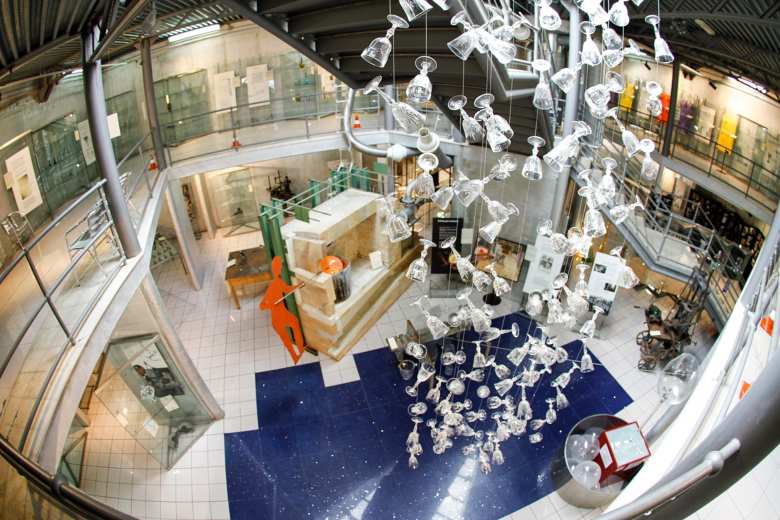 Having visited the town of towers and wandered its ancient walls, head in the direction of Castel San Gimignano - Volterra. Cycle along a valley road where we highly recommend that you take the short detour to San Donato, a medieval village with a beautiful Romanesque parish church. Once you've reached Castel San Gimignano, bear left for Colle Val d'Elsa (11.2km) on the S.S. 68 which takes you past Campiglia dei Foci.
You might also be interested in