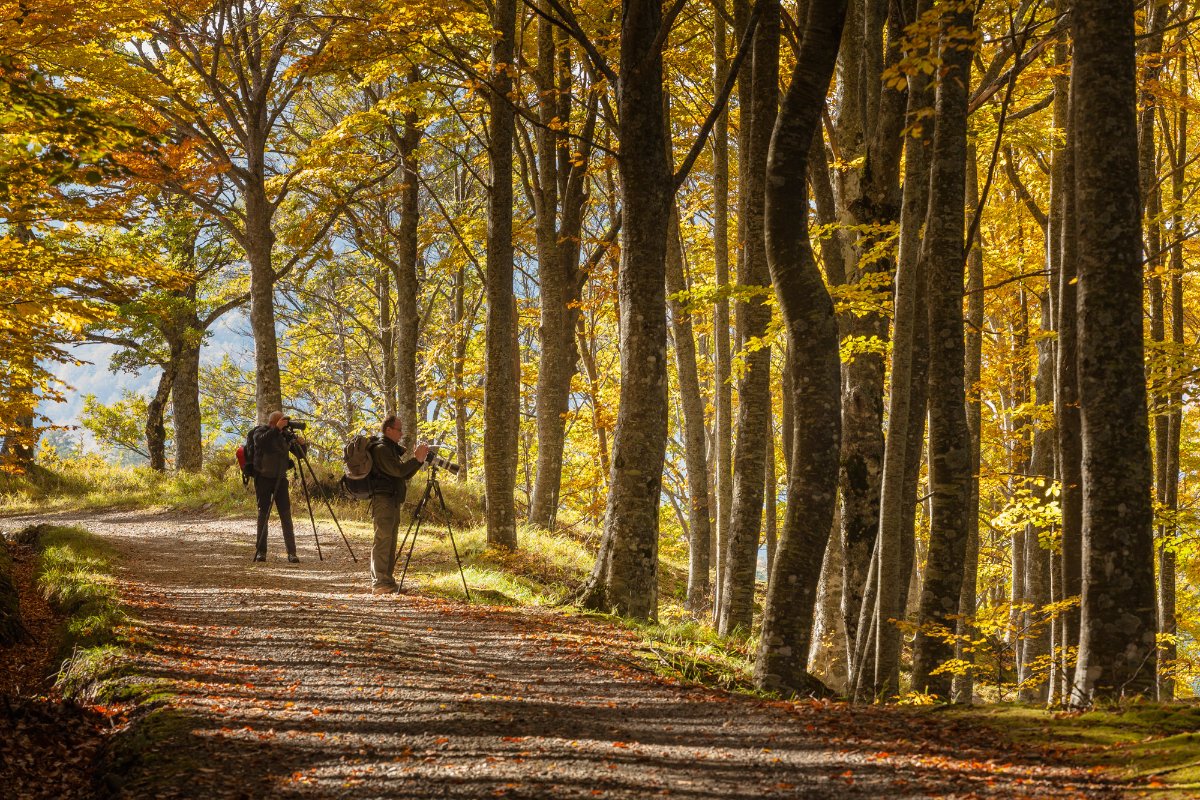 Florence from above without barriers: incredible panoramas
Disabled access from Piazzale Michelangelo to San Miniato al Monte
Florence from above is amazing. The best view is from Piazzale Michelangelo—an incredible panorama everyone can enjoy. The following route offers disabled access.

Palazzo Michelangelo is reachable by car. The sidewalk is joined at the far sides of the vista point. Following the panoramic terrace, the disabled access continues down the ramps to the avenues along the Arno River. By car, you can follow the winding road (with ample space for stopping) towards the Basilica of San Miniato al Monte in via Poggi. The restrooms here are not accessible. Returning to the Piazzale in the direction of San Miniato, there are restrooms with disabled access. On foot, visitors can cross the viale at the crosswalk where the sidewalk meets and proceed on the path to the left for other restrooms.

Visitors can reach San Miniato and the adjacent cemetery by car. Further access by car is available for those with motor difficulties. Call 055 2342731 to reserve in advance. The Porte Sante cemetery is accessible by car through the main avenue though the slopes are quite steep. Once you are in the piazza, access to the church is available by ramp to the front churchyard. From here, an electric platform allows entrance to the church.

The basilica was built between 1000 and 1200 on the spot where Saint Miniato is thought to have died in the third century. The façade is a beautiful example of Florentine Romanesque architecture. The monumental cemetery of the Porte Sante dates back to 1848. Several famous writers, politicians, fashion designer, musicians, artists and scholars are buried here, including Carlo Collodi, Odoardo Spadaro, Vasco Pratolini and Pietro Annigoni.
You might also be interested in
The power of art and the vitality of culture in Florence, stretching back to Antiquity, have an energy that expands all throughout Tuscany. ...
Scopri keyboard_backspace