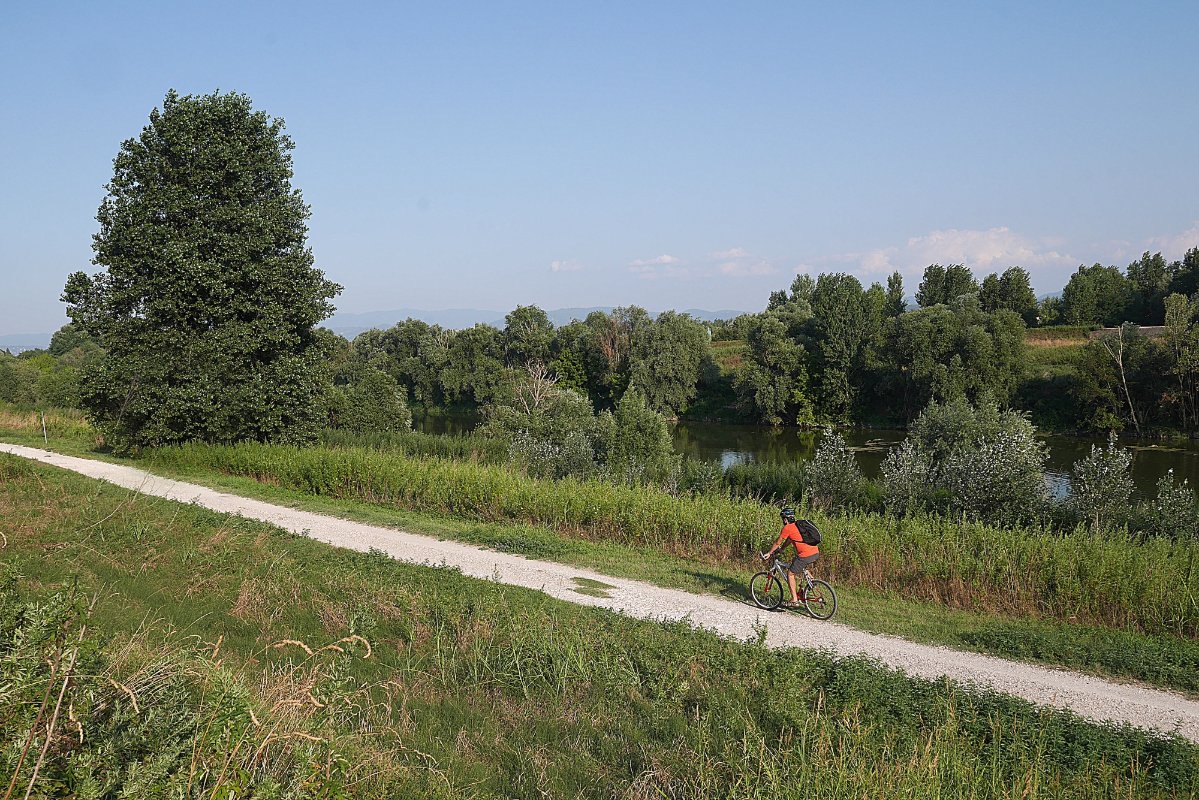 Bike Trail from Florence to Renai
Perfect for all levels of fitness and those looking for a fun-filled family day out
Pedal along a beautiful bike trail from Parco delle Cascine in Florence to Parco dei Renai in Signa. This is an ideal track through nature, making the most of the glorious riverside in Tuscany. Around 11km of mostly flat land follow the glistening Arno river, beginning from Parco delle Cascine, the green lung of Florence.


At 118 hectares, it is the largest public park in Florence, originally a large farm estate belonging to Alessandro and Cosimi I de' Medici. The track also runs along the Mugnone, a tributary of the Arno, immersing you in nature where you can spot the birds, listen to the flowing water and enjoy the breeze swooshing past as you pedal towards the relaxing oasis that awaits in WWF Italia Onlus protected Parco del Renai.
Even though urban life is never far from the track, the bliss of this route is how utterly removed you feel from the humdrum of daily life, with only your thoughts and nature to contemplate. The track is mostly flat, paved or dirt tracks, making this an easy trail for a relaxed Sunday afternoon.
Before you head out of Parco delle Cascine, take time to admire Piazzale Vittorio Veneto and the impressive bronze monument to Vittorio Emanuele II on horseback, the first king of the newly united Italy who reigned between 1861 and 1878. Mount your bicycles and leave this regal majesty behind as you set off towards L'Indiano at the other end of Cascine and where it is worth taking another stop. Marvel at the 'Monument to the Indian', a sculpture honours a young Indian prince who died while visiting Florence in 1870.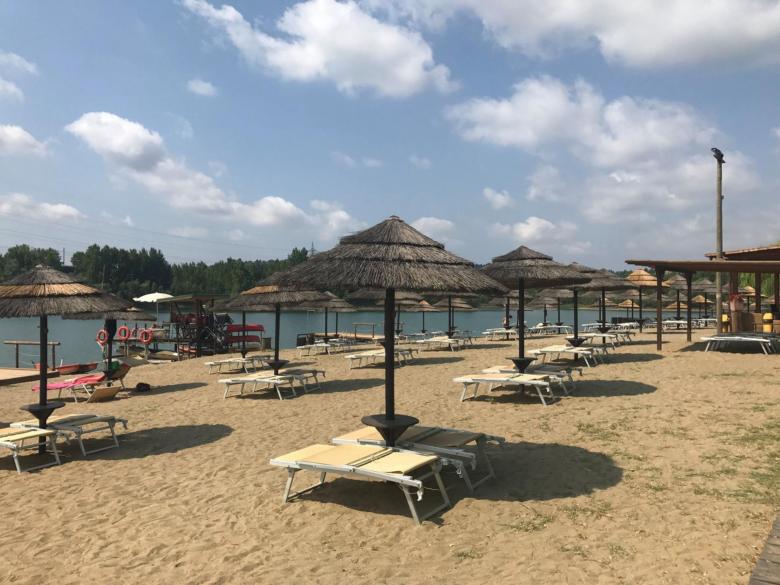 Onwards towards Passerella sul Mugnone, a little bridge crossing over the Mugnone river before passing under a viaduct to see Renai di Signa lying ahead of you where an oasis of lush landscape and plush foliage grow and thrive. A myriad of small lakes is perfect for a dip or for adrenaline junkies who can practice water sports. Those who prefer more relaxed sports can enjoy mini-golf and there's even a swimming pool to cool down after all that exertion. A kid's paradise can also be found with a fun park featuring trampolines, bouncing castles and a mini race-track delighting smaller cyclists.
You can't go wrong, just follow the water. The water acts as an easy guiding route, taking the stress out of navigating. Ideal for a family get-together, a romantic cycle, or a solo adventure, pack a picnic and spend the afternoon in the delightful riverside nature and parks that are true treasures of Florence. Then you have the pleasure of returning along the relaxing track, with the sun setting over the city, satisfied after your day of exercise, bliss and beauty, all just a short distance from the Renaissance city.
You might also be interested in