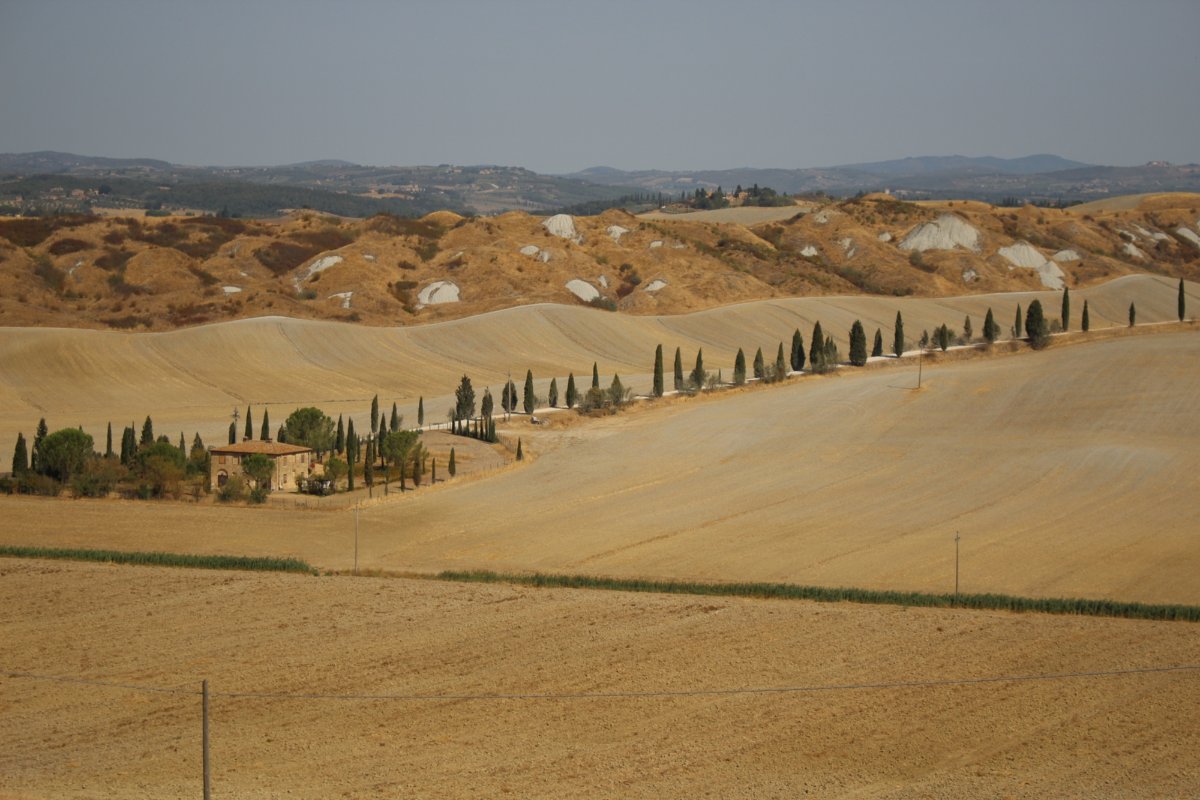 Exploring the Merse Valley and the Crete Senesi by bike
A cycling route with breathtaking views
The route starts from the car park below Murlo castle, and heads downhill on the SP 34/c-d "Murlo" road towards Vescovado di Murlo. After passing through a small village (km 1.7), continue along the SP 33 "Rocca di Crevole" road towards Casciano di Murlo and Grosseto.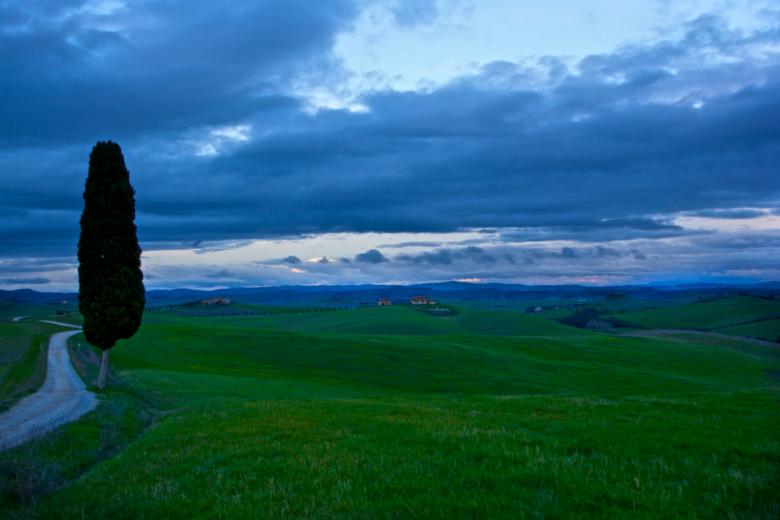 Starting from the car park at the foot of the castle of Murlo, descend on the SP 34 / cd "Murlo" towards Vescovado di Murlo, and after passing the small village (1.7km), continue on the SP 33 della Rocca di Crevole in the direction of Casciano di Murlo and Grosseto. After just 600m you'll arrive near the village of Lupompesi and, at the next intersection, at 2.8km, turn right towards Radi. Shortly after the SP 34 / b "Murlo" turns into a beautiful well beaten dirt road for 4km, which initially descends decisively, then softens and continues, once arrived in the area of the municipality of Monteroni d'Arbia and past the Stile river, you'll descend to an intersection immersed in the countryside with a picturesque cypress tree at the center (7.3km). From here, after 200m, continue straight ahead so you can visit the small village of Radi.
Second stage
In the Sienese countryside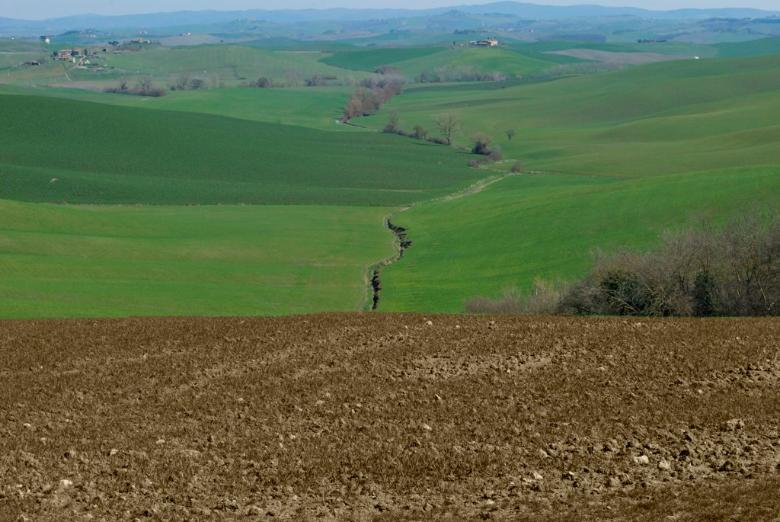 From the intersection with the cypress trees, continue along the SP 23 / b "Grotti" towards the Ville di Corsano. The road, at this point paved, follows the course of the hills, following quite challenging ascents and descents, up to the parish church of San Giovanni Battista in Corsano which appears on the left in all its beauty. From here it's 1.2 km to reach the hamlet of Ville di Corsano where, having reached the intersection with the SP 46 (delle Ville di Corsano), turn left towards Casciano di Murlo. After a 900m climb you arrive at the foot of the imposing castle of Grotti (12.6km), a medieval fortress that was later transformed into a noble villa. Continue to pedal on a slight slope for about 2 km and you'll arrive at the Pulcianese farm, then to the Selva estate, the point from which the road descends for 1 km.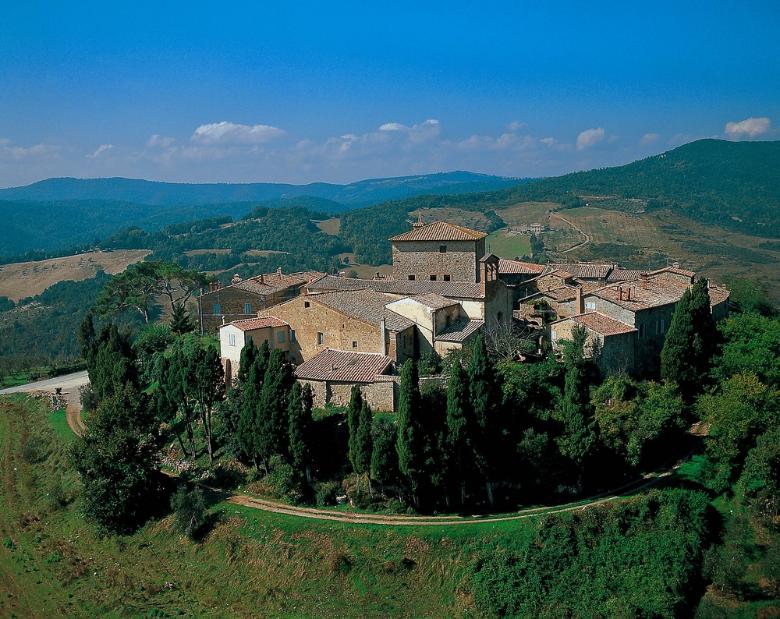 After the descent begins a challenging climb of 2.3 km, which shortly after takes us back to the town of Murlo. At the intersection at the end of the climb, take the SP 33 towards Vescovado di Murlo. After 800 m you'll reach the Rospatoio pass (512 m asl), and you'll start to descend along a panoramic descent on the Crete Senesi. After traveling 2.2 km, you'll get to the foot of the fortress of Crevole, now reduced to a ruined tower but which, in the past, along with Murlo, was one of the most important residences of the bishop of Siena. Continuing for another 3.5 km, you'll reach Lupompesi and then reach Vescovado di Murlo. From here, ascending for just under 2 km, you'll return to Murlo castle.
You might also be interested in