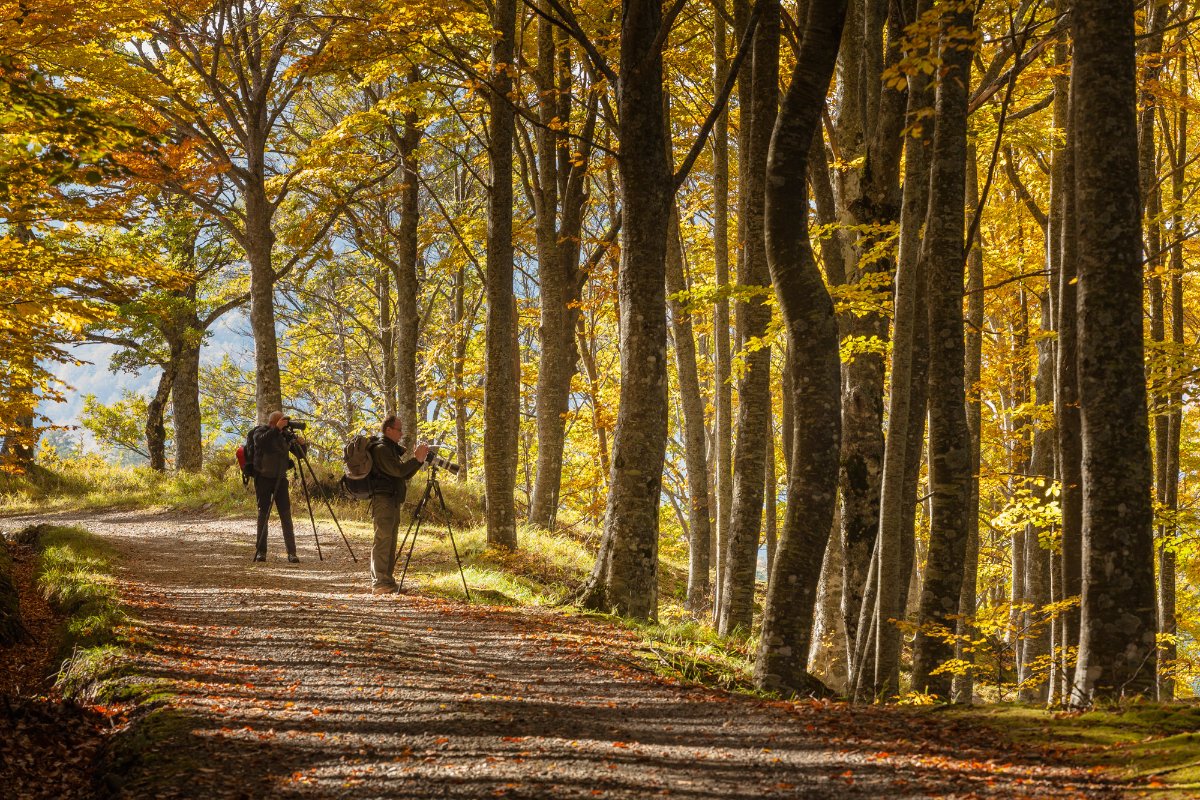 Exploring nature and history by bike
A cycling route between two rivers
Starting from
Poggibonsi
head towards
Certaldo
on the S.S. 49. When you reach a roundabout take the road which goes to
San Gimignano
. After around 1km and after crossing a bridge over the
river Elsa
, take the street to the right which goes to
Ulignano
. Follow the road through the woods for around 4km, keeping straight on. When you reach a crossroad in the village of Ulignano turn left up a steep hill. On the other side of the village and after two sharp bends the road becomes much gentler and continues through open countryside for around 5km. At the next junction take the left hand road towards
San Gimignano.
The climb uphill begins shortly after, and after that, on the gentle descent, you will be able to calmly admire the towers of this famous city. After another small uphill stretch take the S.P. 1 which comes from
Certaldo
. Turn left and, still going uphill, pass San Gimignano along the walls. Continue along the road, going downhill towards
Poggibonsi
and after around 500m, near a roundabout, turn right heading downhill towards Castel di San Gimignano, which you will reach after around 11km. From
Castel di San Gimignano
take the S.S. 68 towards
Colle Val D'Elsa
.
At Le Grazie take the right hand road towards
Casole D'Elsa
and after 100m take the road to the left on the 'ring road' around
Colle Val D'Elsa
. You will arrive at the S.S. 421 and, at the second roundabout, turn right towards
Follonica
, and enjoy the flat road for around 1.5km. After a bridge and junction at
San Marziale
turn left twice and after 300m start the ascent towards the crossroads with the S.P. 5 towards
Monteriggioni
. At this point the route leaves the valley of the river Elsa and heads into the valley of the
river Staggia
. As you approach the castle take the S.S. 2 Cassia towards Poggibonsi, where you will arrive after around 13km.

ITINERARY
Departure and arrival
: Poggibonsi
Level of difficulty:
medium
Distance:
54 Km
Difference in altitude:
350m
Type of road:
mixed
Type of bike:
mountain bike
Type of cyclist:
amateur cyclists and tourists
You might also be interested in