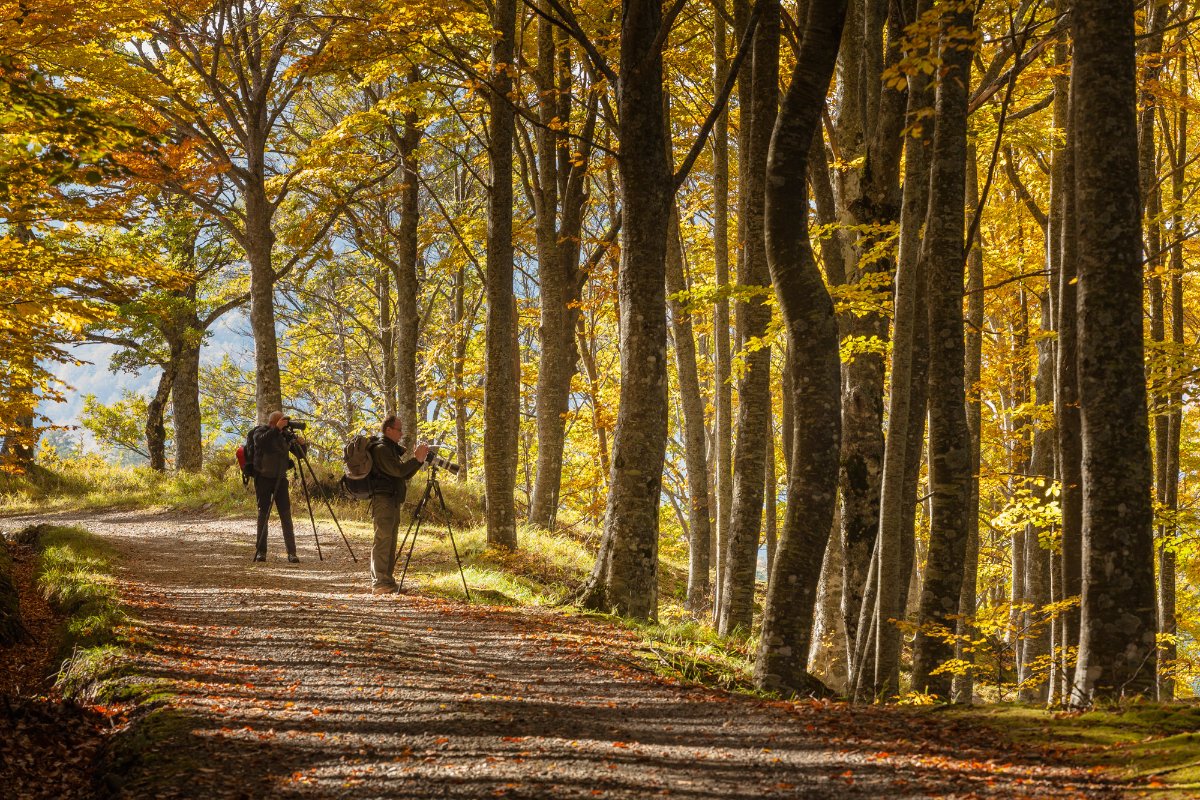 Enjoying trails in Colognole Valle Benedetta with scenic views
Departure and arrival point: Valle Benedetta
Length of journey: approx. 7 Km
Duration: 3-4 hours
Slope: 340 m

This trail leaves from the inhabited district of Valle Benedetta, located along the road to Sambucca. Staying on the main trail, continue along the dirt road. You'll come to the ruins of a mill; go around it and continue through the forest. After just under half an hour, you'll exit the forest and reach the ruins of an old farmhouse (in the Calvario district) where you can enjoy panoramic scenery.

From this point, go around the house and continue along the path until you see a tall, solitary pine standing on a hilltop, pass the pine tree and continue along the ridge that descends towards the valley, keeping slightly to the right. There is no marked route, thus hikers should take care to follow the woodcutter's trail. After 15 or 20 minutes, you'll find a T intersection, continue right until you reach the river ford, which will lead you to a wooden hut near a stone farmhouse.

From that moment on, the path becomes obvious, follow the CAI trail (marked in white and red paint). Shortly afterwards, the trail splits; keep to the right and you will find yourself in a lush green area where you can still see the remains of Colognole's eighteenth century aqueduct. The route continues upwards along a dirt road; turn left and you will come to the road leading to Collesalvetti. On the right, you'll find a clearly marked trail that will take you to Casa Pianone after 1 km. From here, continue alongside the network of fences, along a narrow path. The trail's final stretch runs nears electric cable poles; from there, you will reach the gravel road leading to Valle Benedetta.
You might also be interested in
The Livorno area is told through the sound of the waves breaking on the rocky coast. They listen carefully to the wind blowing through the nearby hills and nestled towns, like Collesalvetti, where the light arriving from the sea drenches the ...
Scopri keyboard_backspace