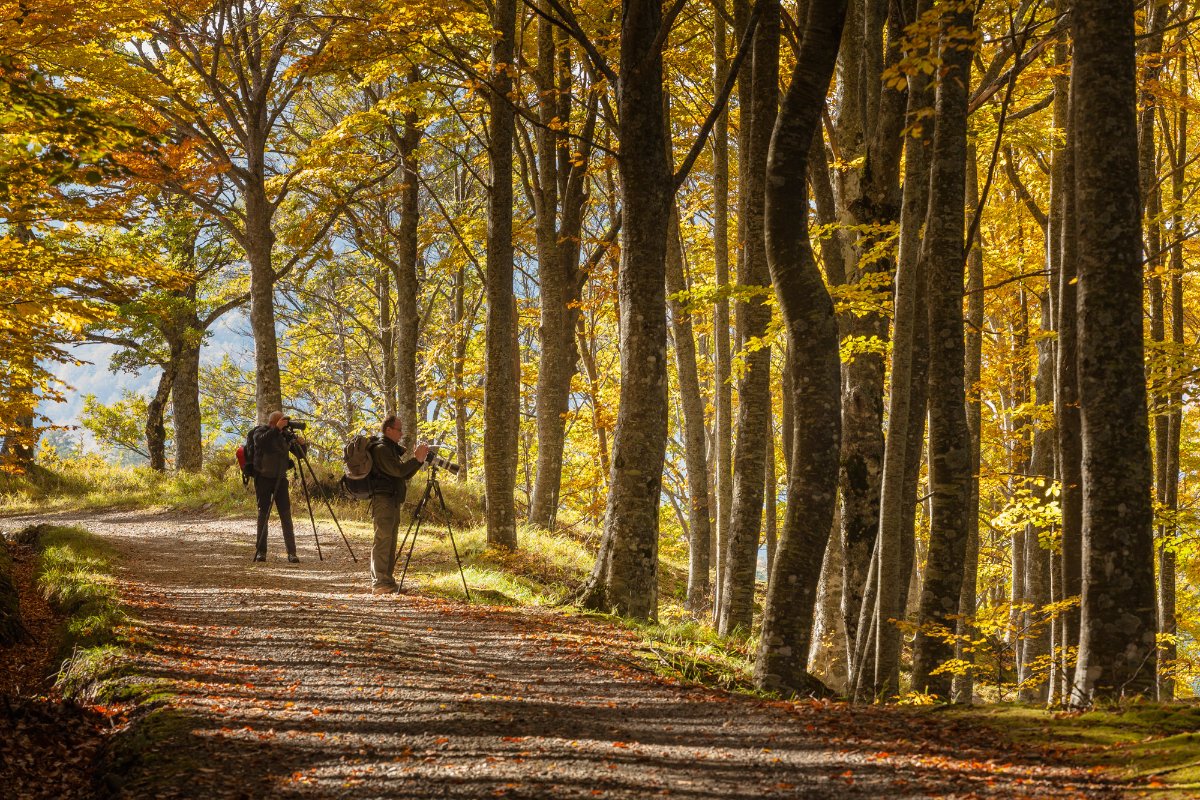 Enjoy nature in Sassetta
A lovely walk or bike ride to Podere La Cerreta
A lovely stroll or bike ride to Podere La Cerreta, along trails that pass through the Mediterranean scrub of the Val di Cornia hills

Point of departure/arrival: Podere La Cerreta
Distance: 13.2km
Elevation gain: 290m
Duration: 1h 15' by bike, 4 hours on foot, 2h 30' by horse
Activity level: Moderate
N.B. The itinerary departure point is reached following the road down from Sassetta to Pian delle Vigne in the direction of Frassine and Monterotondo Marittimo. The route is entirely on dirt roads along Sassetta Trekking Trail No. 1.

From La Cerreta holiday farm car park, go down to the dirt road that climbs to the left towards the Casetta Fiorentina knoll; the climb ends after 900m. Go left and continue downhill for 1.2km to the intersection at Podere I Colli, where you turn right and carry on downhill for 400m before going back up the hill to where trails 1, 2 and 3 cross. Continue on trail No. 1, turning left towards Podere La Pieve (fantastic views) and going downhill for 3.5km to the Lodano river valley near a small lake. Go left along the side of the lake and then the stream.

The road narrows to a path and signs are not very visible; avoid taking paths or tracks that climb up to the left and keep to the valley floor. After a first clearing, you ride through thick woods and at the next clearing keep to the side of the river until you join the path. Shortly after, you arrive at an intersection; follow the signs for trail No. 1 on the left.

Go uphill for 1.3km, then down towards Podere I Colli and at the next crossroads turn right onto the rough, stony, tree-lined road that goes down to Pian delle Vigne. Turn left near the old bridge and continue on the flat to the next intersection (1km) where you go left again towards Podere La Cerreta.
Source: Costa degli Etruschi
You might also be interested in