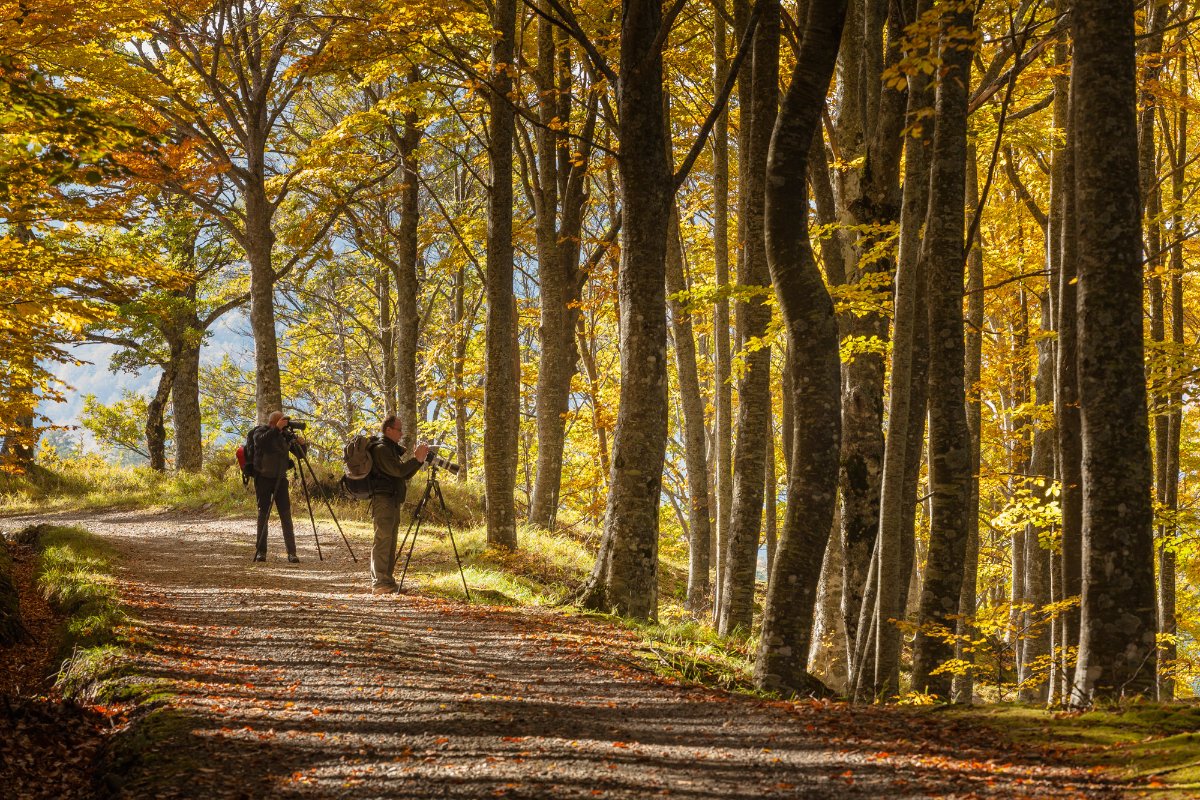 Discover the village of Barberino Tavarnelle
An itinerary of the primary palazzi and piazze of town
Entering the borough through the lower gate, to the left we find a noble palazzo known as the Cardinal's Palazzo. On its entrance door there is a coat of arms with bees, that is, the crest of the Barberini, Pope Urban VIII's powerful family. Inside there is a picturesque courtyard with a round well. To the right of the front door there is another 14th-century palazzo erected along the eastern walls which has now been turned into a farm. Proceeding along the main road, on the right we encounter the beautiful Palazzo Pretorio, now the home of the Provost of San Bartolomeo, with a Renaissance facade adorned with coats-of-arms belonging to the Magistrates up to the 15th century.


The 35 coats-of-arms on the facade belong to the most important families of Florence and are mostly made of grey stone. On the opposite side of the square there is a building with a loggia that had the typical function of communal loggias as public area for representation, meetings or even covered markets. The Provost of Barberino underwent remarkable changes in the course of centuries before it was radically transformed in 1910 by the Florentine architect Castellucci, who also changed the orientation of the facade from the main square to the valley. An interesting remain of the old church is the cross, sculpted and enclosed in a sphere of the architrave external to the main door.

Inside one can admire a few fragments of frescoes dated to the 14th-15th century, a bust in bronze of the Blessed Davanzato, as well as his mortal remains. Near the Porta Fiorentina we find the Pilgrim's Hospice in which there are some frescoes and a tombstone. Recently restored, the building now houses the rooms of the Municipal Library. A statue has recently been placed in the square in front of the Town Hall, in commemoration of the 14th-century writer Francesco da Barberino to whom our town owes its existence, by the German sculptor Quirin Roth.


(Source Comune Barberino Val d'Elsa)
You might also be interested in