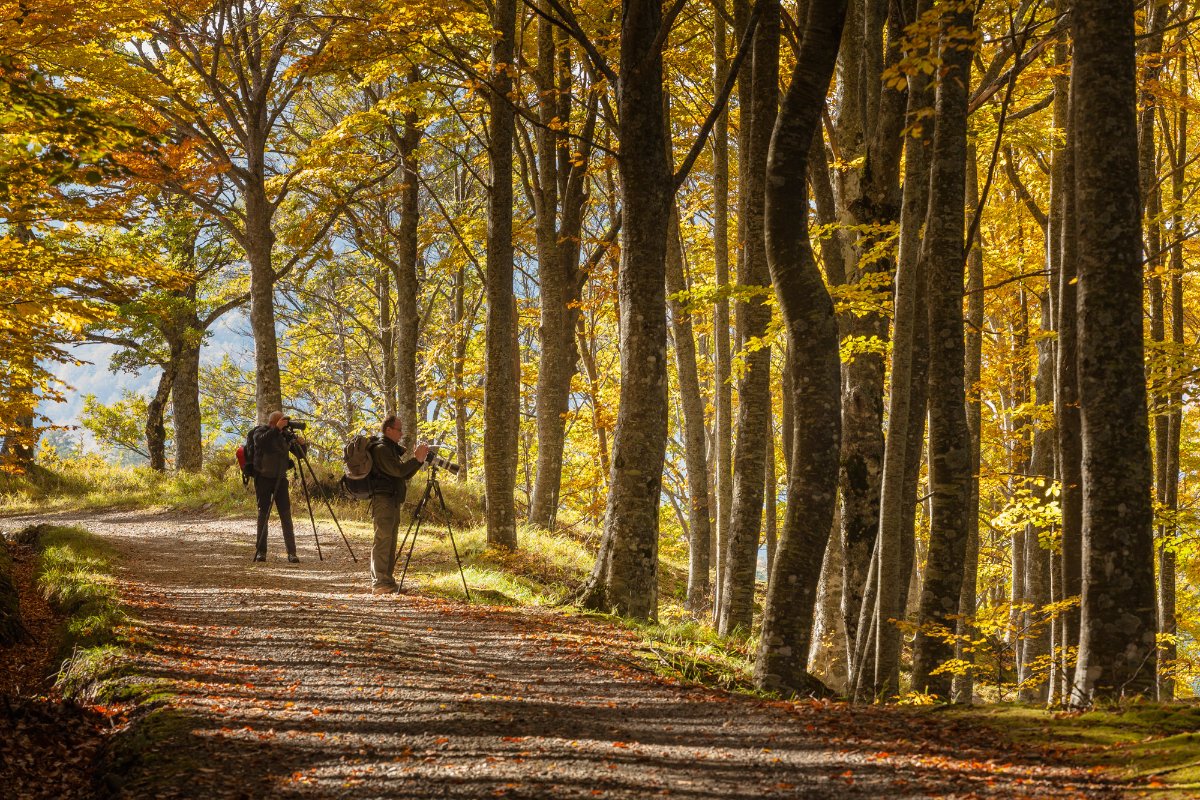 Discover the tuff towns by bike
Explore some of the most beautiful areas in Tuscany
This is a route which takes in beautiful landscape, and make sure you leave a full day to give you time to visit the sites along the way. The most challenging part is the short hill up to
Sorano
and the 3km hill from
Pitigliano
(
Valle del Lente
) until the junction with the S.P. 22 towards
Sorano
.
From
Sorano
follow signs for
San Quirico
along the S.P. 12, which you will arrive at after around 5km. From the town centre follow signs for
Vitozza
and then take the S.P. 12 towards
Pitigliano
. After 1.8km you will come to a clear crossroads: continue straight (crossing the S.R. 74) towards
Manciano
. Do not take the turns off to the right for
Sovana
and
Pitigliano
.
Continue along the S.P. 127 "Pantano" road, which is fairly easy and passes through farmlands for about six kilometres until a junction, where you should turn right on the S.R. 74 towards
Pitigliano
. At
Madonna delle Grazie
there is a stunning view over
Pitigliano
, which you will reach after around 2km: 1.2km downhill and 800m up.
After passing through the centre of
Pitigliano
, you will find yourself back on the same road; follow it towards the
Lente Valley
. After the town, at a clear bend to the left, turn right towards
Sovana
on the S.P. 46. Bypassing the tuff rock on which the town of Pitigliano is built, after 4.8km uphill you will get to a T junction (45.5). If you turn left here you will reach
Sovana
after 2km downhill. The route, however, turns right along the S.P. 22 towards Sorano. After 4km downhill between the high tuff walls, and passing near the
Via Cava of San Rocco
, you will get to the bridge over the river
Lente
, and after around 1km uphill you'll find yourself back at
Sorano
(52.5).

ITINERARY
Point of departure and arrival:
Sorano
Difficulty:
Easy, Medium
Type of road:
Asphalt
Length:
52,5 Km
Difference in altitude:
390 m
You might also be interested in