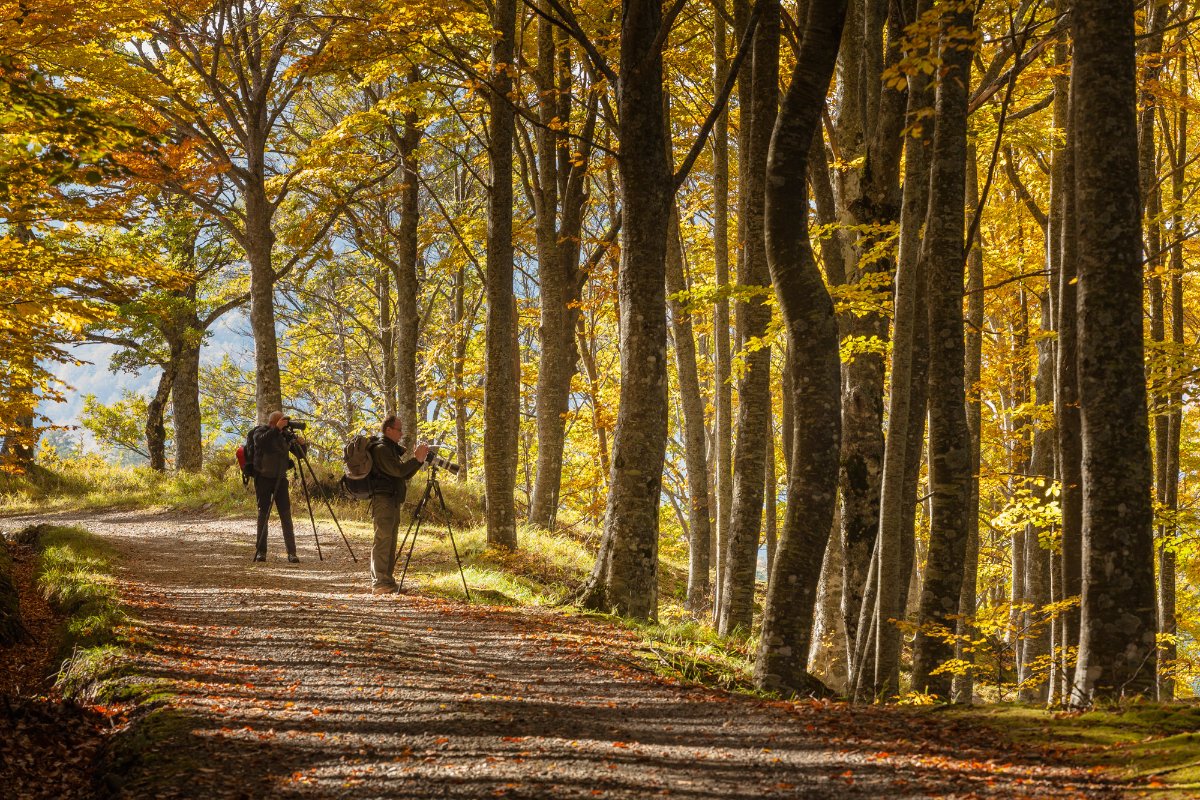 Discover the most striking corners of Marina di Pietrasanta
Nature itineraries to escape from summer heat
This set of green cycle routes offer a pleasant alternative to the heat of the summer beaches, plus they are easy manageable as there are no steep climbs.
Four districts to experience: Fiumetto, Tonfano, Motrone and Focette. A pleasant alternative to the heat of the summer beaches. A series of green itineraries, easily manageable as there are no steep climbs.
Starting from Piazza XXIV Maggio, in the centre of Tonfano (reachable for those coming from Forte dei Marmi via viale Morin and via Crucci), you come onto via Versilia and travel south, passing the shopping centre. At the end of via Versilia, turn left onto via Tolmino, at the end of which (still on the left) you come onto viale Toscana and its natural continuation onto via Catalani.

Along these roads, with their prestigious hotels, villas and parks, you arrive at via Corridoni and viale Apua, uniting the marina with the old part of the city. Having reached viale Apua admire the Prince's Bridge (17th century) and the large natural park of La Versiliana. Turning right, and continuing for about 450 m., on your left you see the track that leads to the park.

The area, about 100 hectares, is a zone of exceptional interest in that it represents the last part of Mediterranean scrub mixed with pine trees of the entire coastal zone, by now completely urbanised. The whole area, today public property, has landscape, hydrogeological and archaeology restraints. In this incomparable natural setting you reach via Nizza, at the boundary with Forte dei Marmi.

From here we recommended that you continue to viale Morin, again skirting the park. Halfway along towards Fiumetto, on the left, you can admire the famous villa where the poet Gabriele d'Annunzio stayed. In the summer around the villa, in a true natural theatre, there's a top-calibre cultural programme (of prose, dance and music). This bike discovery of the Marina finishes here under the fresh foliage of the pine trees so loved by D'Annunzio.
Source: Versilia Tourist Information Office
 
You might also be interested in