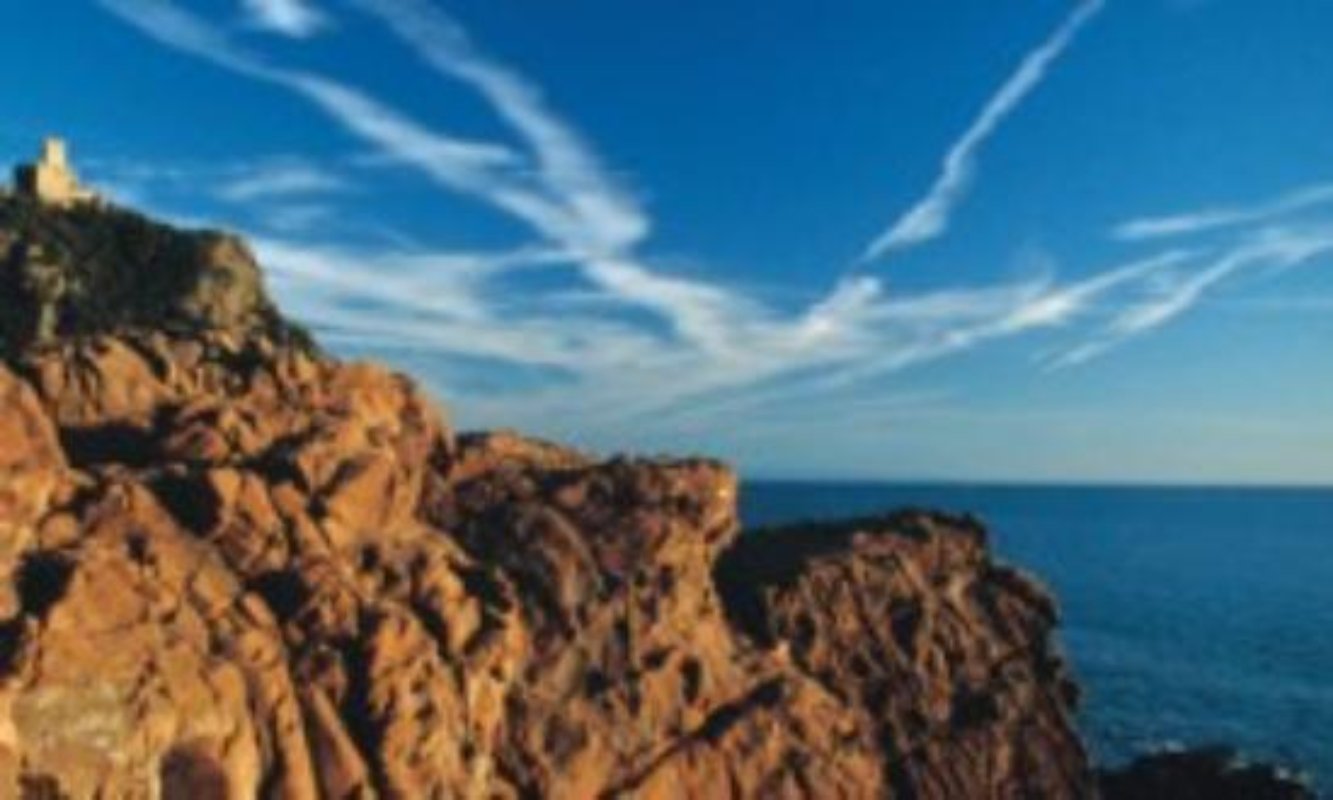 Discover Livorno's canals by boat
Boat tours along city's "water roads"
A tour of the Medici canals on board a boat is the perfect opportunity to discover a new and different side of Livorno. Discover more about this original and unique city, including its fortresses, churches, boats and warehouses that open up onto the water—all testimony to Livorno's commercial and port traditions.

The tour departs from the Quattro Mori statue by Pietro Tacca, located in Piazza Micheli and dedicated to Ferdinando I de' Medici. The statue symbolizes the victory over the pirates in the Tuscan seas which is represented by bronze statues of four chained prisoners. Another important stop on the tour is the historic Fortezza Vecchia, an elegant fortress that has undergone several architectural variations throughout the centuries. Perhaps the most suggestive part of the tour comes as the boat slides into the magical area known as "Little Venice". Located in the middle of the city, the area was created in the 1600s as a small island featuring bridges and canals. It is a lively neighborhood thanks to a local flavor made even stronger during the summertime event "Effetto Venezia", rich in shows, food and wine events and traditional markets.

Other stops on the boat tour include the church of Santa Caterina and the Domenican convent; the Fortezza Nuova; Piazza della Repubblica; Livorno's Central Market; the Dutch-German church; and the Palazzo Mauro Gordadato.

For more information, call Segreteria Giro dei Fossi in battello, tel. 348/7382094

(Source: Official site for tourism in Livorno)
You might also be interested in