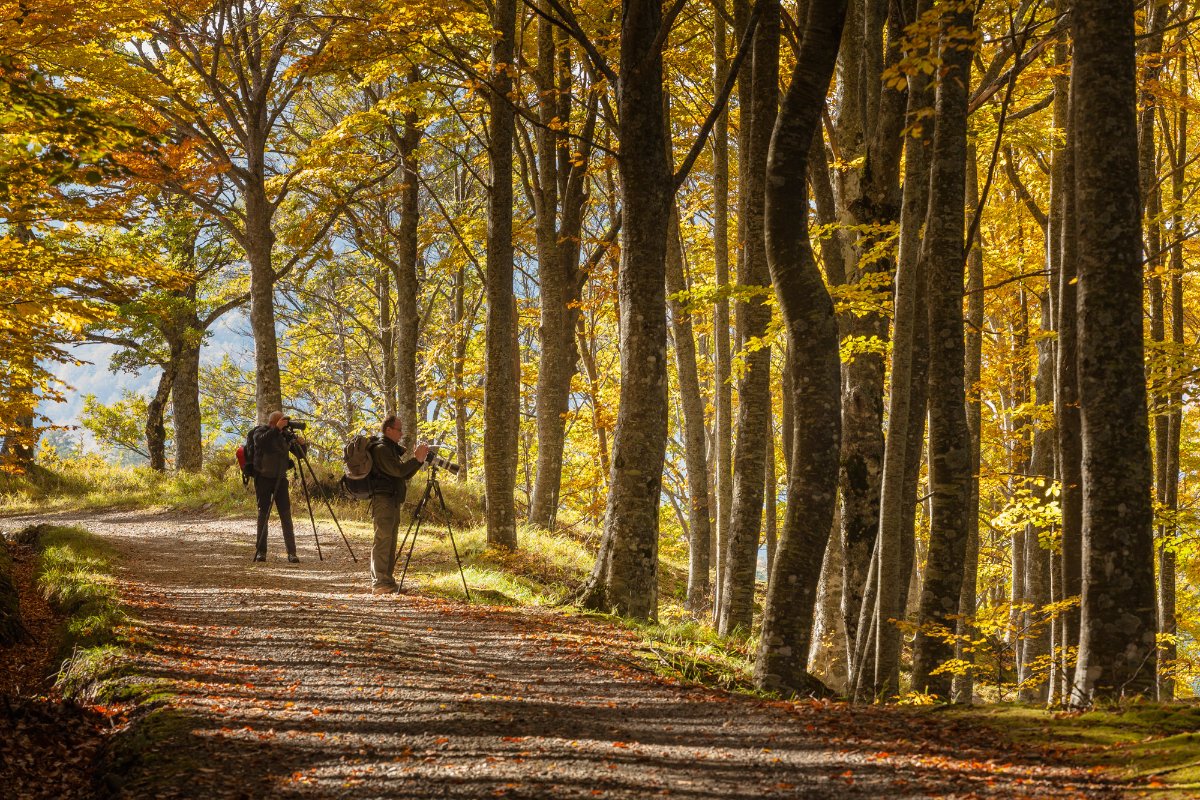 Cycling through the Manciano and Capalbio hills
The Silver Coast as you've never seen it before
Not a particularly challenging route and one with beautiful views. The only stretch with heavy traffic are the 7km between
Sgrillozzo
and
Borgo Marsiliana
on the S.P. 74.
Leave the town of
Capalbio
, heading downhill towards
Pescia Fiorentina, Manciano
and
Marsiliana
. In front of the post office take the S.P. 75 "Pescia Fiorentina" road which leaves the residential area along the cemetery. The road here is beautiful, bordered by stone walls and surrounded by green olive groves and oak trees. After 3km leave the S.P. 75 and turn left onto the S.P. 101 "Sgrilla" road towards
Vallerana
and
Manciano
. The downhill stretch finishes after around 1km and continues through farmland, olive groves and vineyards.
After 9km you will arrive at the village of
Vallerana
(12), and a couple of kilometres later, at the junction, continue straight on the S.P. 102 "Sgrillozzo" road until a T-junction at
Sgrillozzo
(16,2). Here, turn left on the S.R. 74 towards
Aurelia,
taking the road which runs between
Manciano
and the coast. You will easily reach
Marsiliana
(23), where you should leave the S.R. 74 and take the S.P. 63 "Capalbio" road. The first 3km are hilly, followed by more vineyards and farmland. After another hilly stretch and after 12km (35) the road starts to head uphill towards
Capalbio
. Continue uphill for around 2km until a T-junction, where you should turn right towards the town centre (38), which you will reach after a rather steep 1km.
ITINERARYPoint of departure and arrival
: Capalbio
Difficulty
: Easy, Medium
Type of road
: Asphalt
Length
: 38,000 Km
Difference in altitude
: 200 m
You might also be interested in