Cycling from Chiusi to the lake
On the Sentiero della Bonifica, by bicycle
This journey begins in the city's train station, and passes between the twin historic towers of Beccati Questo and Beccati Quello to eventually arrive at the lake. Pedal on, though, and you catch sight of the city of Montepulciano.
You might also be interested in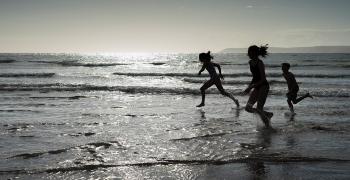 child_friendly
Learn more
Family
Travelling to your holiday destination is a fundamental part of your vacation and it's important for your children to avoid the boredom, have fun and
continue...