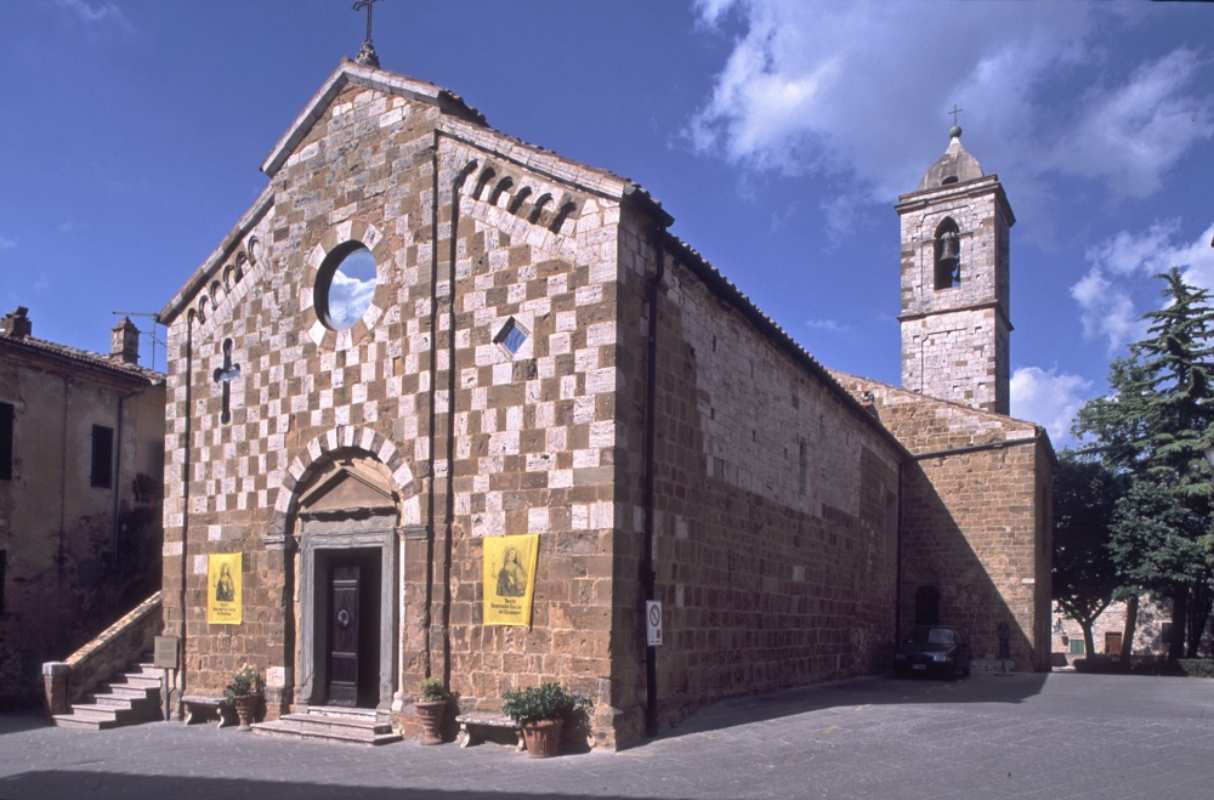 Crossing the Valdichiana: Sinalunga, Torrita di Siena and Trequanda
Red brick villages, fortifications and towers in a mosaic-like landscape
Its colour is its distinctive trait: a red that fades from pink to russet and eventually amaranth in the final hours of sundown. This is due to the bricks that since the year 1000 were used to build the piazzas, the walls and the palazzi of the Valdichiana villages.
From afar, Sinalunga and Torrita are often mistaken for each other, with their overlapping outlines and landscape. They both appear hidden among the dense vegetation and are tightly entwined upon faint hills. Farmed land surrounds them in the flat terrain, giving the whole landscape its characteristic giant mosaic imprint.
The local artisans draw upon the land's radiance and transform it into products of high artistic value: ranging from certified art reproductions to religious items, such as various types of rosaries in silver and precious stones.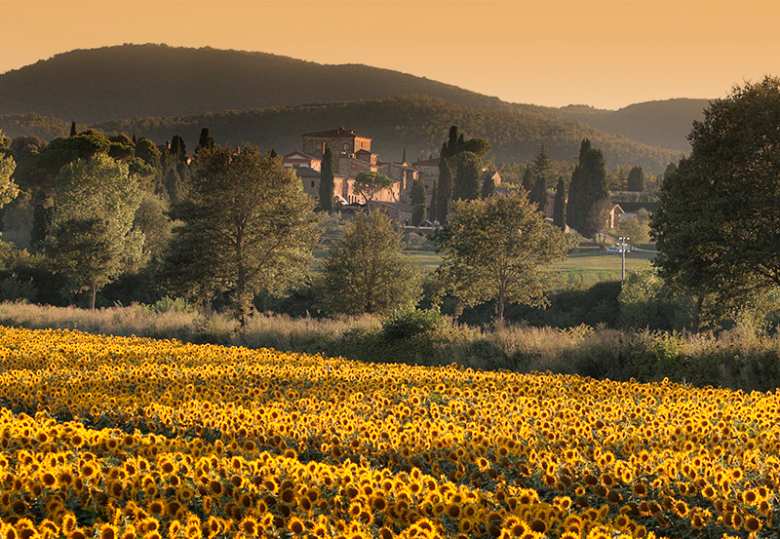 A traditional component which remains strong is clay manufacturing: you can find it in ceramic relief cups with decorations inspired by the countryside and terracotta for outdoor use obtained with plaster casts (pots, lemon vases, flowerpots, amphoras).
You might also be interested in
Social & Web
Find out what they say about us, and tell us about your Tuscany!

pan_tool
Learn more
Craft
Tuscany is one of the Italian regions better known for its excellent craftsmanship.
continue...