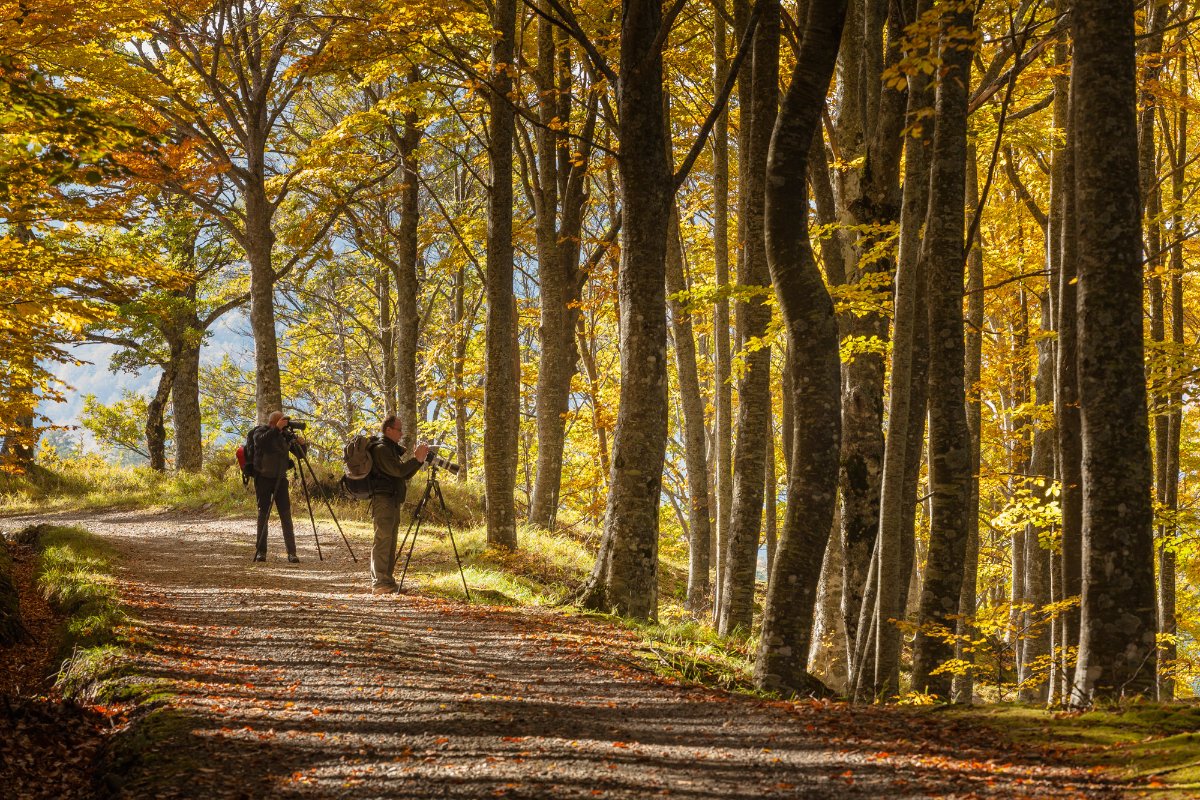 Costume jewelry and wedding extravaganzas
Florence boasts unforgettable craftsmanship
Try this incredible itinerary and discover exclusive accessories, fashions and hand-crafted products.

Angela Caputi-Giuggiu - Via Santo Spirito 58 r
Since 1975, Angela Caputi has proved herself as one of Florence's top designers for creative fashion jewelry. Known for using unique materials like plastics, resin and synthetic pieces, she creates one-of-a-kind accessories that make the perfect complement for an evening out. The 'Angela Caputi Giùggiù' brand is a favorite for celebrities, achieving noteworthy international acclaim.

The Oratory of San Sebastiano
This 'spedale' or 'hospital' (a place of recovery for pilgrims and the poor) was first established in the thirteenth century. Renovated by the Bini family in the 1500s, the structure was dedicated to San Sebastiano. It was successively abandoned for multiple centuries, before being restored in 1996 thanks to the efforts of S.Felice in Piazza's parish priest. Inside, you can find several precious works by Leonardo del Tasso, Filippino Lippi, Rossello di Jacopo Franchi, il Foschi and the Ghiberti. Be sure not to miss viewing Bilivert's masterpiece: 'The Guardian Angel'.

Atelier Antonucci - Via dei Serragli, 117
This evocative atelier boasts a romantic early twentieth century feel. It is here that Lucio Antonucci creates his unique dresses and accessories for weddings and other special occasions. Known for his creative flair and tendency to mix natural and artificial fabrics, he transforms his creations thanks to special dyes and embroidered works, giving them a matchless vintage feel.
You might also be interested in
The power of art and the vitality of culture in Florence, stretching back to Antiquity, have an energy that expands all throughout Tuscany. ...
Scopri keyboard_backspace