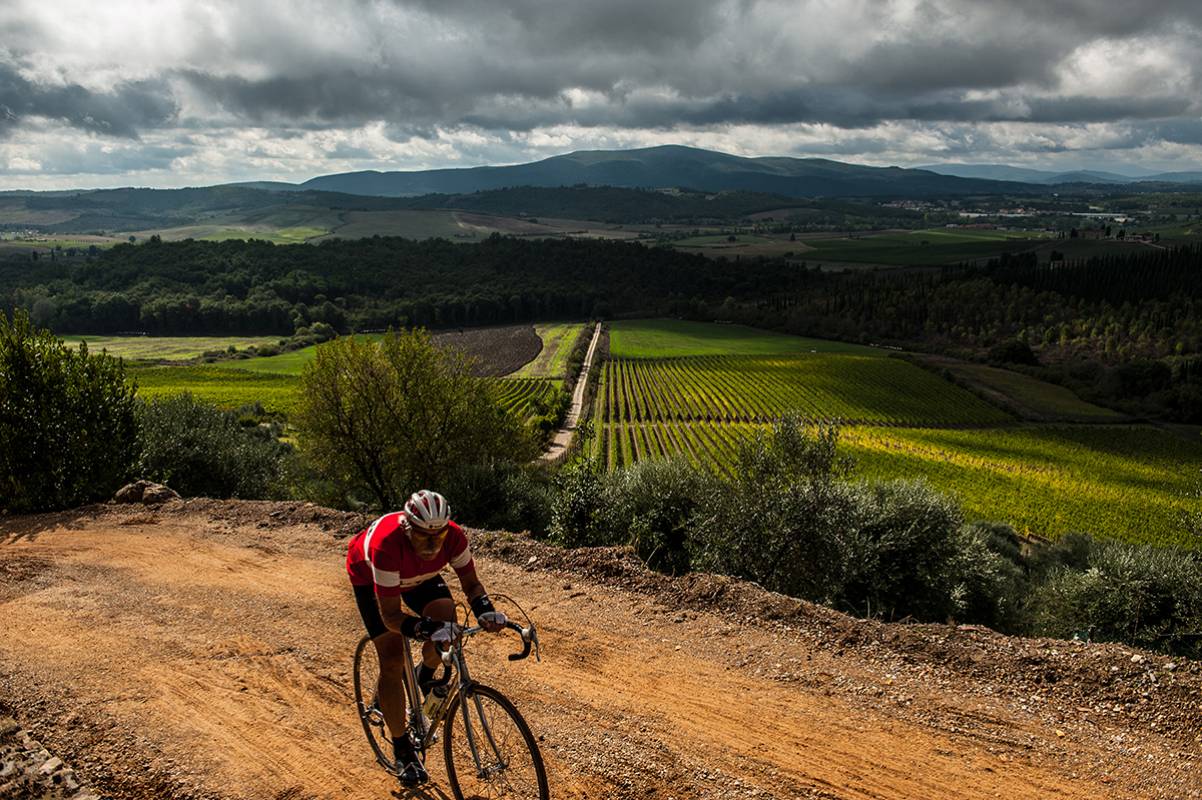 Photo ©Paolo Martelli - Eroica
Chianti and the Val d'Elsa by bike
A bike itinerary that includes some of Chianti's lesser-known destinations
Immerse yourself in nature on this itinerary that allows you to discover the lesser-known part of Chianti, with stops at important artistic-historical sites like the 10th century Castle of Paneretta, the romanesque parish church of Cedda, the Castle of Strozzavolpe and the castle-village of Talciona; an important stop for pilgrims in the Middle Ages along the via Francigena. From a technical point of view the route is difficult due to its constant inclines and declines, though the relatively short course allows bikers to take their time on the hills.


First stage
Churches, vines and castles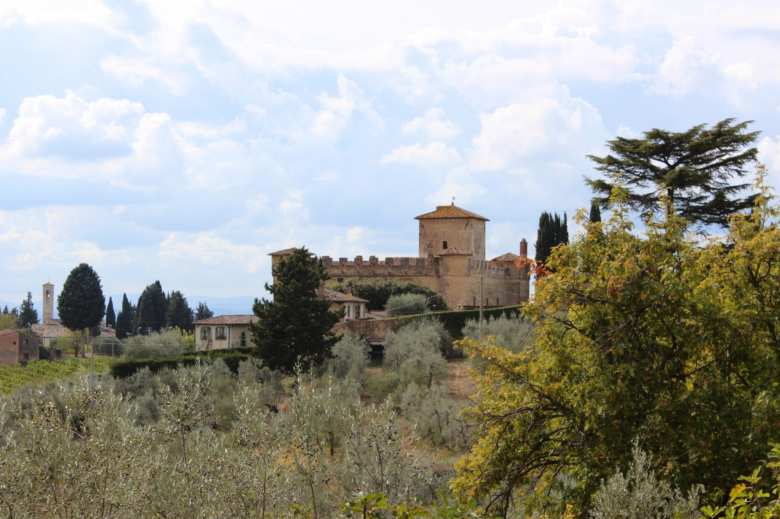 Depart from Castellina and at the intersection of the main roads, SS 222 and SS 429, take the asphalted road towards San Donato, pedalling up hill along the trail of Macia Morta, which offers panoramic views of the Val d'Elsa and Poggibonsi. After about 3.5 km, the road begins to descend and a steep decline begins; at this point you need to look out for the left turn which will take you towards Olena (about 6 km from Castellina).
Continue along the gravel road, through the town of Olena, near a drinking fountain and then turn left again where you'll be confronted with a short but difficult bit of road. When you arrive at a large oak tree, turn left again until you get to a gravel road. Turn right here through an area of vineyards, Mediterranean brush and pine and beech and oak trees. After 3km, the asphalted road begins again and you'll continue towards the Castle of Paneretta and the town of Monsanto before arriving at the bottom of the valley crossing the Siena-Firenze highway. The descent ends here at the level of an old abandoned building. Turn left on a gravel road that, shortly after, forks. Stay to the right and get ready for a major ascent to arrive at the village of Somano and, after another kilometre, the asphalt road of SS 429.
Second stage
Towards the Val d'Elsa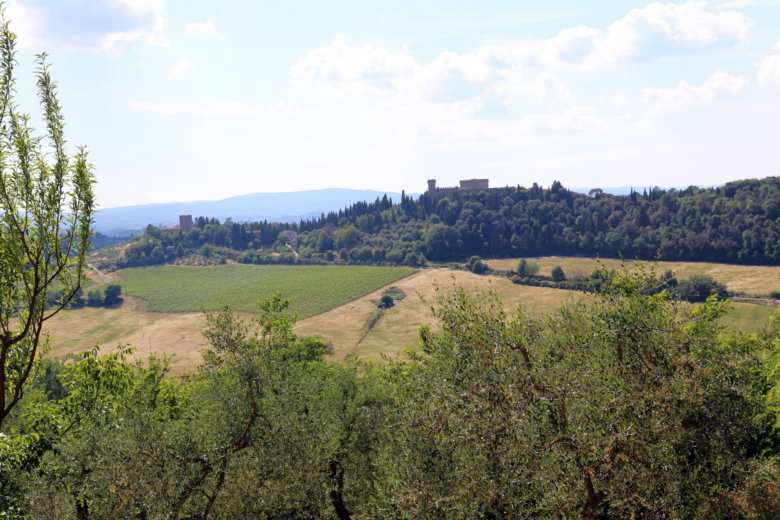 Continue to the left, heading slightly uphill towards Castellina and past the romanesque parish church of Cedda, which is worth a visit. About 2.5km after taking SS429, near the Melini vineyards where the woods start again, come off the asphalt road and take the gravel road on the right following directions for the La Moraia agriturismo.
Pedal along this path until you arrive at Talciona, a village which is known for its parish church and boasts a great view of the Strozzavolpe Castle. Another full kilometre downhill and then turn left on the asphalt road following the directions for Belvedere. Here, a difficult climb begins for about 10 kilometres on a gravel road until you reach Castellina.
You might also be interested in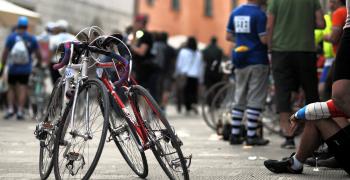 directions_bike
Learn more
Cycling
Cycling is the best way to delve deep into the soul of a territory. It allows you to reach the most beautiful places by taking the less-travelled
continue...