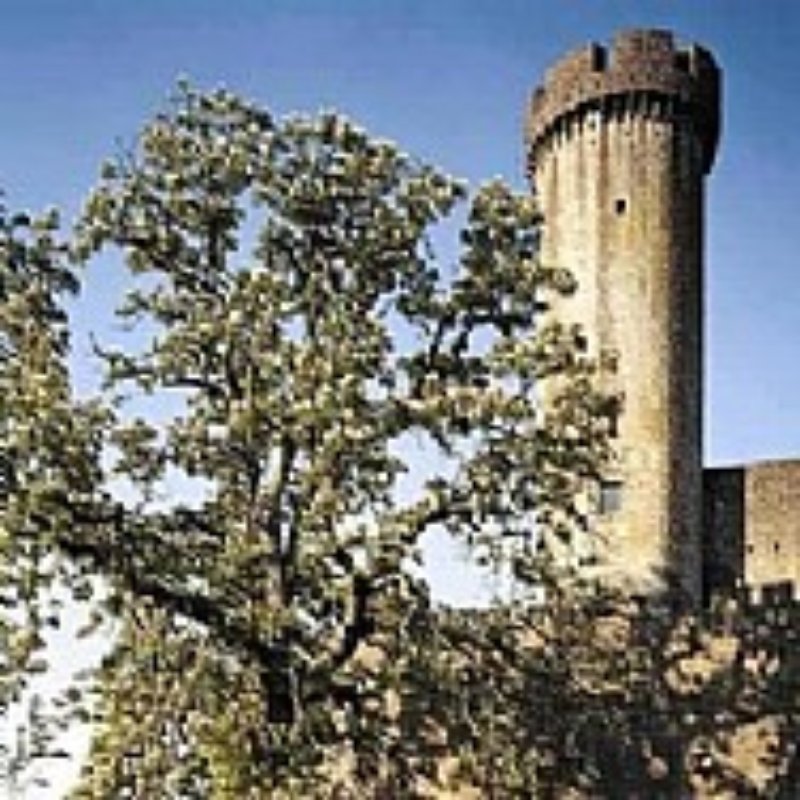 Castles in Lunigiana
A trip to discover the area's most impressive fortresses
HISTORY
Comprising the Magra valley and surrounding areas, the area takes its name from the Luni colony, which was established by the Romans in 177 BC. It was an area of transit for many different peoples who traveled from northern Italy to the Tyrrhenian Sea.
According to the wealth of historical documentation chronicling the history of this territory, the area's main legacy is its many castles, some of which are in poor condition while others are still standing and can be visited today.
The area was a symbol of greatness in the medieval era, which gave rise to ancient villages and hamlets, especially for the powerful figures that governed there. The most well known leaders hailed from the Malaspina dynasty.

LOCATION
The location of these castles did not only serve political and strategic demands but also religious ones. Many of these castles, in fact, are located close to the Via Francigena, and near several abbeys, churches and Romanic parishes. Visit the larger urban centers of the area, like the cities of Massa and Carrara, or stroll through the smaller hamlets and villages in search of hidden gems.

You might also be interested in