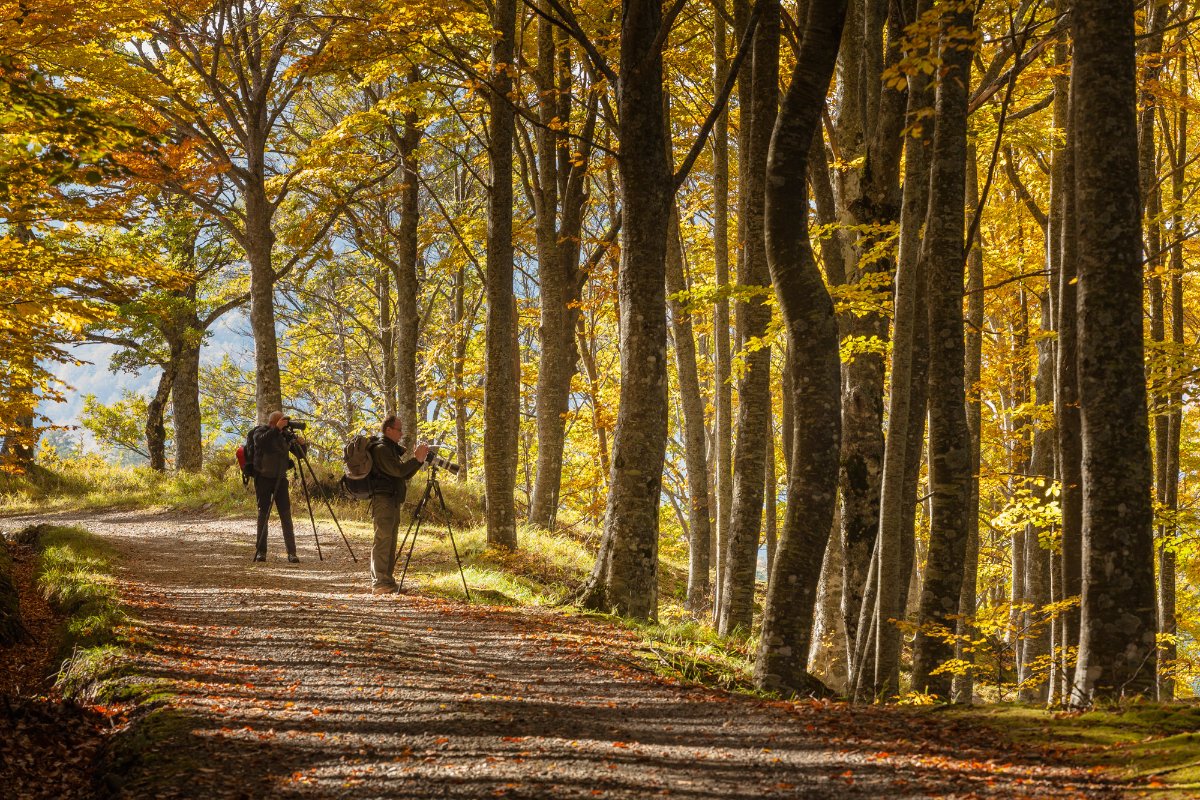 Cala Moresca and Fosso alle Canne
Trekking along the Etruscan Coast
The route's departure point is Salivoli, the parking area located precisely above Cala Moresca. Initially, you'll walk along a track road for 1 km. It gets progressively narrower and turns into a path stretching 20-30 m above sea level. This route is nestled amidst thick green vegetation and the dark blue sea, which is particularly inviting from May to October. Shortly after the start of this path, you'll see a fork in the road. Turn left going down to the Spiaggia Lunga. If you continue down that path for about 1 km, you'll get to another fork, on the left. The path runs amidst green vegetation before dropping steeply down to a beautiful pebble beach called Fosso alle Canne. This is the best place for a stop and enjoy a refreshing summer swim. Take the same route for your return trip.
Departure point and arrival point: the Cala Moresca parking area
Itinerary length: 4.8 km round trip
Height above sea level: 50 m
Time: 1 h 45 m
Details: this itinerary provides a great view of the nearby island of Elba.
You might also be interested in
Costa degli Etruschi
The Etruscan Coast is a sweep of coastline characterized by lush nature and the strength of its colours, the beautiful, diverse beaches and the traces of a history that stretches back millennia. ...
Scopri Costa degli Etruschikeyboard_backspace