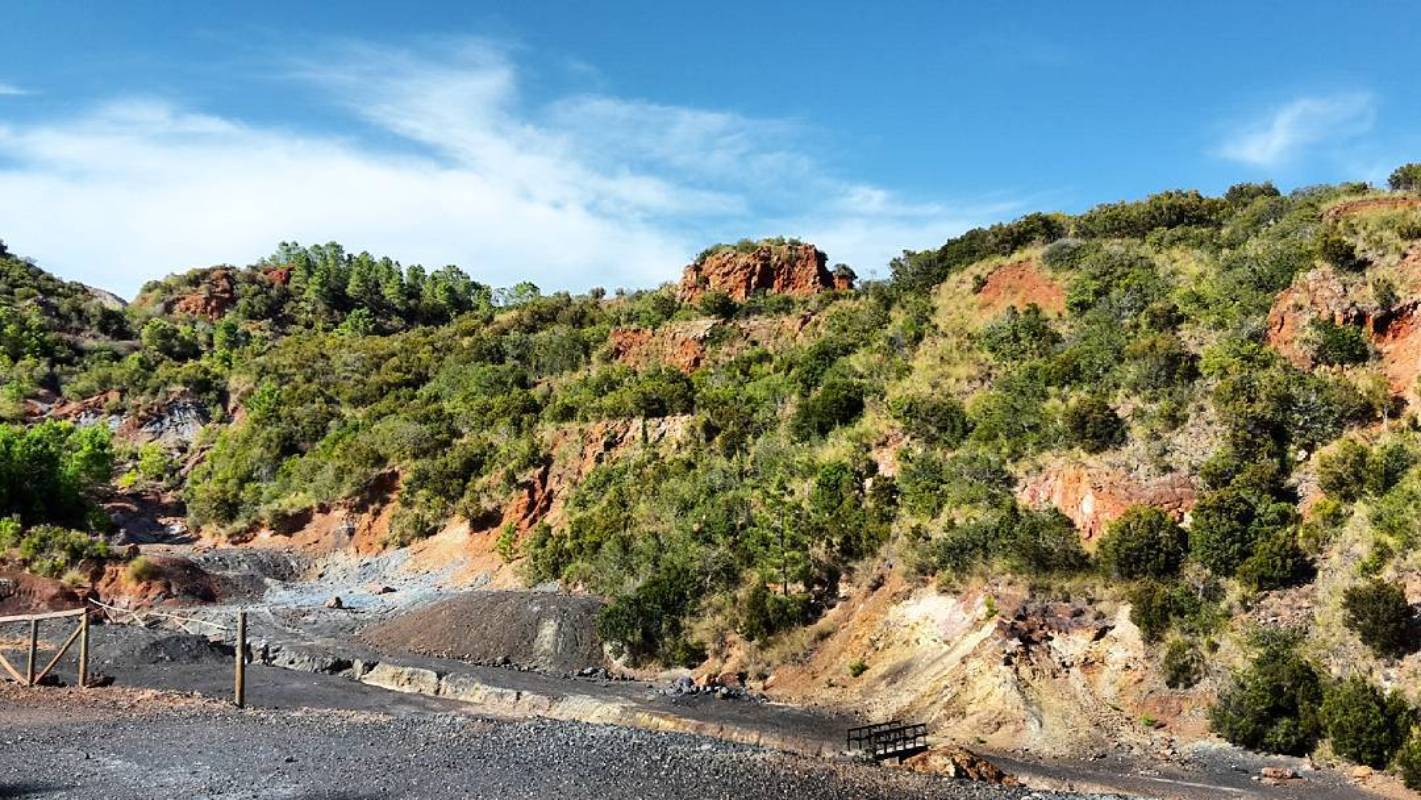 By bike from Rio Elba to Cavo
From the small, quaint historic center of Rio nell'Elba to Cavo's breathtaking seascape
From the island's small and enchanting village you'll reach the remarkable coastline: a fantastic journey on Elba Island, where you'll weave through breathtaking landscapes and meander through Tuscany's most ancient paths.
This route follows asphalt roads, a simple journey suitable for those not too familiar with the island's less-beaten paths.
Second stop
The Hermitage of Santa Caterina and the Etruscan Settlement of Grassera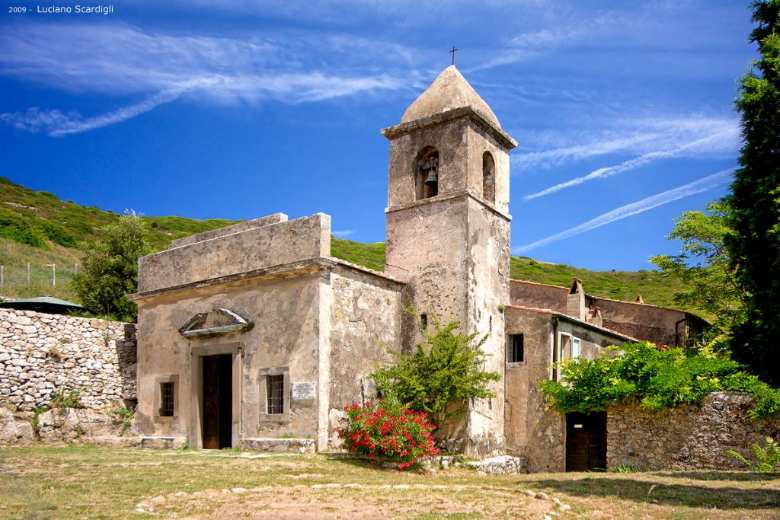 From here, you'll journey onwards along the provincial road for Cavo. After about one kilometer, you'll find the Hermitage of Santa Caterina on the left, about 200 m from the road. This small 13th-century church is currently an international cultural center housing rare, ancient roses. Be sure not to miss the remains of the ancient Etruscan settlement in Grassera.
Third stop
Elba's age-old mines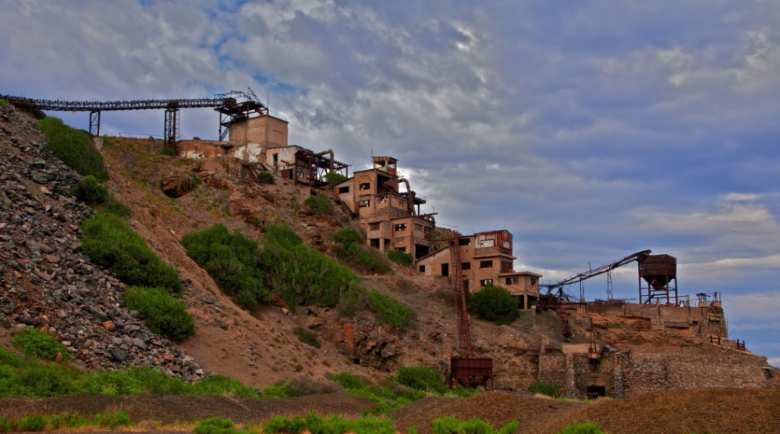 After about one kilometer, you'll find the fascinating remains of the Fortress of Giove on your right, a tower built in 1459 by the Appiano family. The ruins are easily reached on foot via a 20-minute uphill climb following a signposted path.
Back on your bike, your journey continues towards the island's age-old, abandoned mines once used for extracting precious minerals. After a gentle decline you'll arrive near Monte Grosso; the area can be reached by walking 40 minutes and affords beautiful views of Portoferraio's coast, sometimes even as far as Elba Island's most extreme tip, Capo Vita.
The road continues on towards Cavo. Here, after a delightful visit to the coast, you'll make your way back to Rio dell'Elba along the same path.
You might also be interested in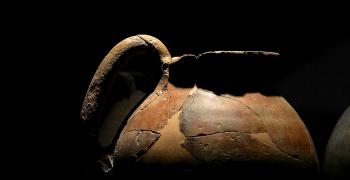 trip_origin
Learn more
Etruscans
Mistery, history and arts: exploring Tuscany in the footsteps of the Etruscans means getting in touch with an ancient, fascinating and enigmatic
continue...