Bolgheri, cycling through the poems of the master Carducci
From the countryside to the sea, an itinerary among vineyards and olive groves
The town of Bolgheri is one of the most fascinating in Tuscany. The historical town has links to the Counts of Gherardesca who invested a lot in the town from the 18th century. In the narrow alleyways, we can discover the house where the poet Carducci lived and then cycle into the rich countryside below, passing the famous avenue of cypresses. Vineyards and olive groves offer the backdrop to this easy bike tour.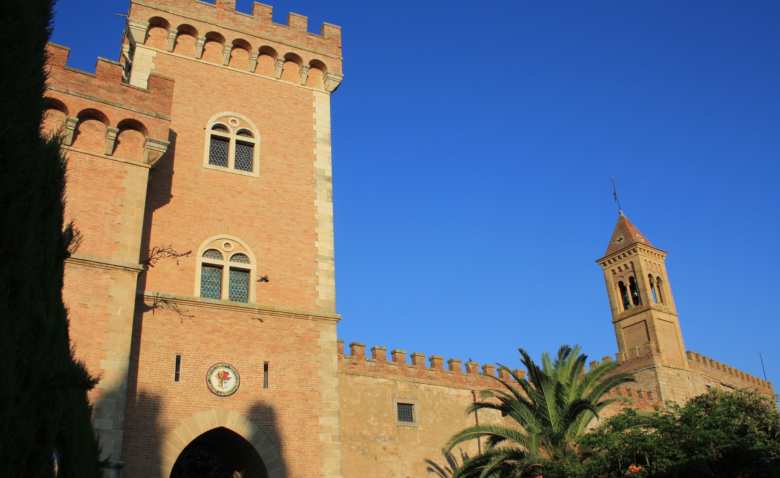 Discover this wonderful area starting from the Castle of the Gherardesca in Bolgheri, near Piazza Santa Teresa and the church of Santi Giacomo e Cristoforo, the oldest in the area. In front of us, one of the most famous avenues of the whole peninsula awaits us, the avenue of cypresses that the poet Carducci immortalized in the Rime nuove. At the time the cypresses had been recently planted but now they form a majestic row over 4 km long that accompanies you to the gates of Bolgheri.
During this journey we find some turns in the road, for Bibbona first and Castagneto later, we always go straight on with vineyards on either side. We are in one of the most prestigious wine areas of Tuscany, where unique climatic and soil characteristics are present permitting the production of very complex wines. It is no surprise that Bolgheri has been bestowed the title as the Eldorado of Italian wine.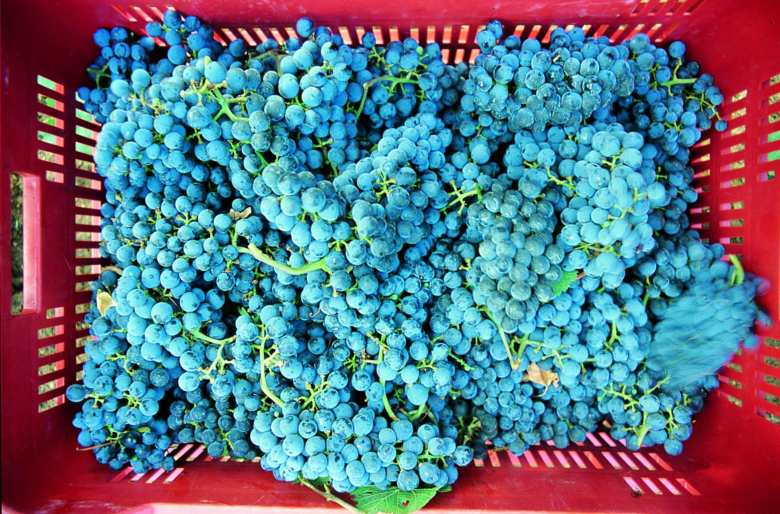 San Guido is at the end of the avenue, where the Consorzio Strada del Vino Costa degli Etruschi is on one side and the Sassicaia estate on the other. We go northward, passing under the new Aurelia road running parallel to the railway, continuing until we enter the municipality of Bibbona. In the midst of cypress and pine trees, we turn right and follow the signs for the village, entering the Bibbonese countryside. The land is rich and fertile owing to extensive care following the Leopoldine reclamation of the 18th century. We pedal through the olive groves that grow on each hill, where the wine produced is assuredly good with its branding DOC "Terratico di Bibbona". We continue in this glorious landscape until the junction for Bibbona, well-worth a visit for its characteristic alleys and the parish church of San Ilario dating back to the 11th century.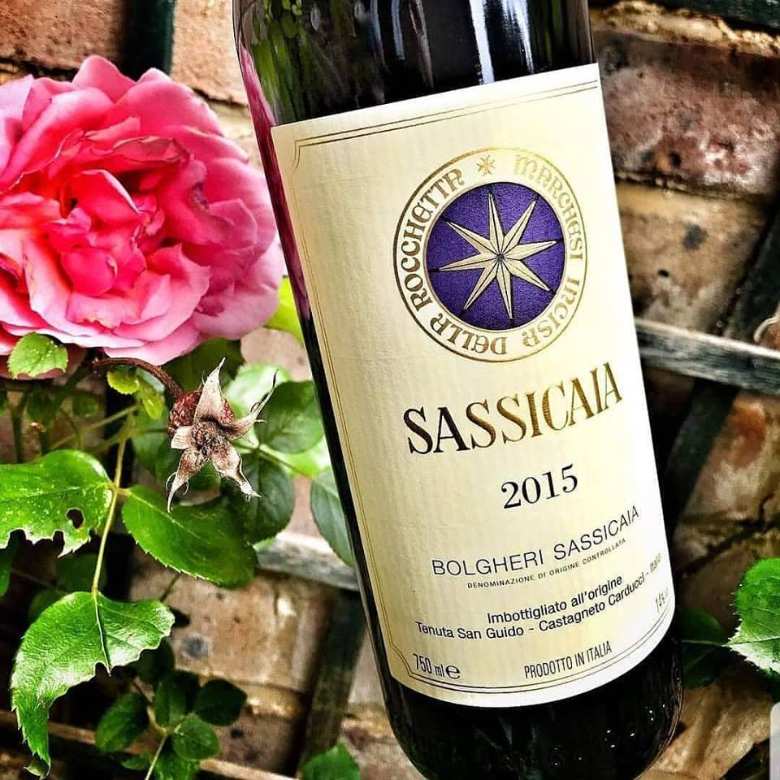 Our final stretch is a gentle but steady slope to the hills. This is the most intriguing part of the route as we face towards the south, passing through the many farms while on the west there is a view which reaches the coast and the sea. The avenue of cypresses we have previously travelled points us back in the right direction. Once we see Bolgheri emerge from the hills, we detour through holm oaks and palms, turn left and go slightly uphill until we return to our point of departure.
You might also be interested in