Biking the Nobile Path in Montepulciano
A bike course through the hillsides of the Valdichiana
The Nobile path takes its name from the wine Vino Nobile of Montepulciano, a true icon of the city. This track stretches on for 18km/11.18 miles, winding along hillsides featuring vineyards, olive groves, and cultivated fields all throughout the open countryside. Biking in Valdichiana is a unique experience that combines travel, discovery, and nature.
This article is a guest post by Valdichianaliving.
You might also be interested in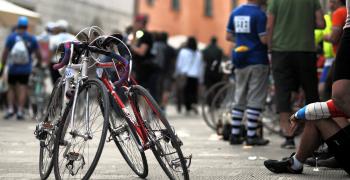 directions_bike
Learn more
Cycling
Cycling is the best way to delve deep into the soul of a territory. It allows you to reach the most beautiful places by taking the less-travelled
continue...