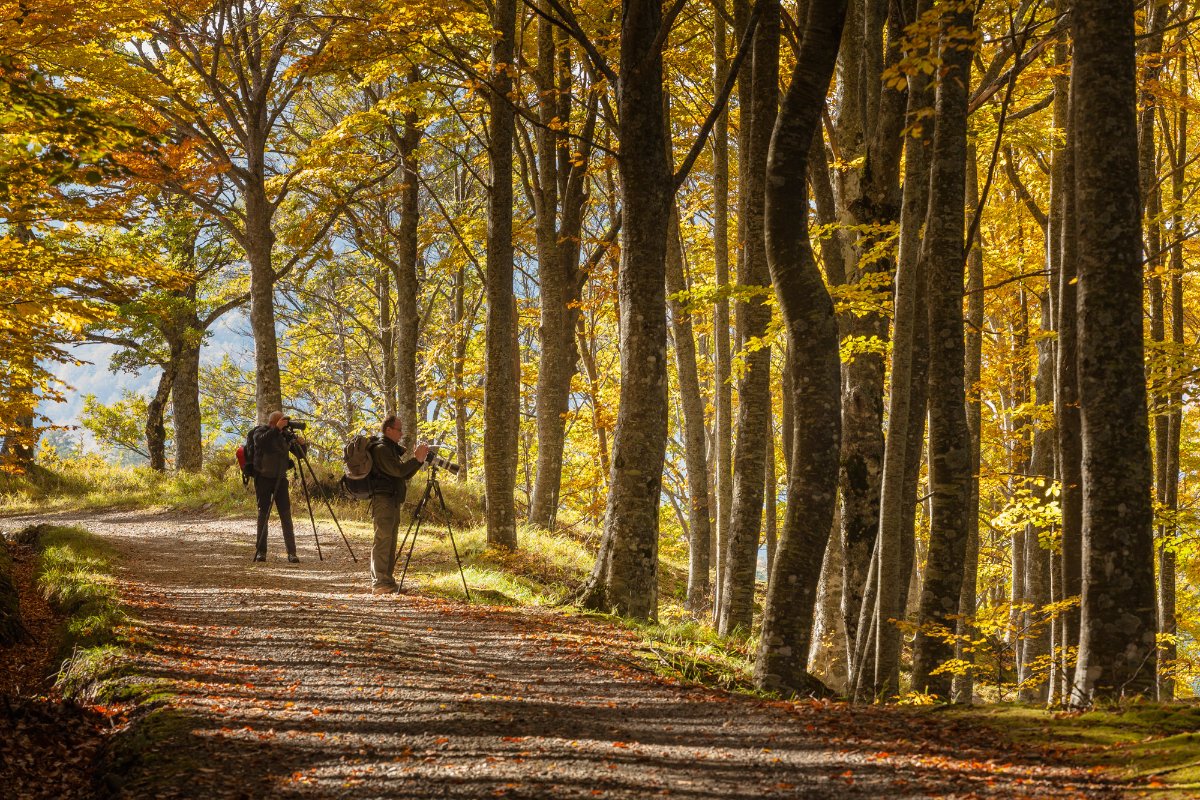 Biking along Via del Volto Santo
A trip in Lunigiana
PLACES
Villafranca – Amola – Monti – Pontebosio – Posara – Fivizzano – Terenzano – Luscignano – Casola – Codiponte – Mezzana – Monzone – Equi Terme
ROUTE
Height: 380 m (min. 120 – max. 500)
Type of Bike: mountain bike or with gears
Difficulty: intermediate-challenging
DESCRIPTION
From Villafranca in Lunigiana turn right on the SS 62 towards Aulla, then proceed left on the SP 26 towards Amola. Reaching Amola turn left on SP 74, continuing towards Monti di Licciana Narti. Once you are in the residential center, turn right on via Morganti, where the road is unpaved for about 1km until it hits Potebosio (street bikes should be carried by hand along this portion). In Pontebosio, continue through Gabanasco, then Magliola and Castel del Piano; turn right on SP 21 towards Fivizzano-Licciana-Bagnone. In Cucarello, turn right on the SP 18 towards Bigliolo, then take the SP 60 towards Villanova and continue to Moncigoli. Stay on the SP 17, go through the residential area of Posara. Go in the direction of Fivizzano, where you'll turn left to continue down the SP 16 towards Fivizzano-Sasseto.
Once you pass Terenzano, take the SP 15 on your right, in the direction of Calcinaia. Pass through Luscignano and follow the former-SS 445 of Garfagnana. Whne you reach via Roma, take the SS 445 on the right until Casola. Here, you'll take the SP 15 again towards Calcinaia and continue for about 1.5 km, then take a right on the former-SS 445 of Garfagnana and proceed for about 2km until you reach Codiponte. In Codiponte, continue through Casciana, take the SP 58 towards Ugliancaldo on the right, pass through Mezzana's residential areas, and the towns of Monte dei Banchi and Isolana, and continue down the SP 58 until you reach the SP 10/Tenerano intersection, where you will go towards Equi Terme.
WHAT TO SEE
This ride traces the route of an ancient pilgrimage that lead worshippers to the "Volto Santo", a wooden cross kept in the church of San Martino in Lucca.
The Ethnographic Museum of Villafranca in Lunigiana; Castle of Castiglione del Terziere (Bagnone); Castle of Monti (Licciana Nardi); Castle of Verrucola di Fivizzano; the church of Codipondte in the neighborhoods of Casola; the district of Equi Terme and Parco Culturale delle Grotte; the Printing Museum "Jacopo da Fivizzano" Fivizzano, Palazzo Fantoni-Bononi; Museum of Labor and Industry in the Valle del Lucido, Monzone (Fivizzano).
You might also be interested in