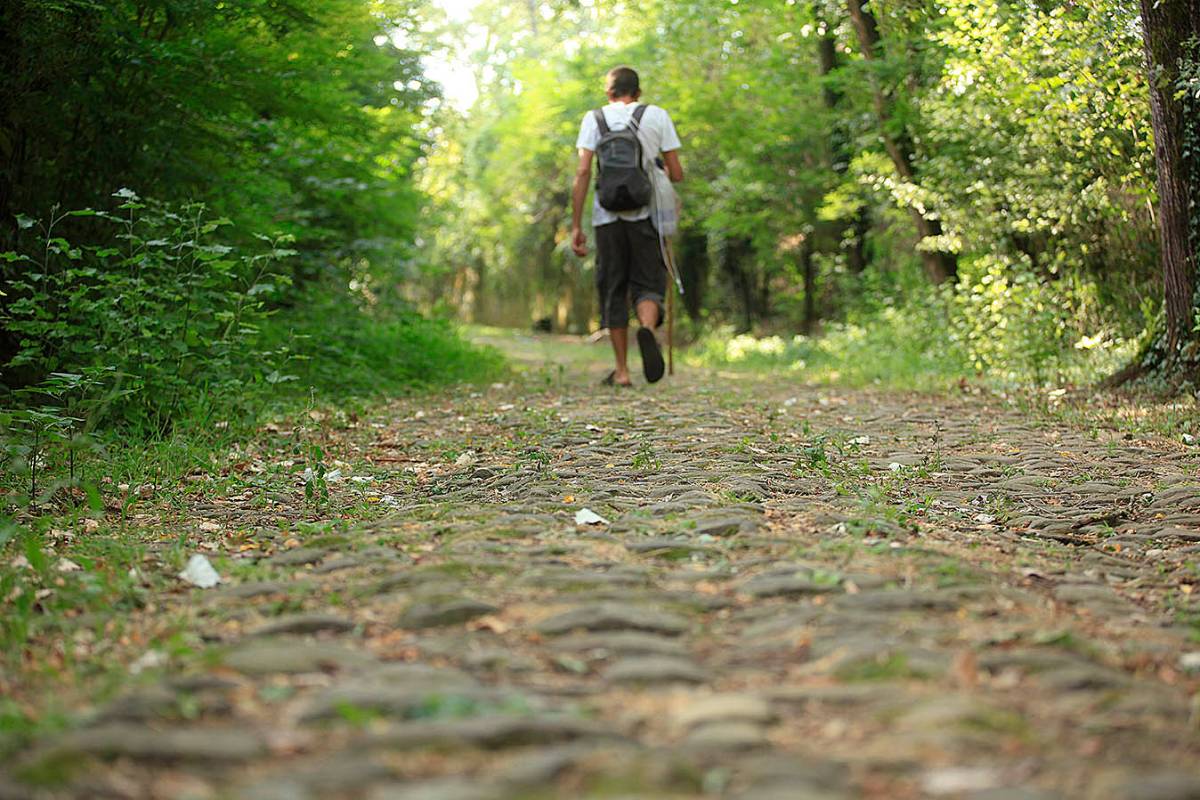 Art and history along via Bolognese
Exploring the ancient route connecting Florence to Bologna
The main route that crossed through the Padana plain until the 12th century was the via Francigena, which historical documents tell us began in the valley below Monte Bardone. But by the 1200s, Florence had become the crossroads for traveling through the Padana region thanks to the mountain passes in the Apennines. The new road served to reach the upper Santerno Valley, and was later extended to connect Florence to Bologna. In addition to San Piero a Sieve, the road passed by the parish churches of Sant'Agata and Cornacchiaia and through the Mugello mountain pass, known as the Osteria Bruciata, which was later replaced by the Giogo Pass.
History of the via Bolognese
This new route quickly became an excellent link between northern and central Italy. It was also used by merchants and travellers, particularly pilgrims heading to Rome. The latter, especially those who travelled from central Europe, across the Alps and the Padana plain, would take the road to Florence. Using the routes that, to the south, connected the Tuscan capital with the via Francigena, the pilgrims would link back up to the ancient road to Rome in Siena and Poggibonsi.
Via Bolognese was also used by Florentine pilgrims who wanted to travel to two other important destinations: Santiago de Compostela and Jerusalem. Similarly, the pilgrims travelling to the Holy Land took this route to Bologna in order to reach Venice, from where pilgrims would continue by boat to the Middle East.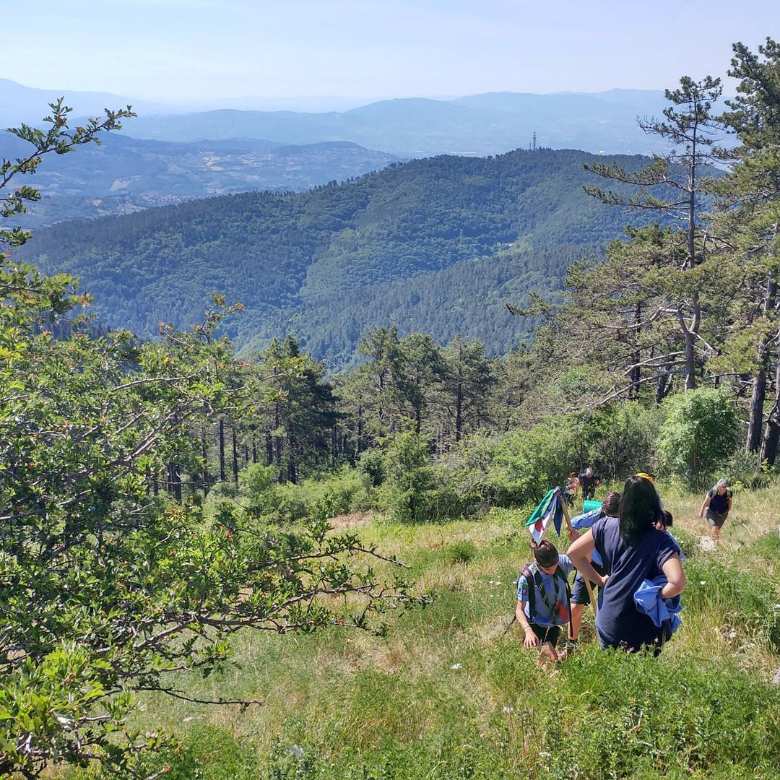 The route travels through some very beautiful areas in Tuscany and Emilia-Romagna, and each one can also be travelled by bike. Along the way, you will travel through two protected areas: the nature reserves of Monte Morello and Conca di Firenzuola. Here, the mountain area is dotted with forests of chestnut trees, oaks and pine trees that are native to the Mugello area and the Firenzuola valley.
Here is a list of the stages of the via Bolognese, which can be travelled all at once or in individual legs.
First stage: Porta San Gallo (Florence) - Ceppeto (Monte Morello)
Second stage: Ceppeto (Monte Morello) - Sanctuary of Monte Senario
Third stage: Santuario Monte Senario - Sant'Agata
Fourth stage: Sant'Agata - Firenzuola
Fifth stage: Firenzuola - Covigliaio
Sixth stage: Covigliaio - Passo della Futa
Seventh stage: Passo della Futa - Sant'Agata
For more info: vieromee.eu
You might also be interested in