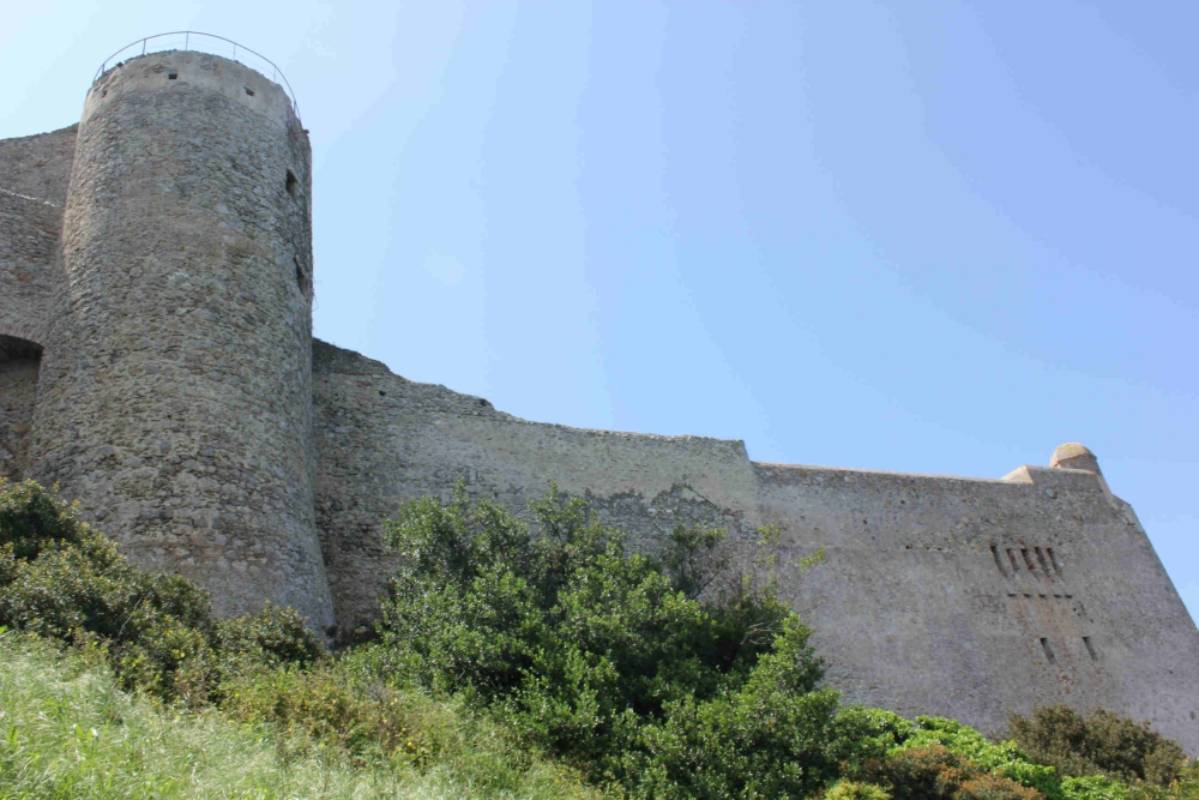 Around Monte Argentario, a walk among Stato dei Presidi's forts
The old fortress and Mediterranean shrub of Porto Ercole
This is a short hike around Porto Ercole, near Grosseto, among the defensive fortresses built around 1550 in a small area known as Stato dei Presidi (State of the Garrisons), during the long Spanish rule. A mighty system of towers and fortresses that defended against attacks that came from the sea was situated in the headland of Argentario, Orbetello, Ansedonia e Talamone.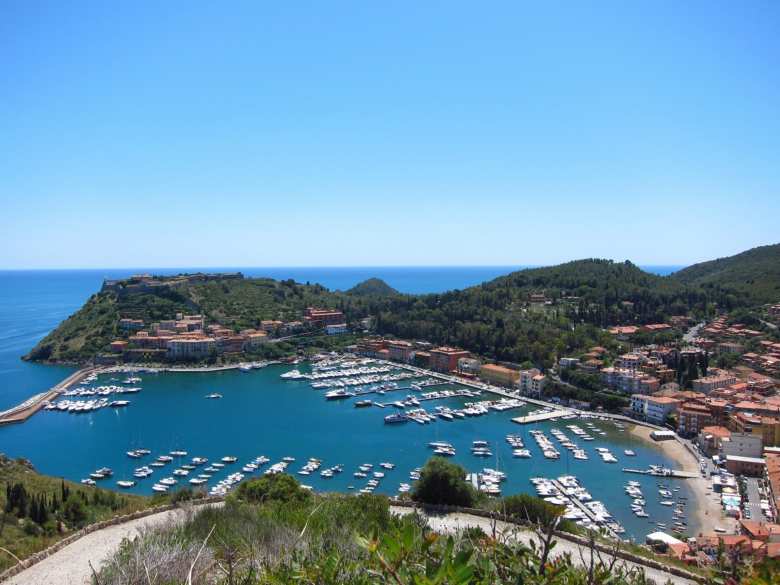 The hike begins by winding its way along the steps of Porto Ercole's old town, heading along the walls to reach the entranceway into the imposing La Rocca fort which can be visited. The fort dominates the whole of the bay and a wide stretch of the sea. On the way up, you can enjoy amazing views of Porto Ercole bay and the other two fortresses: Forte Filippo and Forte Santa Caterina.
The hike continues along the trail through Mediterranean brushwood before reaching the picturesque Forte Stella. It's situated to the west of the town, not far from the Lo Sbarcatello beach and it consists of two fortresses, one outer and one inner. In the summer, it hosts cultural events and exhibitions.
You might also be interested in