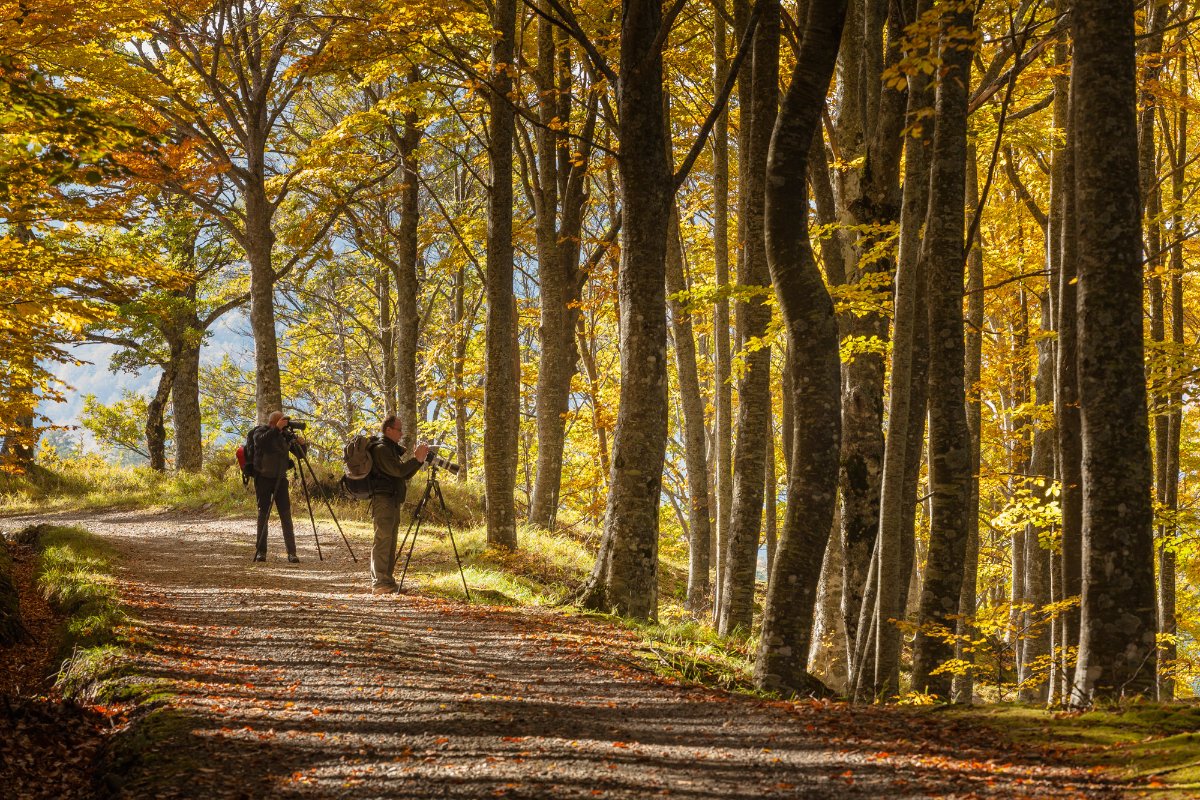 An unspoilt trail from Pienza to Montepulciano
Enjoy cycling in the Val d'Orcia
Enjoy riding through the beautiful rural landscapes of the Val d'Orcia, a UNESCO World Heritage Site.

ROUTE
Departure/arrival point: Pienza
Difficulty: Easy
Road type: Asphalt
Length: 30 km
Incline: 500 m

When leaving from the lovely Renaissance town of Pienza, take the S.S. 146 towards Montepulciano, where you'll arrive after about 13 kilometers of curvy roads. Montepulciano represents the Valdichiana's ideal border. (Note: while in Montepulciano, don't miss a visit to the hamlet's historical center where you can view its cathedral and Civic Palace.

Montepulciano boasts ancient underground cellars where guests can sample wonderful Nobile di Montepulciano wine.) From its downtown area, continue towards Chianciano; after about 2 kilometers, leave the main road and take the secondary road, staying right and heading toward Monticchiello .

Once you've ridden past San Carlo, you'll find a well-marked junction. Take the road on the right that's lined with the area's characteristic cypress trees until you reach Monticchiello. It's an uphill journey, but this tiny Tuscan gem is considered a jewel of the Val d'Orcia. After reaching the small town, proceed downhill until you come upon an obvious junction where you should turn right. When you see the 'Santa Maria' estate, stay right and cross the creek near the Casa al Piano. The road will veer left before you exit on the right and reach Pienza by going through the 'Lucignanello' estate.
You might also be interested in