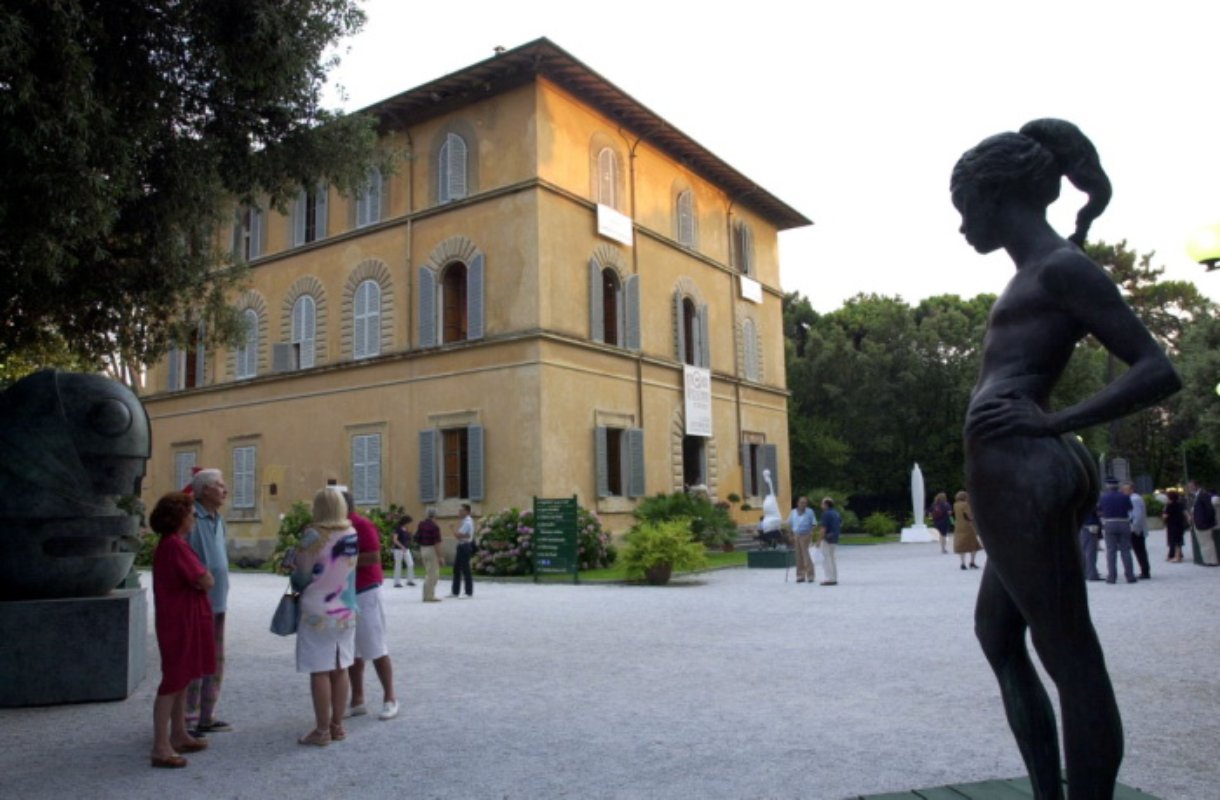 Along the Versilia coast
Itineraries in Pietrasanta and Forte dei Marmi
Pietrasanta
The city is home to one of the most famous summer festivals in Italy,
the Versilia
na
. Held in the park where the eccentric poet
Gabriele D'Annunzio
lived comes to life every summer with a busy calendar of events. Every afternoon in the
Caffè Versiliana
are discussions and meetings with important political figures who speak on entertainment and current events. On the waterfront is the famous resort and bar frequented by celebrities and owned by
Italian billionaire Flavio Briatore: Twiga
. He is currently the most notable in Versilia, but if you do not know him, it will be hard to talk to him.
Forte dei Marmi
Very well-known in Italy, this small town is famous throughout the world.
Forte dei Marmi
is probably the
most fashionable and luxurious destination
to spend a holiday. One of the most attractive features to customers are the Russian visitors and owners of villas, palaces and hotel rooms in the town.

Despite its reputation, the town attracts tourists from around the world, the small size of "Forte," as it is called by inhabitants, means that the town does not lose its air of romance. Just take a stroll along the pier to experience it at its best. Forte dei Marmi is the shopping mecca of luxury and the Made in Italy label. All major Italian designers have a store here. Just look up at the shop signs to read names like Dolce and Gabbana, Armani, Versace and so on.
You might also be interested in