A trip to Bagno Vignoni and Pienza
Discovering the beauties of the Val d'Orcia by bike
A bike tour through the unique landscapes and beauties of the Val d'Orcia: to discover this amazing area of Tuscany, we start from the center of San Quirico d'Orcia and cross the territory to Pienza. Along the way, many historic villages and spas: an ideal journey to combine the pleasure of history and culture with that of relaxing well-being.
This easy itinerary is suitable for cyclists who travel with mountain bikes. The type of mixed road has a height difference of about 360 m. The route includes a part (5 km) on a dirt pedaled road; it is possible an alternative route: from San Quirico d'Orcia, avoiding the first uphill section, take the S.S. 2 "Cassia" (a very busy road, not recommended for cyclists) up to the junction for Bagno Vignoni (5 km).
First leg
From San Quirico d'Orcia to Bagno Vignoni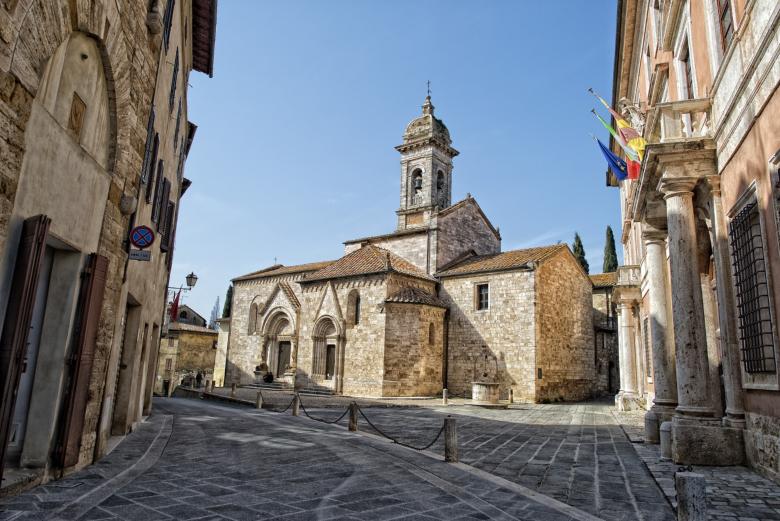 Once you've gone through the historical center of San Quirico d'Orcia, take the unpaved road that leads to Ripa d'Orcia and the ancient town of Vignoni. After a 2-kilometre climb, turn left for Vignoni, where you'll start a steep descent into Bagno Vignoni, a small village that's famous for its thermal bath facilities.
Second leg
From Bagno Vignoni to Pienza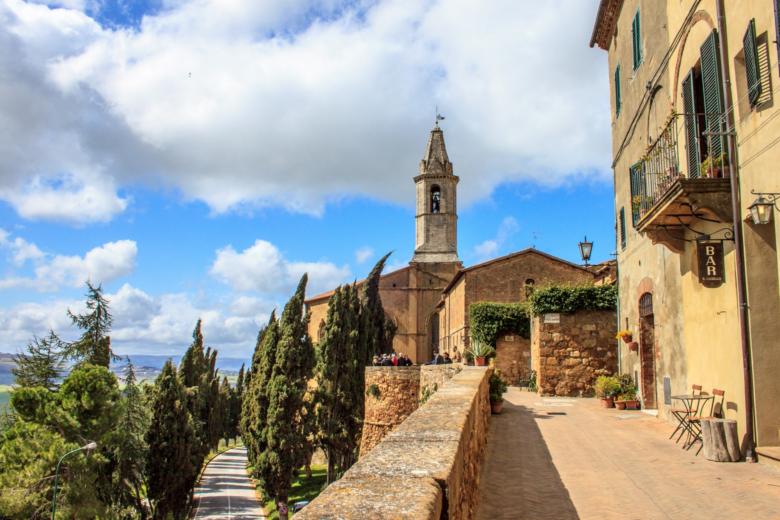 From Bagno Vignoni, continue downhill until reaching the S.S. 2 "Cassia" where you turn left (toward San Quirico). Then, at the first intersection, turn right towards Spedaletto, a town you'll reach after 4 kilometres of smooth cycling. A little further on, turn left and follow the signs to Pienza. While on this road, cyclists can enjoy the Val d'Orcia's typical landscape. Once you've finished your climb toward Pienza, make sure to stop there. A utopian Renaissance hamlet, it certainly deserves a better look. From here, our journey continues up the beautiful ridge. It's a 9-km ride to San Quirico d'Orcia.
You might also be interested in