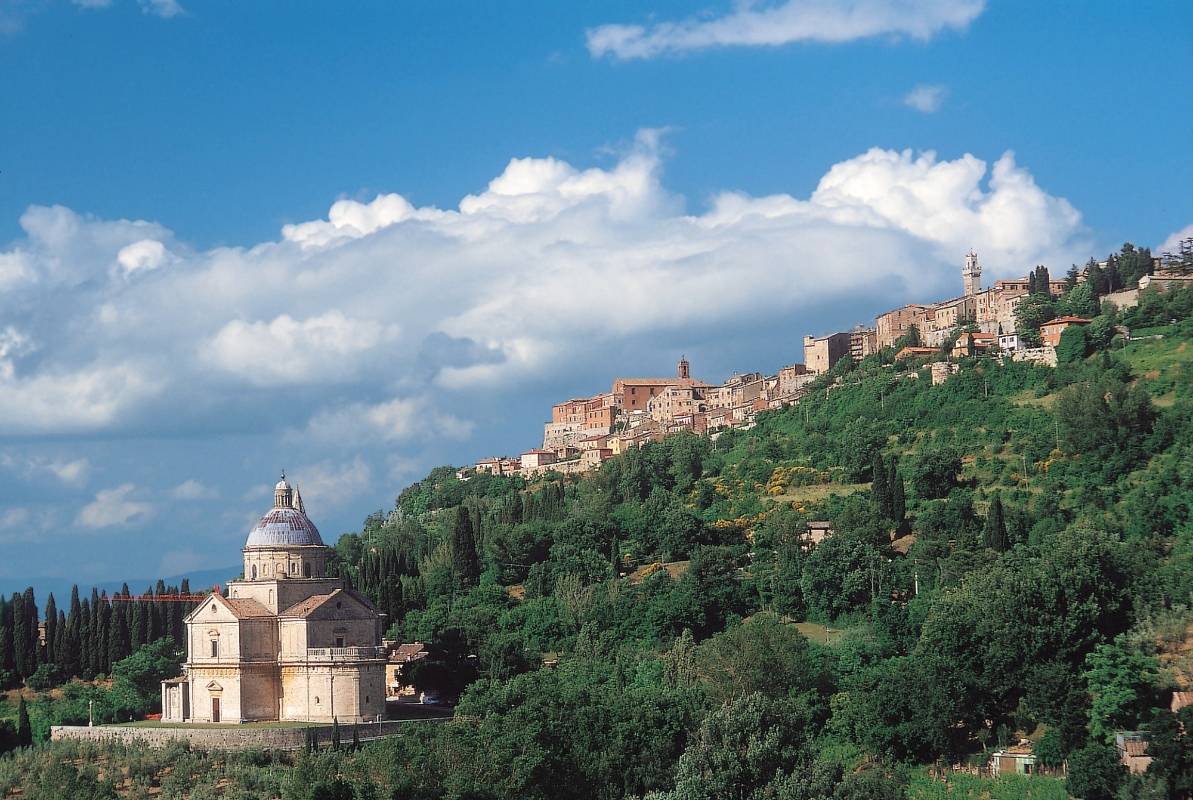 Taste and history in the lands of the Vino Nobile and of the Brunello
A tour through wine and history, from Montepulciano to Montalcino
Tuscany has always been one of the favourite destinations for wine tourism enthusiasts, let us give you a few tips to make the most of your "wine-lover time" in South Tuscany.
Symbols of high-quality wine are Montepulciano and Montalcino, two towns which you have probably already heard of. While the first is commonly associated with the prestigious Vino Nobile, the second is known for being the homeland of the Brunello wine.
TWILIGHT AND STONE ALLEWAYS
Montepulciano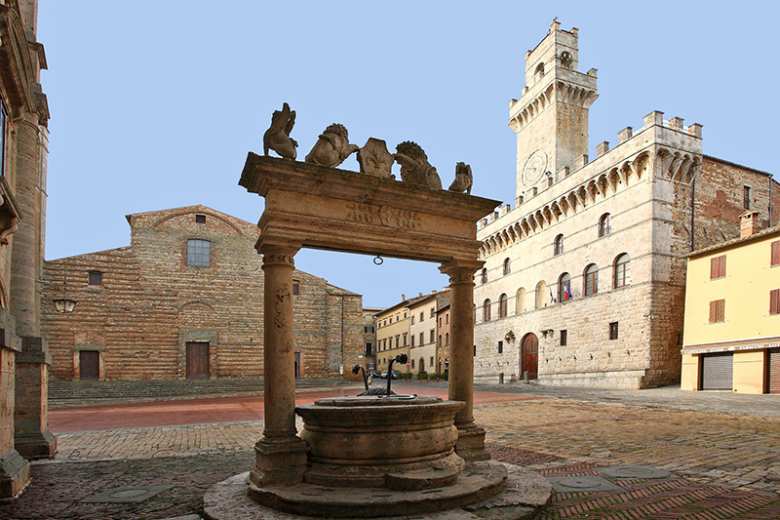 This journey starts in Montepulciano, one of the region's historical jewels: located along the streets in the centre of town are many artisan shops, gastronomic stores and, of course, historical cellars and wine bars, where to taste the renowned Vino Nobile. Interesting fact, often such cellars are built above ancient Etruscan tombs.
Between a taste here and there it is also possible to take a leap back in time into the town's history and legends. Moreover, you should know that Montepulciano is where you find the Vicolo dell'Amore (Love Alley, which is literally stormed by dozens of couples on Valentines day) and that the town was also used as the location for a section of the film Twilight.
Amidst wine and the via Francigena
Montalcino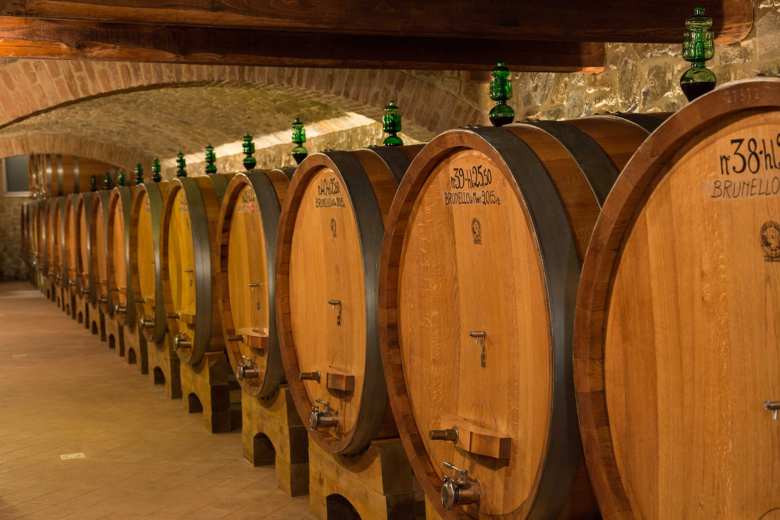 Our itinerary continues in the small, stone village of Montalcino. Once arrived, a walk through its historic centre is necessary, perhaps accompanied by a cheese and local produce tasting and, obviously, a glass of Brunello.
Montalcino is situated along the Brunello Road, which at certain points overlaps with the via Francigena. Therefore, during the journey it is common to catch sight of pilgrims, cyclists and horse riders.
MYSTERY AND SPIRITUALITY
Abbey of Sant'Antimo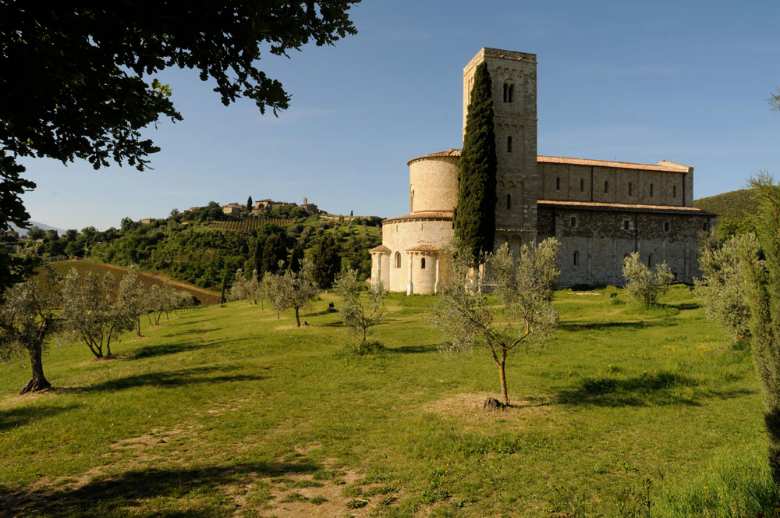 Since you are already in the area, why not take the opportunity to go visit the mysterious Abbey of Sant'Antimo? Only a few kilometres away, you can admire this unique artistic testament immersed in greenery and surrounded by characteristic rows of trees.
You might also be interested in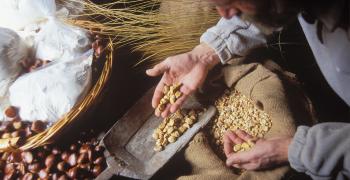 Learn more
Food and Wine
Olive oil, wine, truffle and other culinary delights make up the excellence of Tuscan gastronomy.
continue...