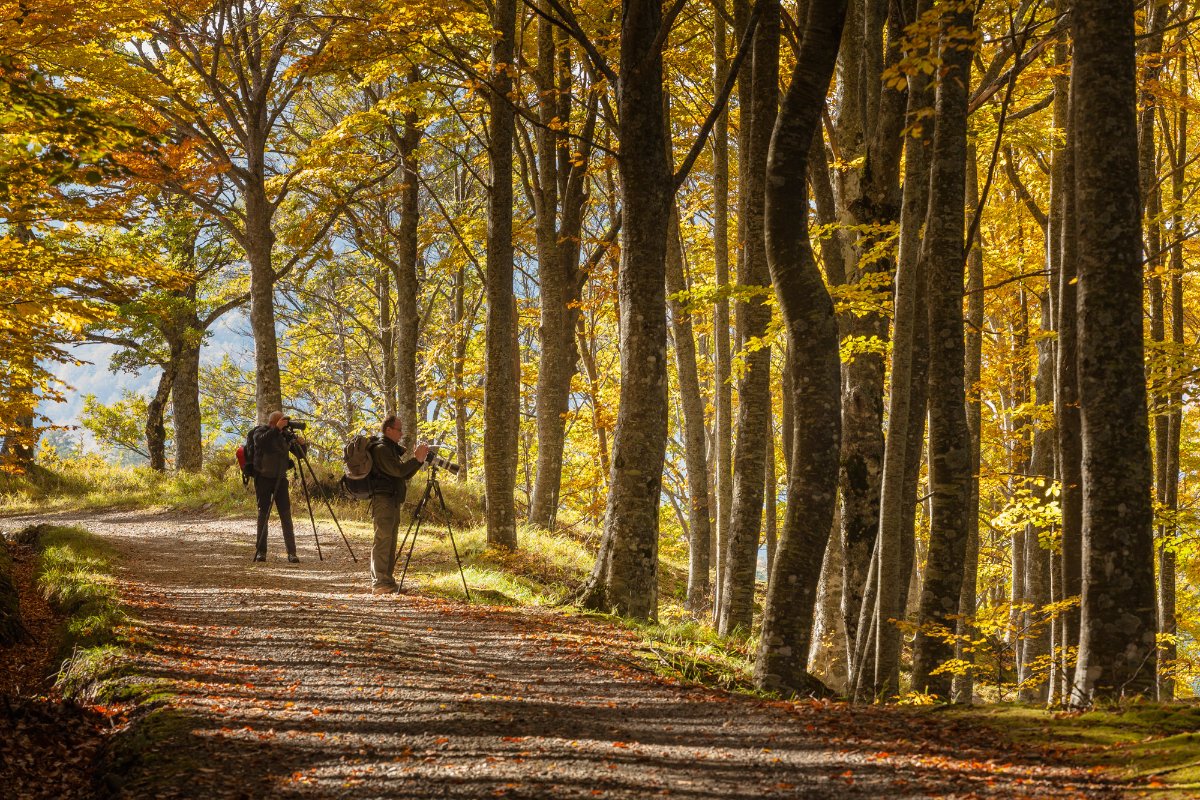 A tour of the Bay at the Isle of Elba
Extraordinary panoramas and unique beaches
The National Park of the Tuscan Archipelago offers a trail which takes you to the hidden corners of the Marciana Marina, an enchanting fishing village at the foot of Monte Capanne, which offers a taste of hidden beaches and coves as well as uncontaminated forests.

Length: 6.5 km
Difference in height: 410 m
Average time: 4 hours
Difficulty: medium

The itinerary begins in the coastal centre. Leaving the car at the residence, head to the ancient tower that dominates the marine port. From the nearby spiaggia della Fenicia, take the small asphalt road which heads up the hills. You'll follow a series of paths which were once the only way to travel between the small villages, country houses and vineyards. You'll be immersed in the forest until you arrive at La Conca, then turn east towards Marciana Marina.
A fresh, shady walk thanks to the brush and holm oak groves which make way for grape vines along the terraces. Along the path you'll find a characteristic farm with a storage area and cellar, and a mule track which leads to a chestnut grove near the sea.

The amazing aspect of this itinerary comes from the suggestive views and incredible landscapes which it offers, like a narrow gully crossed by a small course of water, a fragment of mountain that touches the sea, and a ridge which closes the Val di Cappone, from which it is possible to observe the splendid views of the valleys, Mount Capanne, the coast, the sea, Corsica and Capraia.

Don't miss the beach of the bay, a corner of paradise with its gravel beach, stones and turquoise and crystalline water which offers a perfect spot to relax after the itinerary.


You might also be interested in