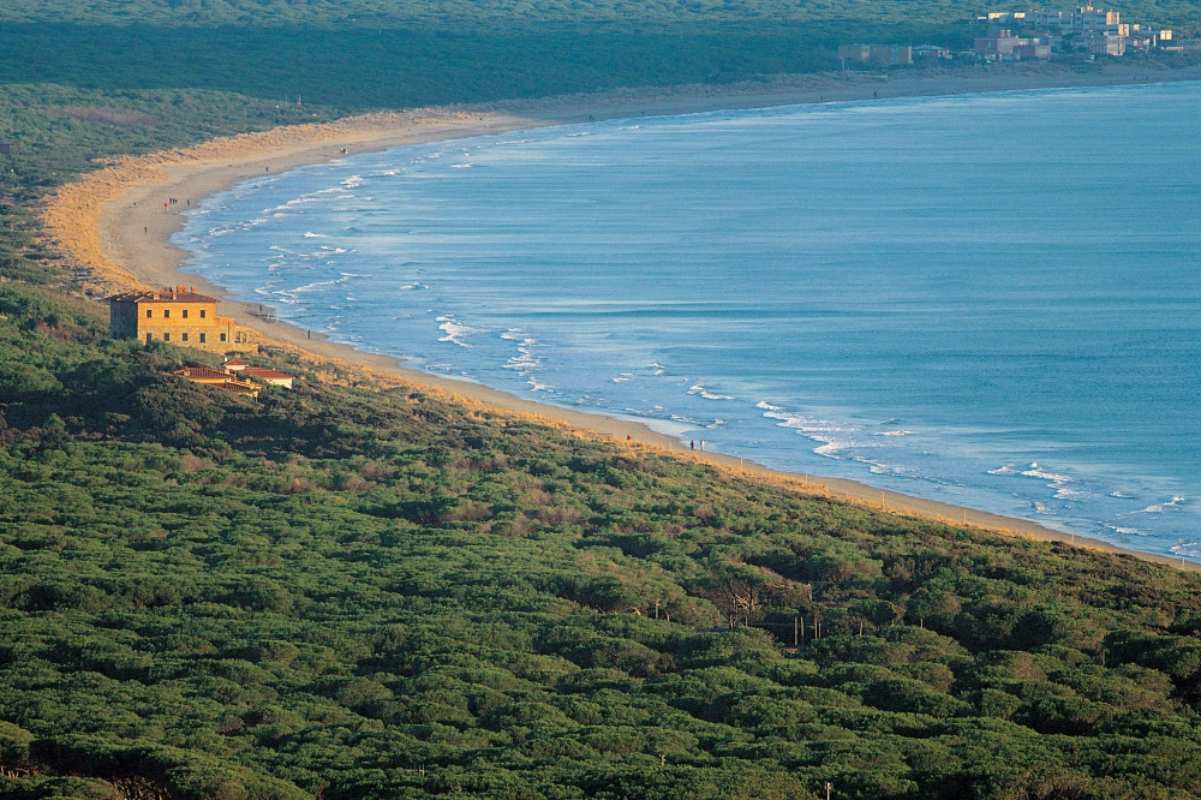 A ride through the heart of the Maremma
From Grosseto to Magliano in Toscana crossing the Maremma countryside by bike
This itinerary through the Maremma hinterland crosses beautiful, historical villages such as Magliano and Scansano. The path corresponds to GR5 (provincial routes) and requires previous basic training and the ability to remain on your bike for 6 hours.
The journey begins at Mussolini Bridge (over the Ombrone river), approximately 2.5 km from the city center. You won't encounter particularly challenging stretches of road, however, this route includes a number of inclines. Remember to pedal carefully on the roads surrounding Grosseto's urban area, both when entering and exiting the city, before reaching Ombrone bridge.

Departure and arrival point: Grosseto
Difficulty: Medium
Type of road: Mixed
Altitude: 750 m
You might also be interested in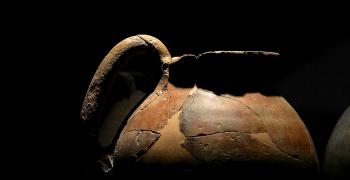 trip_origin
Learn more
Etruscans
Mistery, history and arts: exploring Tuscany in the footsteps of the Etruscans means getting in touch with an ancient, fascinating and enigmatic
continue...