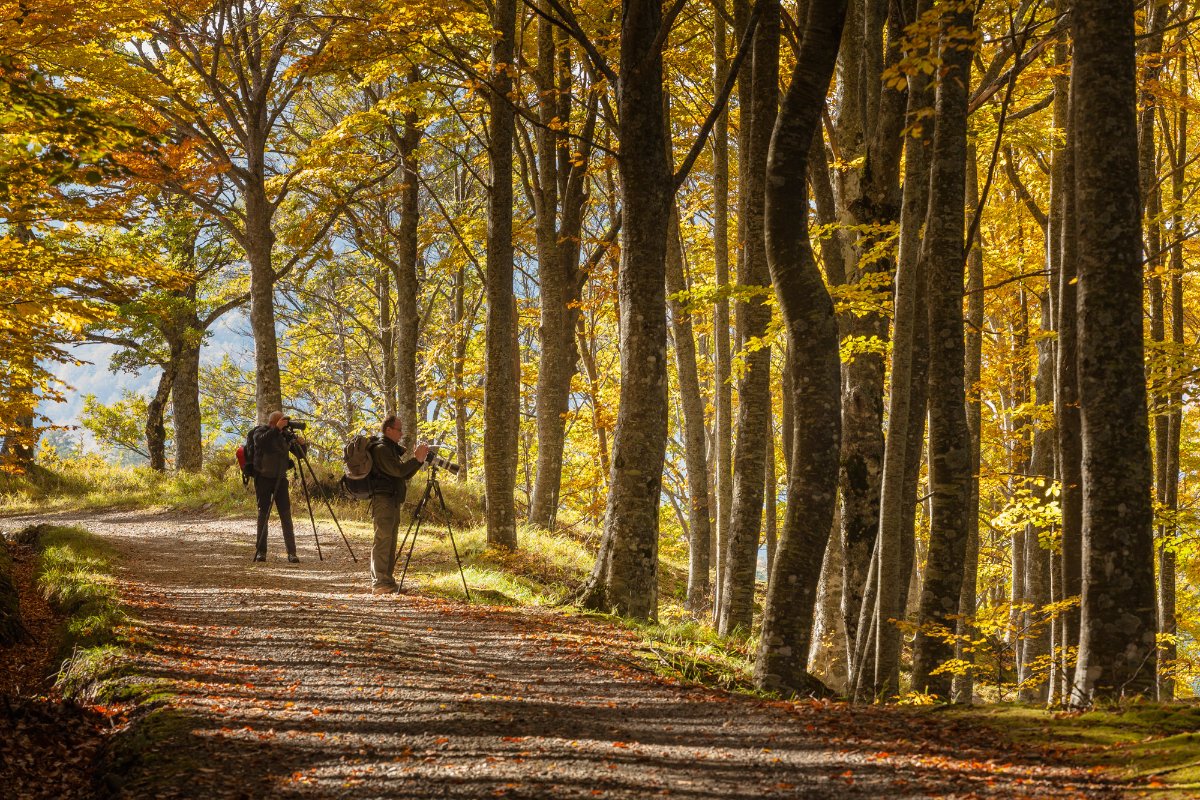 A lovely walk from Marciana to Chiessi
From north to south on the Tuscan islands
Marciana is a small hilltop town with granite roads and buildings perched on an arrow-shaped cliff. For this walk to Chiessi, leave Marciana near the old fort, in the highest part of the town. Here there is a footpath that leads to the sanctuary dedicated to the Madonna del Monte. Along this path are the stations of the Via Crucis and a churchyard with a natural year-round spring of incredibly pure water. Take a moment to enjoy this sacred place before taking footpath number 3 to Chiessi. From here onwards, the path is well-signed, quite wide and reasonable flat. The path eventually comes out at Troppolo. Along the path there are marvellous views both inland and also of the coast and on a clear day, you can see the outline of the islands of Capraia and Corsica. Inland is full of massive granite rocks, impossibly balanced on each other in the midst of the varied natural landscape. Certain parts of the path also pass through chestnut woods.

Take the number 3 footpath from Troppolo for about 40/50 minutes. This part of the walk is quite flat. Keep going until you reach a crossroads with the number 4 footpath which leads to Pomonte. The descent into Chiessi starts here. You might want to take a brief diversion to Colle di S.Bartolomeo to visit the one remaining wall of the eleventh century church. Despite the fact that the perimeter walls stand in ruins, this place evokes an old and essential spirituality and makes you wonder about the people who once came to worship here. In less than one hour you will be at your final destination. The last part of the footpath passes through orchards and terraced land before coming down to sea level. If you can, try to time your arrival at Chiessi to see the sunset as here on the coast it is truly spectacular.

Marciana (355m) – Madonna del Monte (630m) – Troppolo (692m) – Chiessi (13m)
Change in altitude: 340m – 680m
Time needed: 6 hours
Level of difficulty: "E"
You might also be interested in