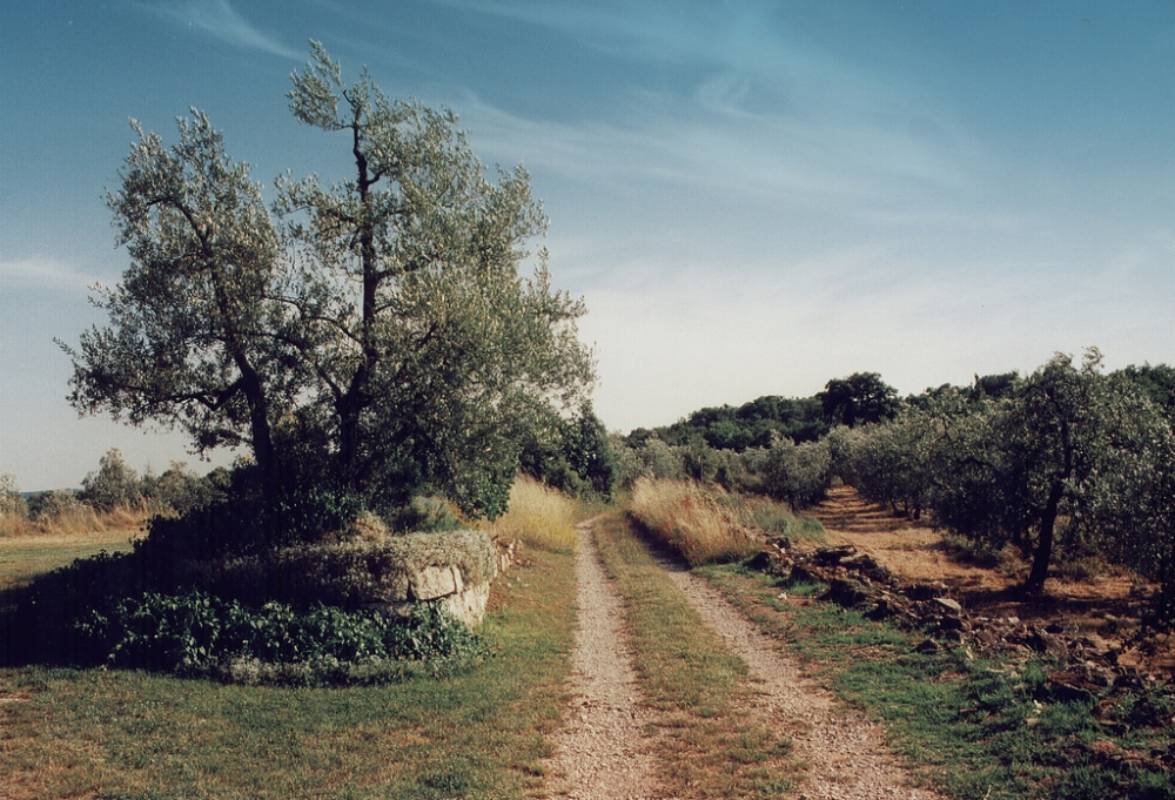 A historic trail from Arezzo to Siena
A trail that gets you onto the via Francigena
Historically, pilgrims from Arezzo who wished to join the via Francigena, which connects Rome to Canterbury, did so via this trail from Arezzo to Siena through Sienese territory. Over the centuries, this road has led thousands of people to Rome: down through Italy, via Tuscany and Lazio.
The areas around Siena are the final parts of Tuscany through which the via Francigena passes before heading into Lazio. This itinerary connects with Castelnuovo Berardenga (near Siena), nestled between the hills of Chianti and the Crete Senesi.
We start in Arezzo, a city dating back to Etruscan and Roman times that has always been strategically important.
Not far outside the city is the area called Pergine Valdarno, a hilly area in the Valdambra. You could stop at the Santuario di Santa Maria della Neve near Castelvecchio a Migliari, a medieval sacred location next door to which there's a hospice for pilgrims.
If you continue down to the bottom of the valley to the Presciano torrent, you'll find the church of San Pietro a Pieve a Presciano. Founded in early Christian times and located on a Roman road, it's first documented in 1021 and was part of the abbey of Agnano. The current building is 19th century.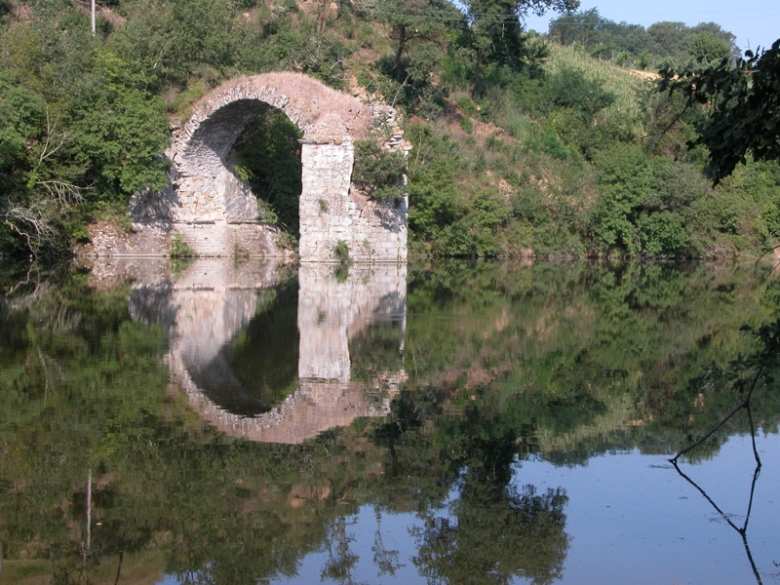 In the area nearby you can visit the towns of Montozzi, which is quaintly medieval and has a nice English-style park, or Montelucci, which belonged to the Gherardesca counts. There's also a nature reserve, the Bandella, a large area in which one can take in the attractive woods.
Continuing along the path and through the Ambra valley, you can stop in Monteaperti in the province of Siena, the location of a bloody battle that took place on September 4, 1260, between the Ghelphs and the Ghibellines.
You might also be interested in