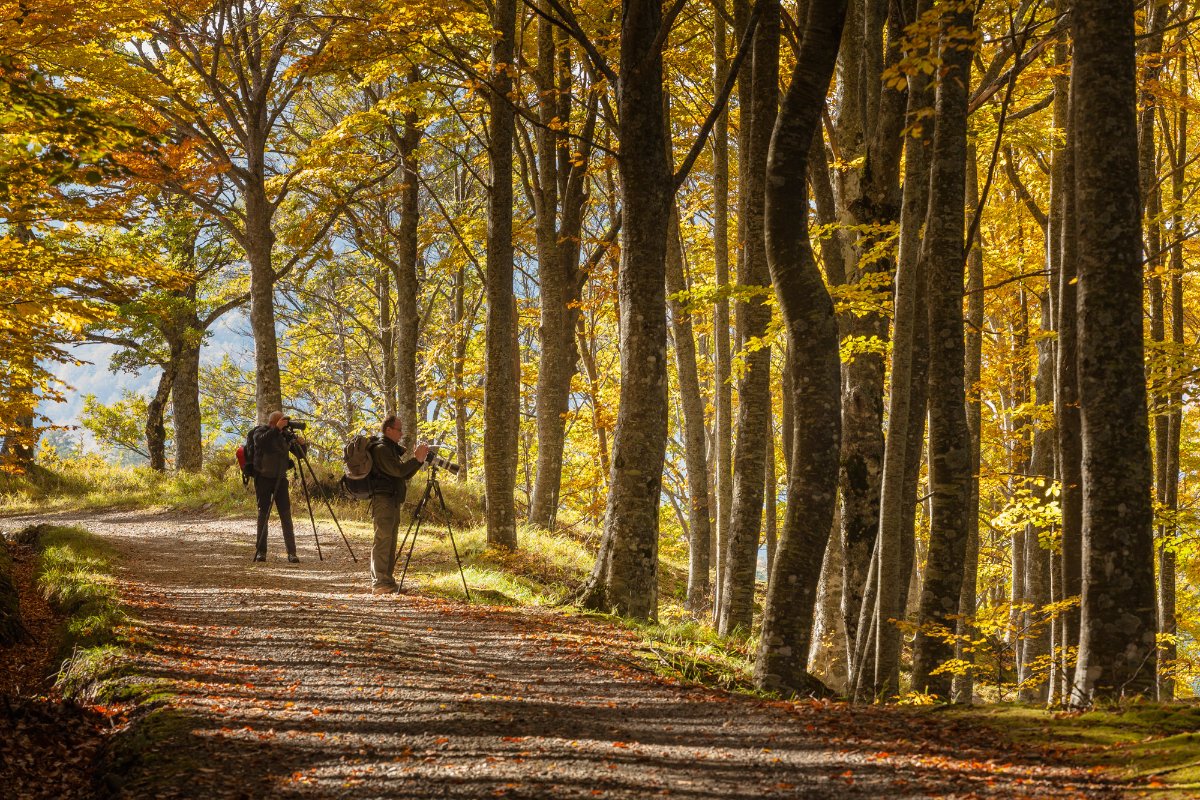 A bike route from Manciano
Explore hills and countryside
The route goes through beautiful countryside, starting off downhill and then heading up. A mountain bike is recommended, but you should even be ok with all-terrain tyres. The only refreshment point is at
La Campigliola
, 15km into the journey.
Start from the centre of
Manciano
at the large roundabout, and follow signs for the 'centre' and 'tourist information'. At
Piazza della Pace
take Via Circonvallazione Sud. After 400m turn left at the pink house, heading downhill on the Via delle Fonti. Follow the main road past the houses and after 1.2km you will arrive at a junction. Turn left uphill and after 300m you will come to another junction. Take another left and head along the dirt road.
The road heads downhill past an olive grove on the right.
Keep on the main track for 2.4km
, ignoring side paths. The dirt track is very smooth, and heads downhill to a bridge (3.2) over a river, at which point it heads uphill once more (150m). After this, take the Lago Scuro road (3.5), which goes up and down quite steeply. When you get to a crossroad (4.4) turn right.
Shortly after crossing a bridge over the
river Elsa
, you will meet an asphalt road (6.6). Continue along the dirt track, which is signposted with red and white markers (turning right on the asphalt road will take you to Poggio Foco). This track is known as Via Vicinale del Lago. After 1km you will see
Poggio Foco lake
on the right, and on the left the
castle of Scerpena
.
Cross the river Elsarella (8.2), after which there is a steep climb of 800m, followed by more gentle slopes up to
Capriola
. Continue along the main track. Near a junction with two roads (9.4) keep to the left and head downhill: here there are beautiful views over the
areas of Capalbio, Orbetello and Monte Argentario
. At a
T-junction (10.7)
turn left (taking the right hand road will take you after 1.8km to an asphalt road which leads to Capalbio and the coast). From here the road becomes very rough and could be problematic in strong rain. Here, a mountain bike would be much better than an all-terrain bike.
After 3km the road improves and will take you to the junction with the S.P. 67 (14.4). Turn left uphill towards
Manciano
. After
La Campigliola
leave the asphalt road (17) at the first fork to the right. The road goes up and down for a while, and at the junction turn left and follow the wider dirt track. Soon after this you should pass some high voltage cables (18.7).
Contine straight along the main track. Shortly after (20.3) you will arrive at the asphalt road S.P. 32 (opposite Cave di Santa Fiora) where you should turn left. After 2.8km (23.1) on this road turn right onto a small road through beautiful countryside. After around 1km (24.3), near a junction, keep left. At the junction with the
S.R. 74 "Maremmana" road
turn left towards
Manciano
. The last 2.5km are a climb back into the centre of the town (29).
ITINERARYDeparture and arrival point:
Manciano
Difficulty:
Medium
Type of road:
Mixed
Type of bike:
Mountain bike
Length:
29 Km
Difference in altitude:
350 m
You might also be interested in