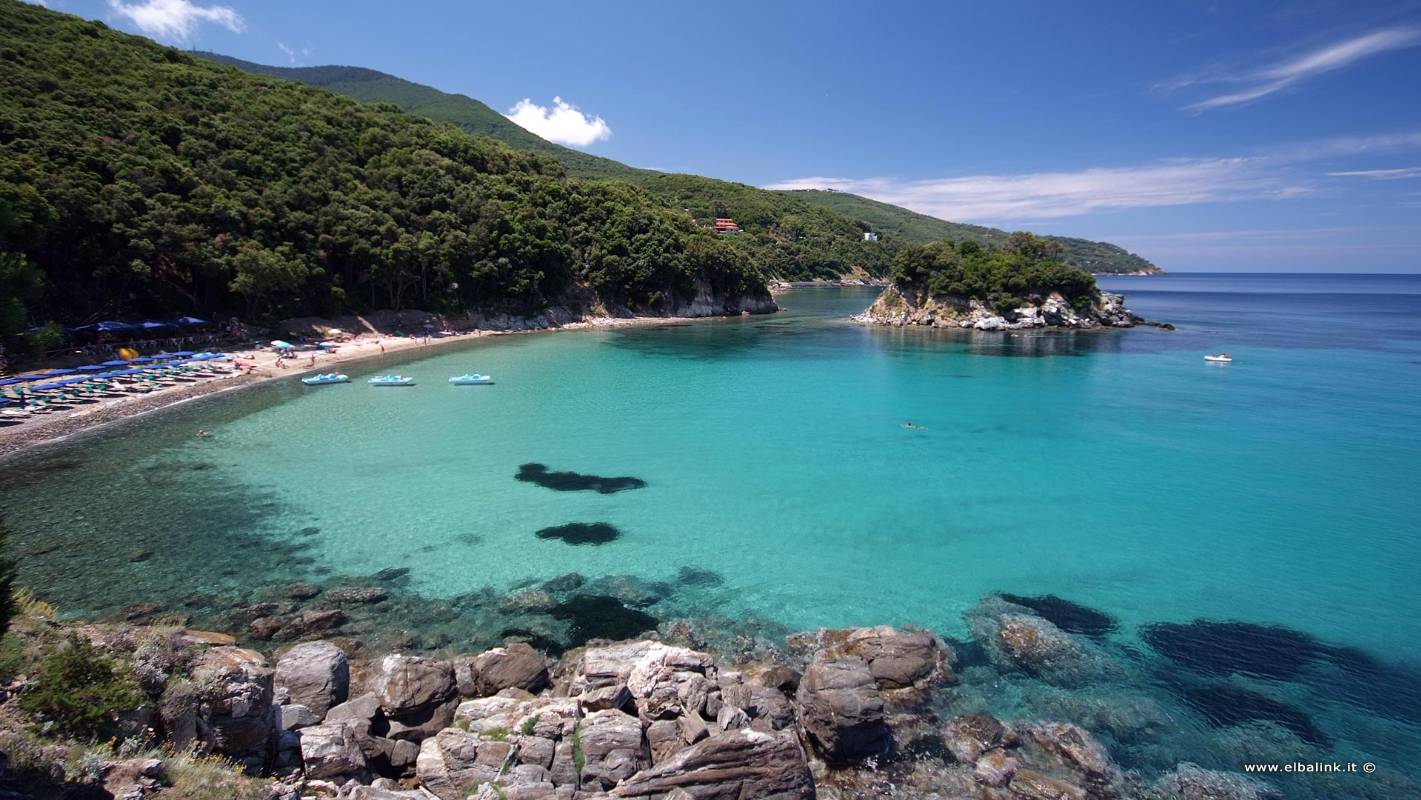 A bike ride on Monte Perone
Discovering natural charms of Elba island
Located along the Provincial road to Marciana Marina, at about 200 meters after the entrance to the beautiful Paolina beach, you'll find an unpaved road that will take you to Redinoce and its small group of houses. After Redinoce, you will come to the localities of Campobagnolo and Lavacchio and after passing the restaurant 'Da Luigi', turn left onto trail N. 43. This trail leads into a beautiful forest of chestnut trees and then continues through another forest of arbutuses and ilexes up a steep hill. It sometimes needs to be tackled on foot. At the end of the trail, you will reach a paved road that connects Poggio with Sant'Ilario.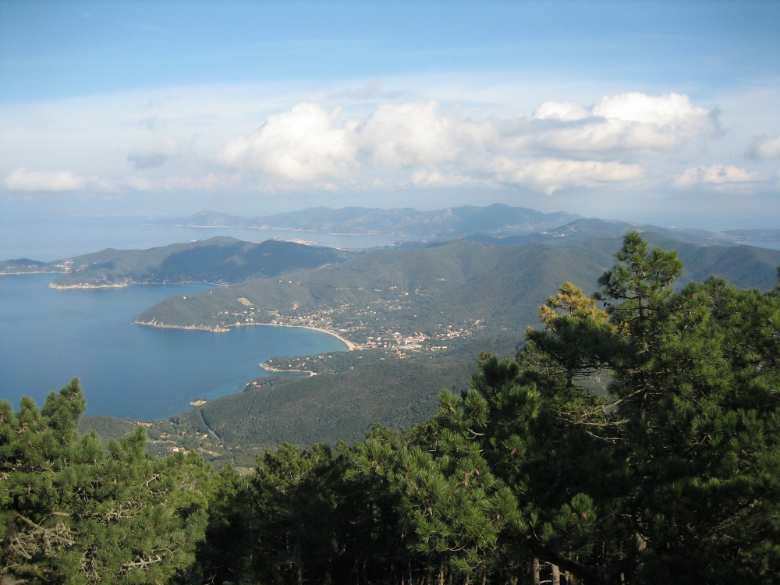 Go left and you will come to the panoramic trail of Mount Perone, 630 m. above sea level. Resting under the cool pine-trees, you may admire the coast that stretches from Marina di Campo to the Costa dei Gabbiani. From the top of Mount Perone, start going downhill onto the unpaved road N. 5 that runs along Fosso Campotondo and reaches Sant'Ilario (207 m. above sea level). You will reach a fork: go left (if you go right, you will enter the village) and continue along the unpaved road. After about 1.5 kms, there will be a detour on the left, take it and after several ups and downs you will return to Redinoce. Alternatively, instead of taking the detour, another option would be to continue along the main road. After about half a kilometre, you'll reach Mount Castello; from there, you can still admire the remains of an ancient Etruscan fortress.
You might also be interested in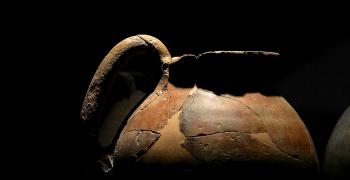 trip_origin
Learn more
Etruscans
Mistery, history and arts: exploring Tuscany in the footsteps of the Etruscans means getting in touch with an ancient, fascinating and enigmatic
continue...