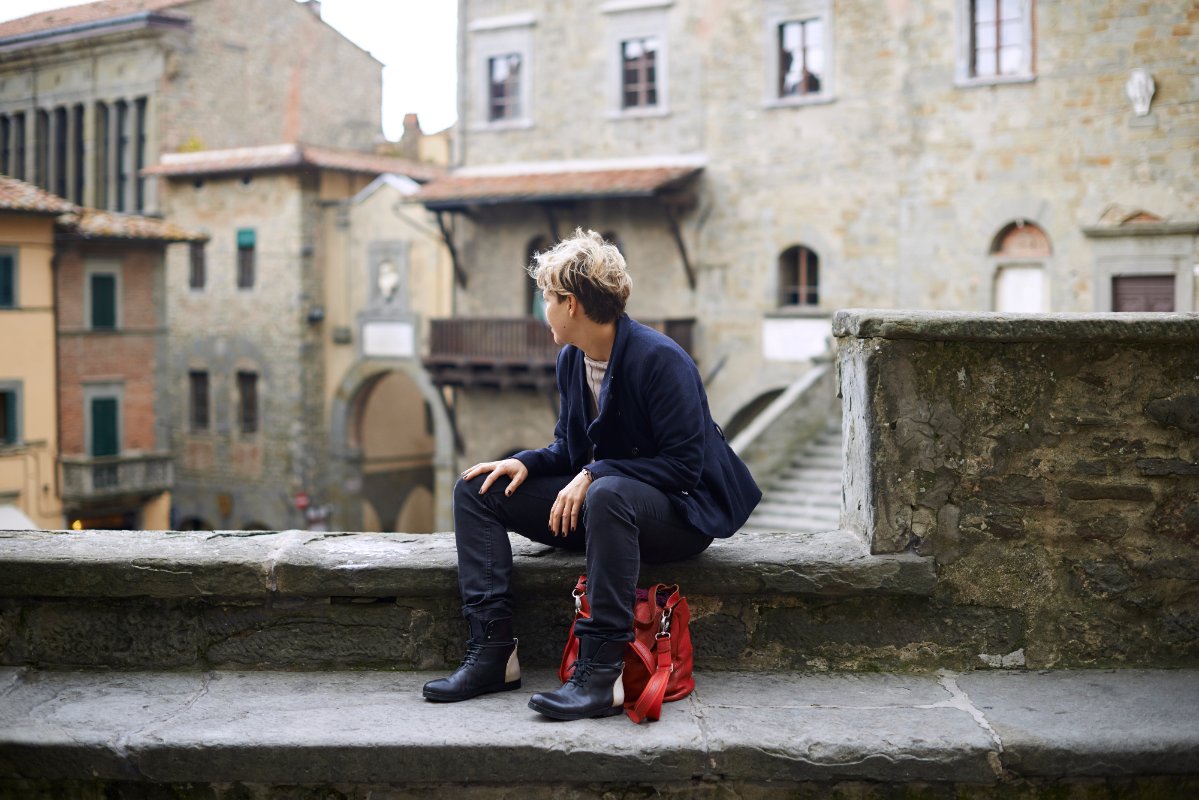 You're in Florence - slow down!
This is a guest post from Crystal Moon, who studied in Florence with Syracuse University last year and was one of the interns involved in the project to photograph the Duomo so that we can see it virtually in high resolution. Crystal reflects on the benefits of slowing down while traveling in Tuscany, and we see the tangible results in her beautiful photographs.
I have lived in New York all my life, and I've never traveled anywhere by plane. I attend the Parsons School for Design in New York City and I commute back and forth from school, which takes about 4 hours each day.
Because of the hectic, fast paced life of the city, my surroundings seemed like a blur to me
, and I never noticed the details. In my first few days living in Florence, I didn't let go of my
New York Lifestyle
; I walked rapidly from point A to point B. One day though, I was walking with a classmate to the Duomo, and she kept telling me to slow down: "you've got to slow down, or you'll miss the moments that make life interesting and beautiful." Those words touched me in a strange way.
I not only slowed down my pace so she could keep up with me, but to experience a new point of view
. When I slowed down, I really got to know the city and its people. I noticed certain architectural elements that are unique to cities in Italy. I began conversing with the locals.
My camera became an extension of my eyes
, capturing every moment that I found interesting. The way that light creates shadows on a building, the ornamental details that you can only see when you are up close, the way that the streets have their own distinct character and personality. These are the things that I started to feel and notice. I can honestly say that my experience in Florence is something that
I will never forget
. It has changed the way I see the world. Being away from my normal routine for the first time has shown me that life doesn't have to be monotonous. If we just slow down for a moment, and really look around, immersing ourselves to our environment, we can notice the details that make life beautiful. These are her gorgeous photographic impressions of the city. [gallery link="file"]
You might also be interested in