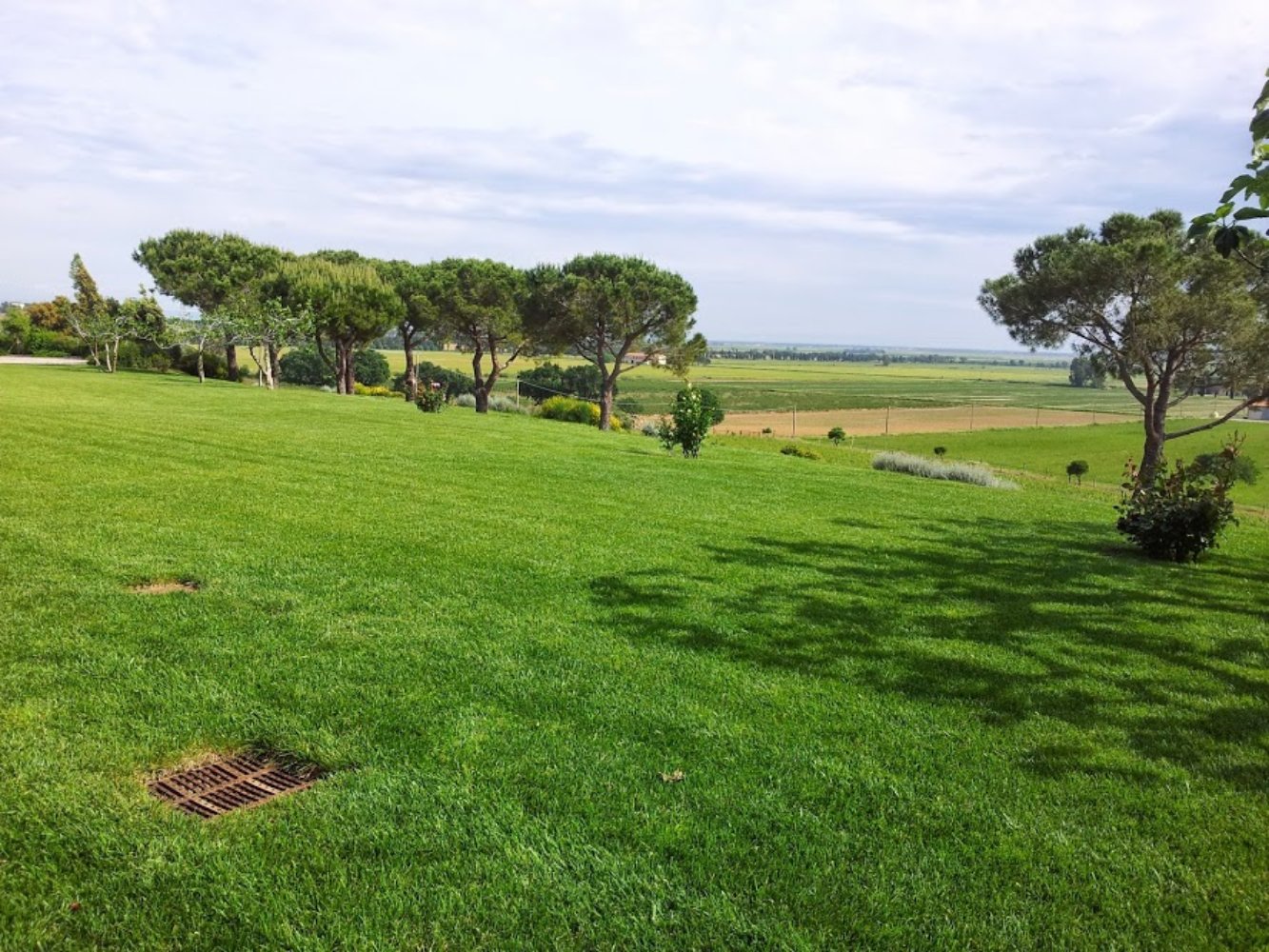 Located right on the border of Southern Tuscany and Lazio, the Maremma seems as if it was made for biodynamic vineyards
Your guide to organic vineyards in the Maremma
It's a match made in heaven. The unspoilt countryside of Tuscany less travelled and winemakers who truly respect the environment.
Located right on the border of Southern Tuscany and Lazio, the Maremma seems as if it was made for biodynamic vineyards. The province has more sprawling open fields than houses. Its locals have been farming for generations. Most have never heard of biodynamic, but they respect its principals instinctively.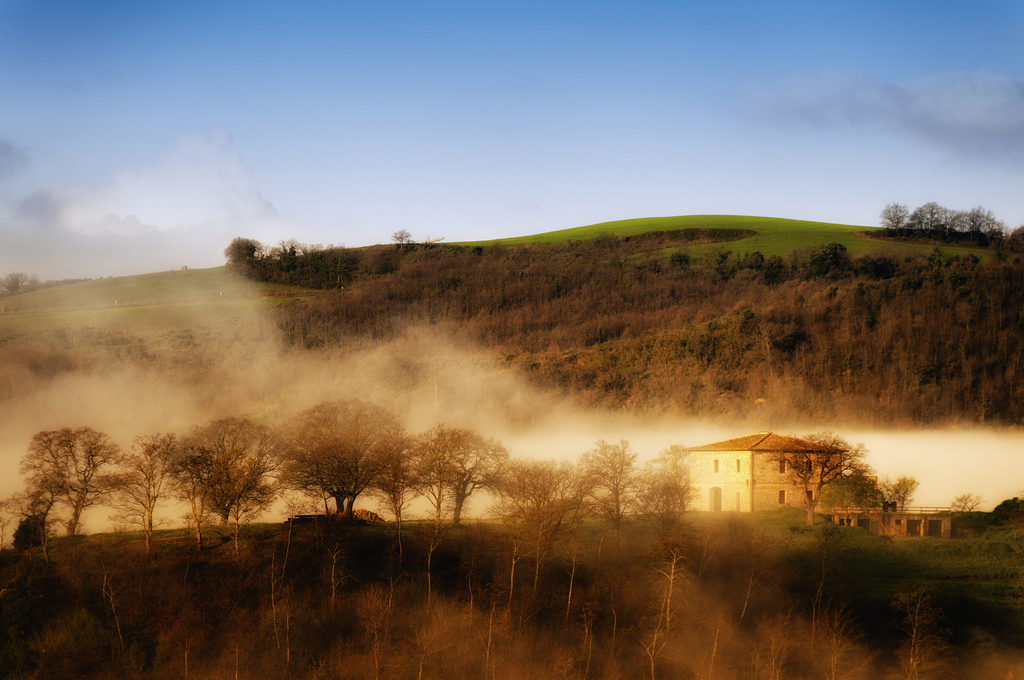 Biodynamic farmers establish an almost spiritual connection with everything they produce. They respect the plant and the soil it grows in as living organisms - something Maremman farmers have done for generations.
In the fields behind the Terme di Saturnia hot springs, Fattoria La Maliosa is re-embracing the farming traditions of the province.
In 2005, they bought a rather dilapidated patch of very old vines. Most would have ripped them out and started fresh, but after plenty of hard work without chemicals or mechanised farming equipment, the vineyard now produces some of the Maremma's best-known biodynamic wines.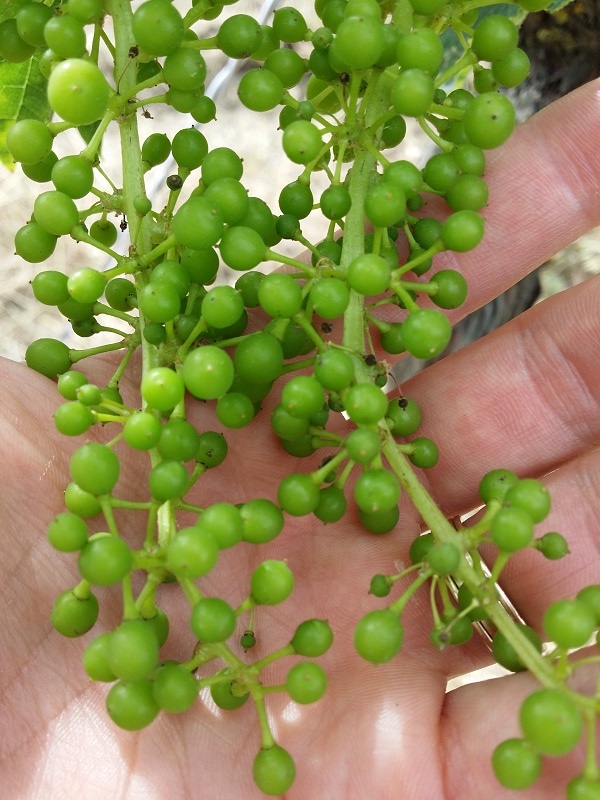 Owner Antonella Manuli chose to go biodynamic in an effort to preserve the natural beauty and bounty of the Maremma.
"When you're presented with such a magnificent countryside, why would you want to ruin it by over-farming?" she says.
"In our vineyard we want to produce wines that are good for you and for the countryside. It might not be the smartest business model, but we produce wines that really celebrate the grape and its natural flavour."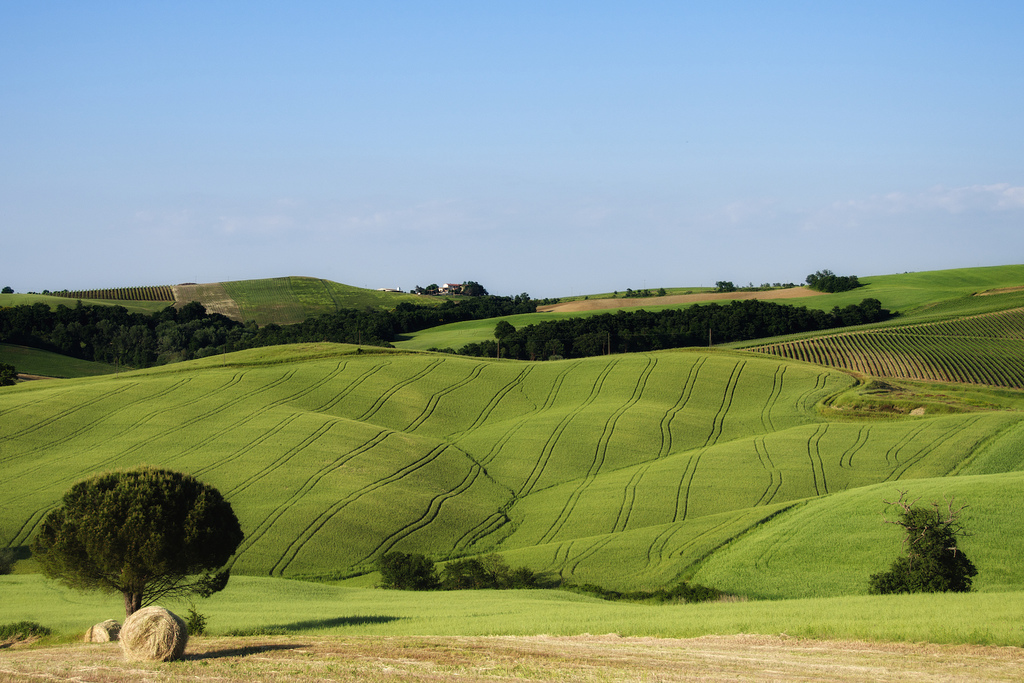 Fattoria La Maliosa produces both a red and white IGT wine, although the white is the standout. With its cloudy yellow tones and fruity palate, it sets itself apart from other non-biodynamic or even biological wines.
"We only use the grapes. If we have a bad year and they're no good, we throw them out and don't produce any wine that year. So our white wine is all natural and you can taste it."
Fattoria La Maliosa recently opened a farm shop so savvy eco-shoppers can try and buy not only their wines, but also their organic honey and olive oil. The shop is designed in calming colours with plenty of natural wood and locally sourced furniture, transforming the act of shopping into an experience of Maremman style and tradition.
Fattoria La Maliosa is the province's only biodynamic vineyard, but it has plenty of other spectacular biological and organic farms. Here are our top picks:
Marco Benvenuti Agricoltura Biologica, Magliano in Toscana In the heartland of DOCG Morellino di Scansano territory, this country estate produces the sorts of wine the Maremma is famous for - robust and vibrant reds and a just as gutsy grappa liquor.
All of Marco's wines are grown without chemicals and the grapes are harvested by hand. You can visit the farm shop, or stop by their restaurant, where they also serve organic lentils, chickpeas and saffron grown on site.
Fattoria Le Mortelle, Castiglione della Pescaia This breathtakingly beautiful vineyard is as chic as its surroundings. Castiglione della Pescaia was voted by the Italian Touring Club as the home of Italy's best beaches for 2014, and the town has been attracting the rich and famous for decades.
Fattoria Le Mortelle produces two whites and a red in their architecturally striking cellar. The entire structure was built within a rock cave using only natural materials. Guided tours are available upon request or you check out the stylish farm store and enjoy a glass or two of wine along with the organic jams and honeys in the outdoor café.
Azienda Agricola Biologica Pierini e Brugi, Campagnatico One of the Maremma's oldest organic vineyards, Pierini and Brugi are local celebrities. They've won numerous awards from, among others, Festambiente, the province's biggest eco-festival, and they have the largest selection of organic reds, whites and grappas, as well as honey, soap, jams and saffron.
Their vineyard is located just outside of Massa Marittima and you can get your hands on their products at their beautiful farmhouse/agriturismo or their organic restaurant.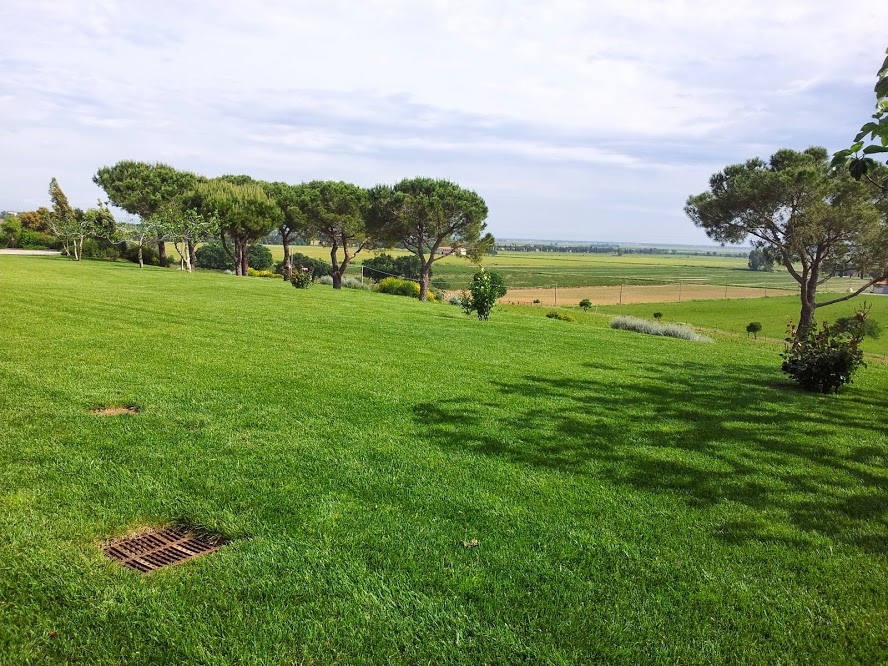 You might also be interested in