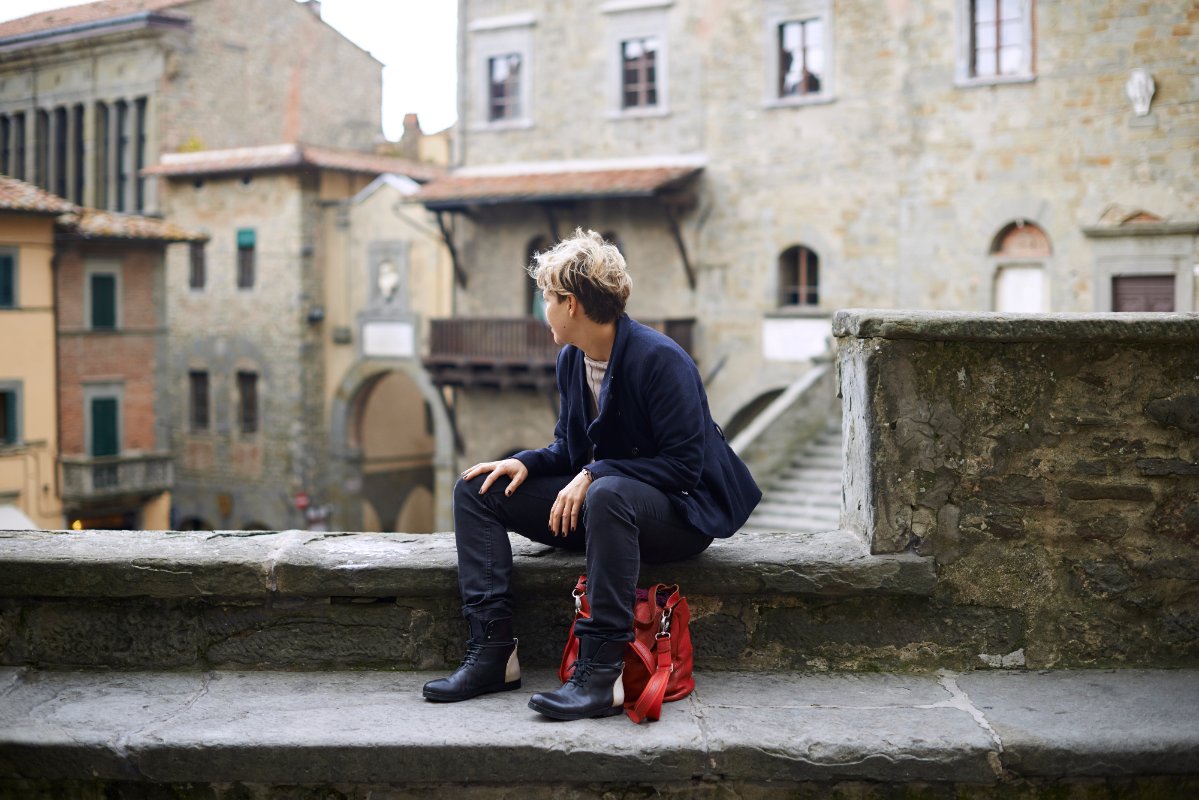 World Refugee Day Live 2015 in Florence
To sum up what this post will talk about you just have to have a look at these questions/answers:
What
: a special live concert
When
: June 20, 2015
Where
: Hippodrome of Visarno in Florence
How much
: 10€ for a worthy cause
Who
: the most important Italian singers and many Tuscan artists And now all the details to understand how important is this appointment and how you can contribute to this cause.
The World Refugee Day Live
is a big event aimed to raise awareness about the conditions of more than 50 million people around the world, forced to flee due to war, discrimination and human rights violations.
The concert is organized by UNHCR
and will take place on June 20, 2015 at the Hippodrome of Visarno in Florence. The entrance fee is 10€ and each ticket will guarantee a month of drinking water for a refugee who lives in emergency and needs humanitarian assistance. You can buy the ticket on presale on boxofficetoscana.it (10€), mailticket (10€) and ticketone (10.61€).
On stage, famous Italian singers
like Elisa, Pelù, the Bandabardo, Brunori SAS, Francesco Pannofino, Enrico Ruggeri and many other
Tuscan artists
, like Virginiana Miller Street Clerks, Cecco and Cipo, Appino, Gatti Mézzi, Francesco Guasti, Dimartino, Diodato and Naomi Berrill. The event features also DJ sets with Jaka and Ghiaccioli e Branzini, and Sandro Joyeux with his Mediterranean music. All artists and guests will participate for free, without perceiving any payment for their performances. The World Refugee Day Live is an opportunity to
get in touch with the stories of the refugees and asylum seekers
, to listen to their stories thanks to videos and performances, from 3pm until midnight. On the occasion, there will also be the preview of the documentary "
Torn
," a journey with the Syrian artists and refugees in Jordan and Lebanon by Alessandro Gassman. Waiting to see you there ;). Check all the info on the 
Official website
Mare di Mezzo (Middle sea)
by Flavia Cori
The symbol of the World Refugee Day Live concert will be a special guitar made with wood recovered from boats shipwrecked in Lampedusa island. It was created by the young luthier Giulio Carlo Vecchini in his Cortona workshop.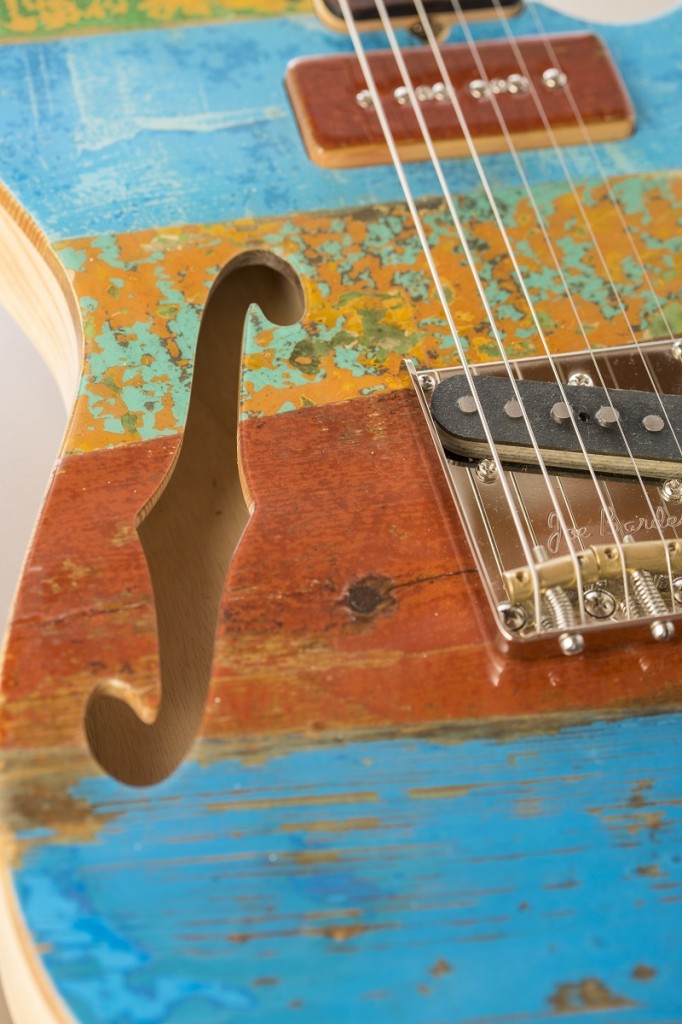 Only 113 km lie between Tunisia and Lampedusa, the southernmost point of Italy; very few km and so many stories of migrants who flee from Africa in wooden boats, towards a future that often becomes fatal.
Boats arriving in Lampedusa are seized by the authorities and stored in a warehouse "as material evidence of the clandestine immigration". The wood is destined to rot." By breaking the rules of guitar-making, I decided to use some of this waste material to build 'Mare di mezzo' (Middle sea), my guitar"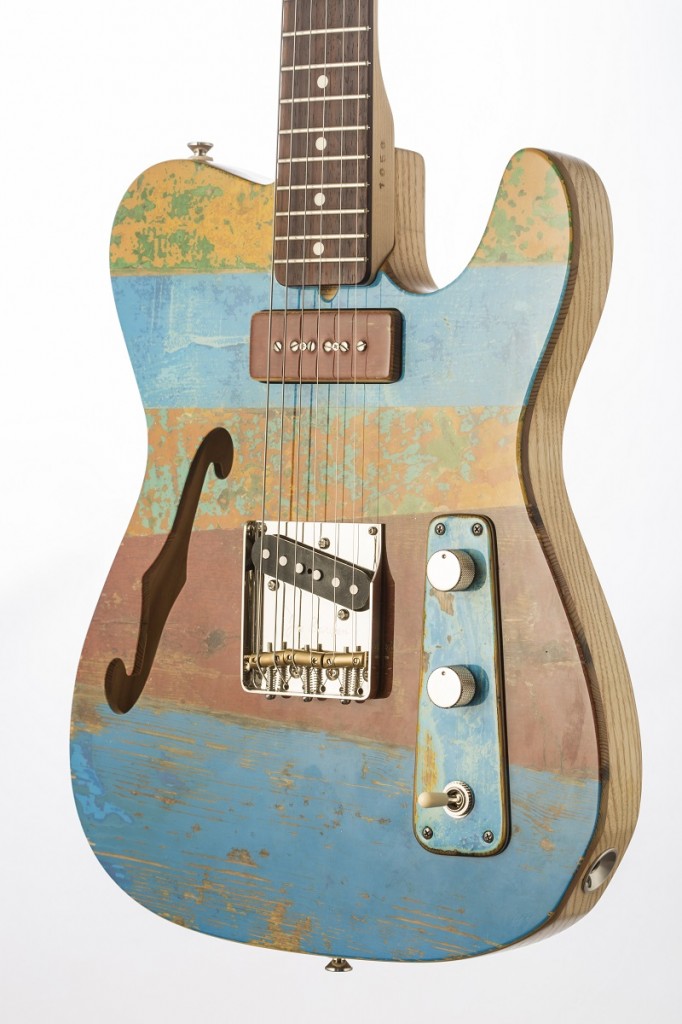 "All those videos about immigration that I watched in TV really touched me. I was fed up with the hostile and indifferent attitude of many Italians towards these desperate people. That's what inspired me to create "Mare di mezzo".
Giulio's guitar will take to the stage on June 20 in Florence, but its notes of pain and solidarity already sound loud and clear around the World.
You might also be interested in