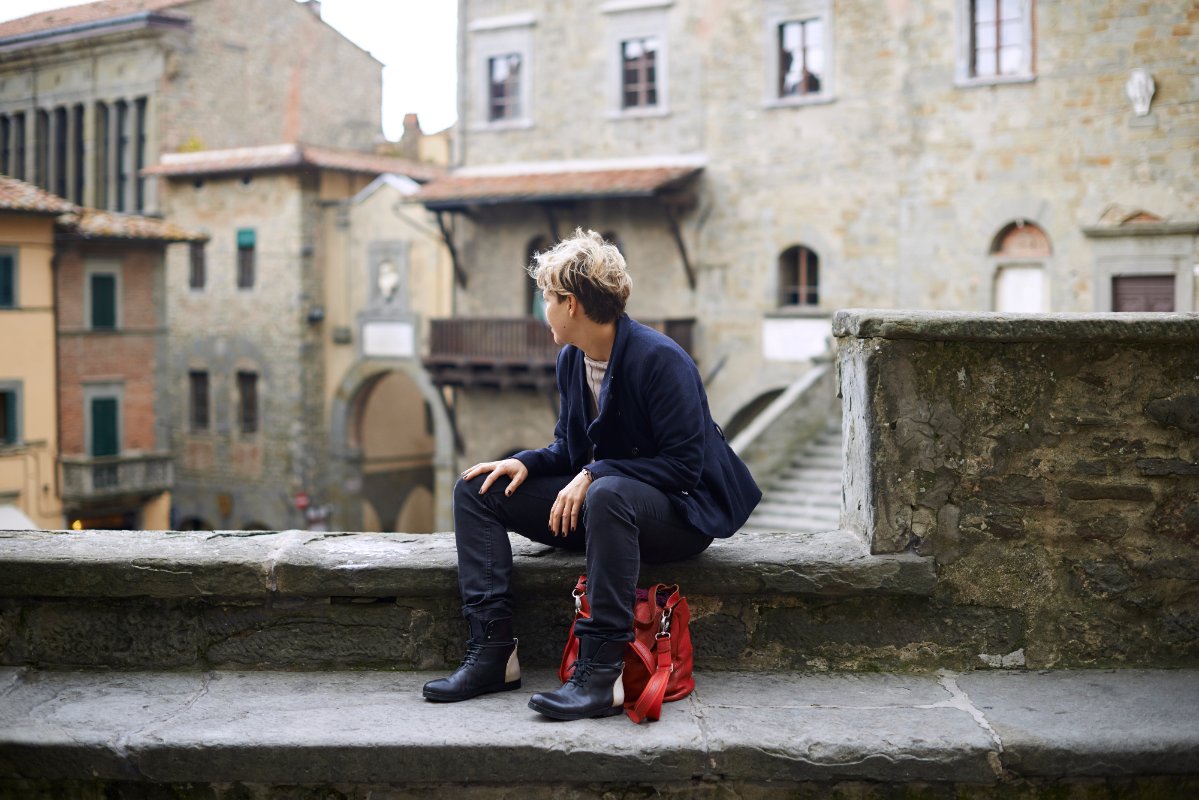 Wonderful panoramic photos of Tuscany by Marco Stucchi
All photos by Marco Stucchi
This post is a selection of some of the most evocative and unusual images of underground Tuscany, a well-preserved world full of charm and wild beauty. Click on the photo to have a 360° view.
The Grotta del Vento (Wind Caves) in Fornovolasco
The Grotta del Vento or Wind Cave is located in one of the wildest areas of the Natural Park of the Apuan Alps and it is considered one of the most beautiful caves in Europe with regard to the morphological aspects. Entering the cave, visitors will find an endless variety of limestone concretions and a multitude of large rooms, dizzying wells, stalactites and stalagmites, castings polychrome, alabaster drapes and crystal lakes.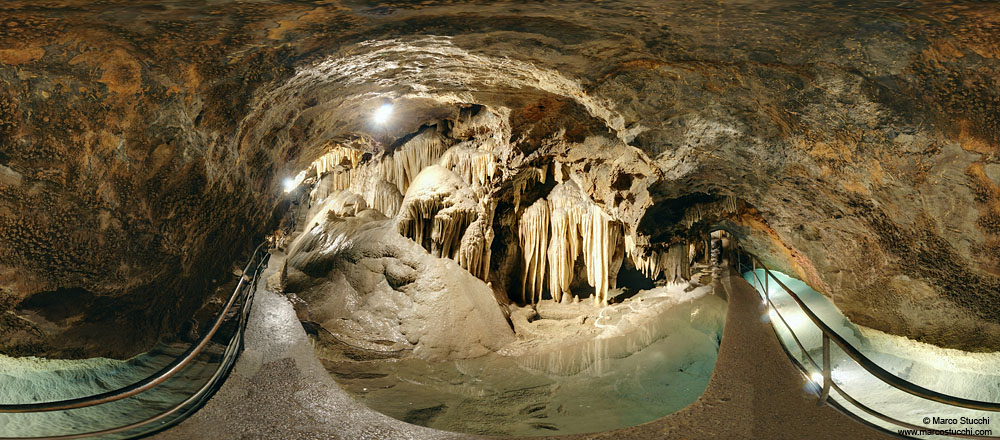 There are three paths in the Grotta del Vento, each one with different characteristics. The first path is quite flat and rich in limestone concretions of extraordinary beauty. The second path begins with a deep, breathtaking abyss and continues with a slight downhill till a small underground river. Wide stairs and a huge vertical well characterize the third path.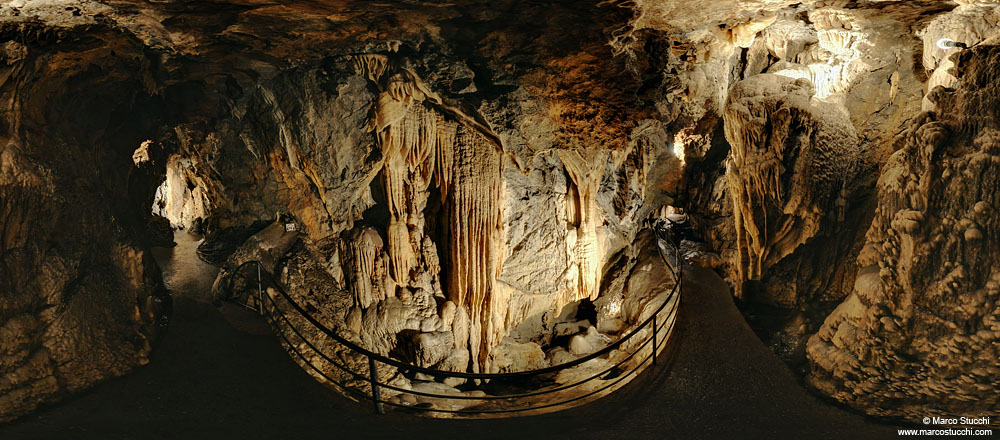 La Miniera del Ginevro (Ginevro Mine) in Capoliveri, Elba Island
These images describe the underground mine of Ginevro, located in Capoliveri, Elba Island and active until 1981. The mine is structured on three levels of galleries, running for approximately 5 kilometers:
the first level at +6 meters above sea level;
the second level -24 meters above sea level;
the third level -54 meters above sea level.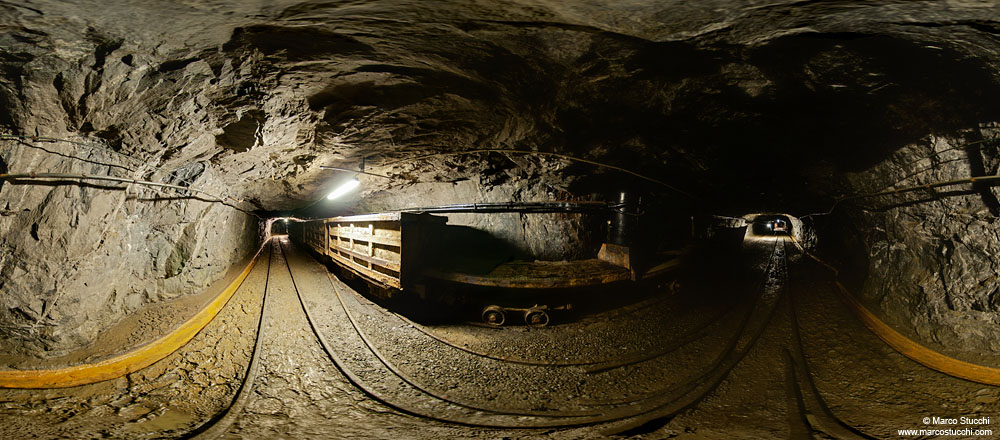 Entire convoys of old wagons are parked on the tracks of the mine. There is a gallery that leads to the most impressive part of the mine, where remains of the hard work in the mine lie (c'è troppe volte la parola mine). In this area you can find a crushing plant, an elevator and some electrical panels. The final part of the gallery widens to contain an entire garage for the trains.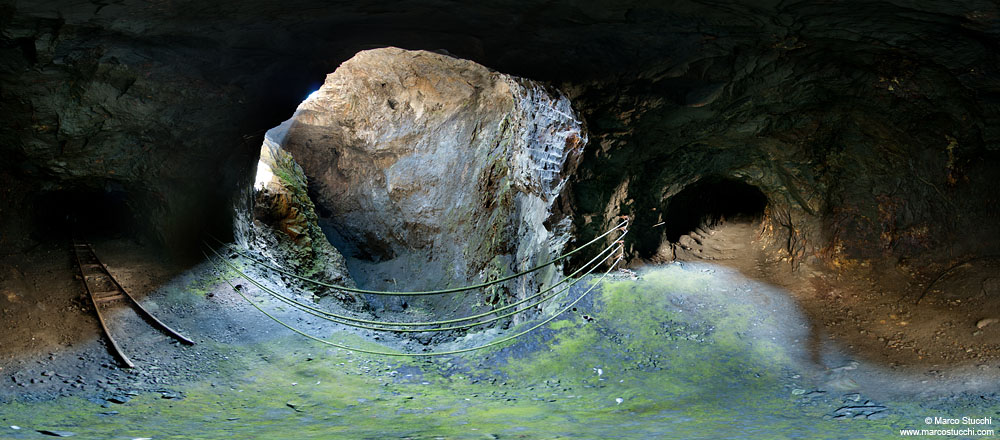 This is a spectacular view of the mine and portrays the mine-growing. In 1974 the ceiling collapsed letting the sunlight enter. After a series of tunnels lighted only by torches you arrive to a strait and narrow passage between the rocks that leads to a niche where you can admire the sunlight.
Pisa: the Leaning Tower and the Miracle Square.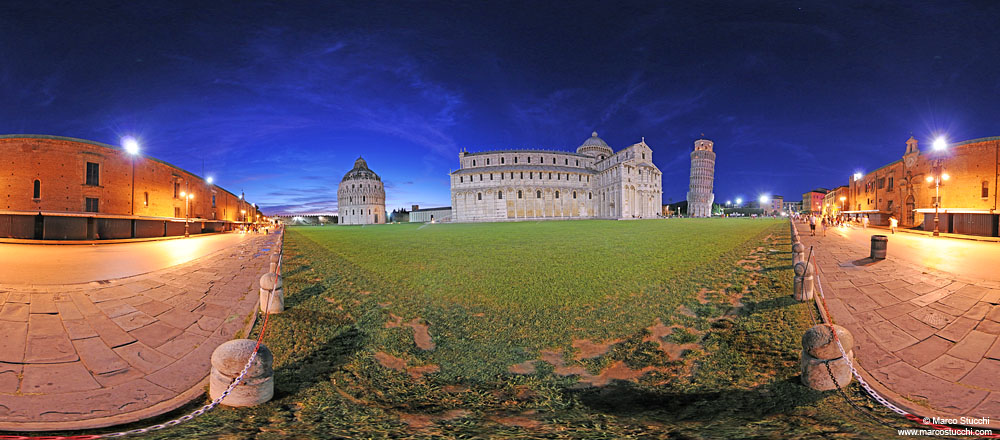 In Tuscany you cannot miss one of the most famous monuments in the world, the Leaning Tower of Pisa and the Miracle Square.
You might also be interested in