Winter magic in Amiata
Ski slopes, excursions and the beauty of Tuscan nature under the snow
The colours of autumn give way to the
white of winter
. The
Amiata
becomes an even more exclusive destination for those looking for genuine places. The magic of the woods and the muffled sounds, the still white cloak of the snow in the Amiata bring a Northern atmosphere to the heart of Tuscany.
Sports lovers will find something for everyone, from guided tours to North Walking on Mount Amiata at 1738 metres above sea level.
With more than 20 kilometres of ski slopes the Amiata offers the skiing tourist a multitude of possibilities, at a wide range of levels of ability.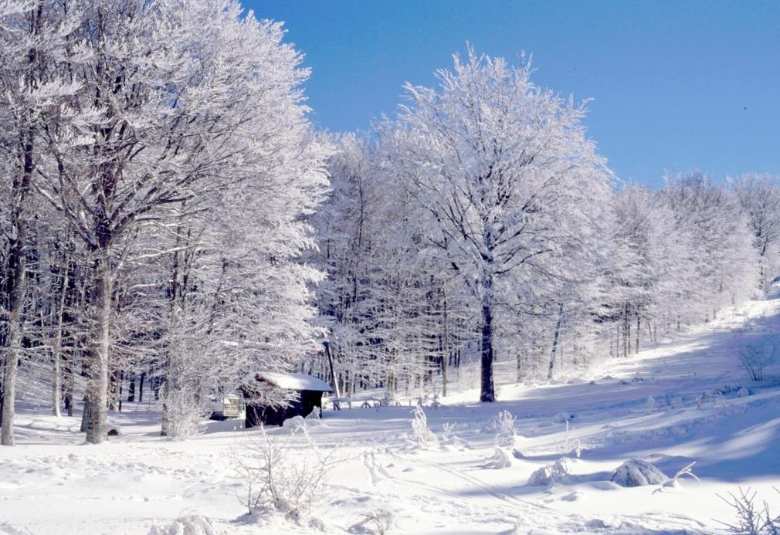 You can stay on the highest part of the mountain or descend to the villages and towns. Abbadia San Salvatore, Arcidosso, Castel del Piano, Piancastagnaio, Santa Fiora and Seggiano are nearby villages and can be reached through the narrow but functional and striking roads.
Winter on the Amiata is magical. This is when its towns and villages are at the top of their most authentic beauty, each with their own traditional celebrations... all things that cannot be described in words, but should be experienced.
You might also be interested in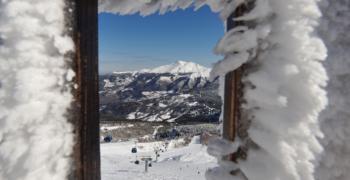 ac_unit
Learn more
Snow
Tuscany turns white in winter, so it becomes the favourite destination for sport tourism: as the snow starts falling on the mountains skiing becomes
continue...