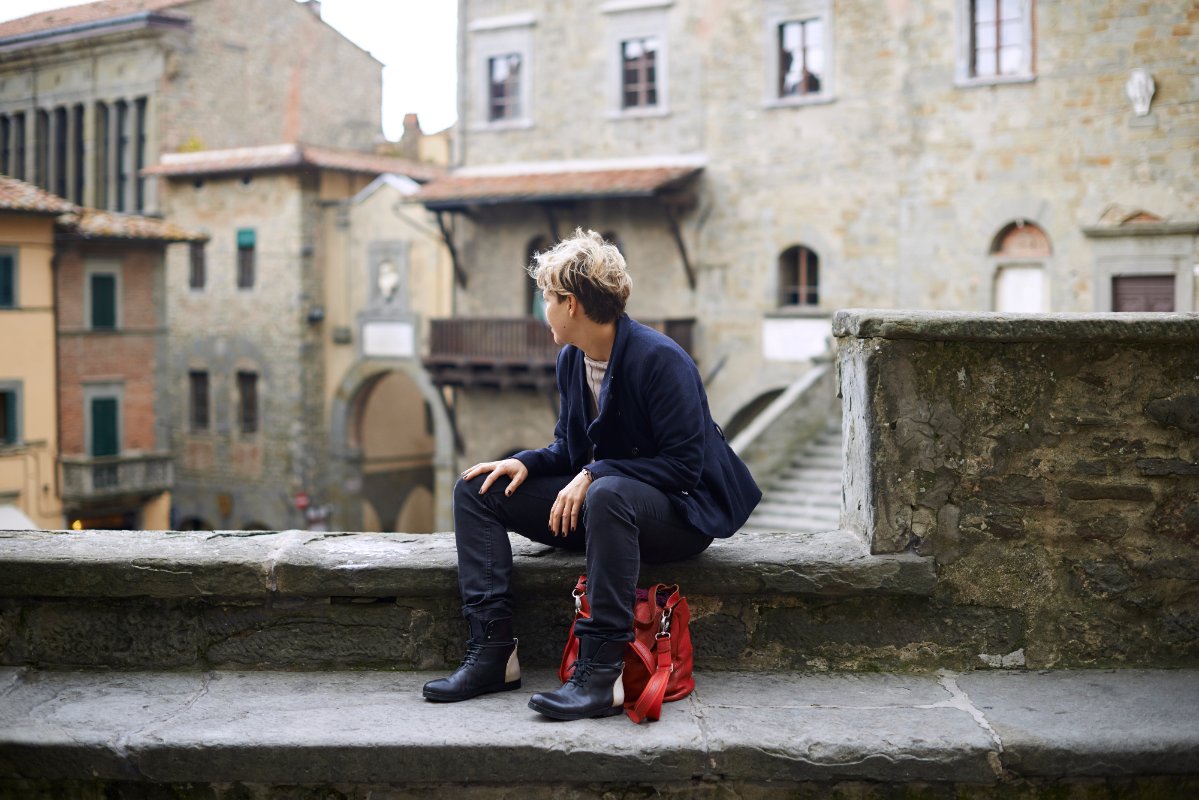 This event will not take place in a traditional location, but in different places; in squares, buildings and other great locations yet, above all Wine Town Firenze will happen in one of the most beatiful cities of the world. Each spot will be assigned to one of the excellent wine producers in magical Renaissance places. Many spots combined with different events. For four days, visitors can meet important wine producers, participate in scientific conventions and taste excellent local products.
What is WineTown Firenze ?
It is an International fair with the highest qualities of wines that uses innovative marketing strategies organized by the Wine Town Committee with guidance from the official
Italian Association of Sommeliers.
Why is it called "Wine Town Firenze"
The name Wine Town (The city of Wine) comes from the fact that Firenze is internationally known as one of the
Nine World Capitals of Wine
(together with Bilbao , Bordeaux , Cape Town , Mainz , Mendoza Porto, San Francisco, Christchurch)  Thanks to a profitable cultural exchange, the other eight world capitals of wine will be invited to the event and they, together with their food and wine products, producers and art, will be assigned a prestigious square.
Tastings
Visitors having the €10,00 pre-paid
WineCard
can choose 5 tastings. The
WineCard Gold
of a pre-paid €30,00 also allows the holder to visit many town museums, ride the Florence buses and park. Around the city center you will also find
WineMarkets
if you want to buy anything to take home.  At the very last minute you could buy bottles and products without having to drag them all over the city, risking to break them or simpky tiring yourself out. There's a very intense program and schedule check it out on the event's official page! [geo_mashup_map]
You might also be interested in