White Truffle Fair in San Miniato, 2017 edition
The most famous truffle fair in Tuscany
From November 11 to 26 San Miniato hosts the 47th edition of the White Truffle Exhibition, the most famous truffle festival in Tuscany. The best opportunity to taste traditional recipes made with the precious white truffle, buy traditional Tuscan products and take part in a truffle hunting.
Location: San Miniato, Pisa area
Date: November 11-12, 18-19, 25-26 2017
Timing: all day
Why: truffle hunters have come together for the past 45 years to sell the famous white truffle found in surrounding hills
Who: chefs, experts, journalists but also open to whoever wants to buy, taste or simply smell the addicting perfume of these underground diamonds Programme: here White truffle fair in san Miniato (in Italian).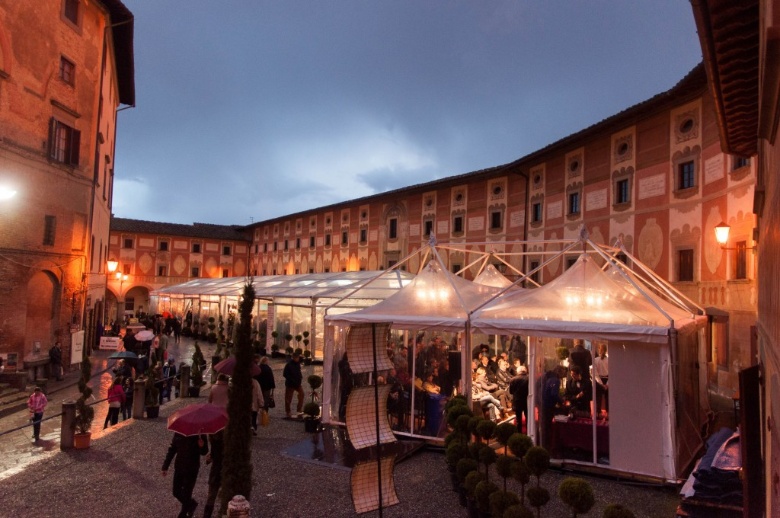 The world's largest white truffle
The world's largest white truffle, of 2,520 kg, which is in the Guinness Book of Records has been found in San Miniato on October 26, 1954 by Arturo Gallerini, a truffle hunter from Balconevisi (near San Miniato). This truffle was bought by the merchant from Alba Giacomo Morra, and (they say) it was given to the US President Eisenhower. Today in San Miniato there is a wrought iron monument dedicated to Bego and his dog Paris.
You might also be interested in